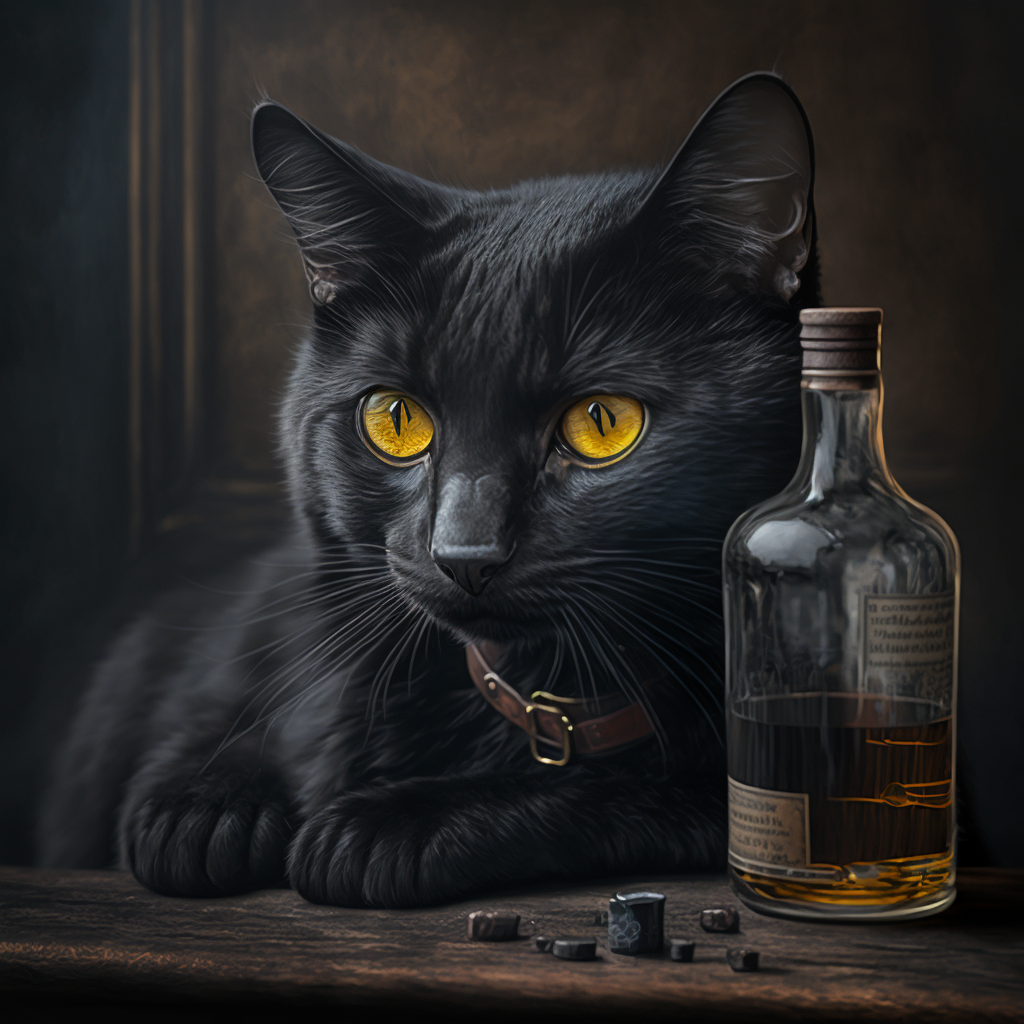 https://twitter.com/Kyle_Chu https://www.instagram.com/kyle_chu/ https://medium.com/@Kyle_Chu https://www.youtube.com/@DrinkWhat
🇺🇦烏克蘭 國王撲克 白 啤酒 Queen🍺:祈求和平柑橘味(家樂福)Ukraine Konge Poker Beer Blanche Unfiltered
在台灣,來自烏克蘭最為人所知的啤酒,就是國王撲克啤酒。
2022年2月24日俄羅斯入侵烏克蘭之後,熱愛和平的世人都對受到戰亂波及的烏克蘭人民寄與同情,希望戰爭早日結束,在台灣,來自烏克蘭最為人所知的啤酒,就是國王撲克啤酒。
After the Russian invasion of Ukraine on February 24, 2022, peace-loving people all over the world sympathized with the people of Ukraine who were affected by the war and hoped that the war would end soon.
In Taiwan, the most well-known beer from Ukraine is Konge Poker Beer.
台灣超市常見的國王撲克啤酒,有兩種,味道比較可親、適合推薦給台灣朋友的,是紅色罐裝的「國王撲克白啤酒Queen」;
There are two kinds of Konge Poker Beer commonly found in Taiwan supermarkets, but the one with a more friendly taste and suitable for recommending to friends in Taiwan is Konge Poker Beer Blanche Unfiltered in red cans.
這款啤酒主要原料是小麥麥芽,但和許多知名的小麥啤酒不同的是,這款啤酒加了一些人工香料調味,包括柑橘香料、楊桃香料,還有薑跟蜂蜜的萃取物。
The main ingredient in this beer is wheat malt, but unlike many well-known wheat beers, this one is flavored with some artificial flavors, including citrus spice, poppy seed spice, and ginger and honey extracts.
調味並沒有什麼不好,最終還是要看這款啤酒的味道,嚐起來柑橘味有一點淡淡的芬達汽水味,但整體而言口感還算清新,甜度也在一個讓人感覺舒服的範圍內,搭配海鮮甚至甜點都算還不錯的選擇。
There is nothing wrong with the flavoring, but ultimately it depends on the taste of the beer. The citrus flavor tastes a little bit like Fanta soda, but overall the taste is quite refreshing and the sweetness is within a comfortable range.
不過國王撲克啤酒另一款以大麥芽為主要原料的「國王撲克經典啤酒King」,味道有種揮之不去的酸腐味,明顯是因為發酵時間極短,所以口感淡、氣泡多。
However, another beer, Konge Poker Beer Premium Lager, which uses barley malt as the main ingredient, has a lingering sour taste, apparently due to the extremely short fermentation time, so the taste is light and fizzy.
當烏克蘭的戰爭傷亡悲劇每天上演時,不免令人心情沈重,雖然是調味的柑橘味,在祈求烏克蘭早日恢復和平的漫長等待中,「國王撲克白啤酒Queen」算是一款讓人心情明亮的啤酒。
While the tragedy of the war in Ukraine is being played out every day, it makes people feel heavy. Although it is an artificial citrusy flavored beer, "Konge Poker Beer Blanche Unfiltered" is still a beer that brightens people's mood when they are waiting for peace to return to Ukraine.
喝酒不開車、不騎車,連騎自行車都不應該!
Like my work?
Don't forget to support or like, so I know you are with me..