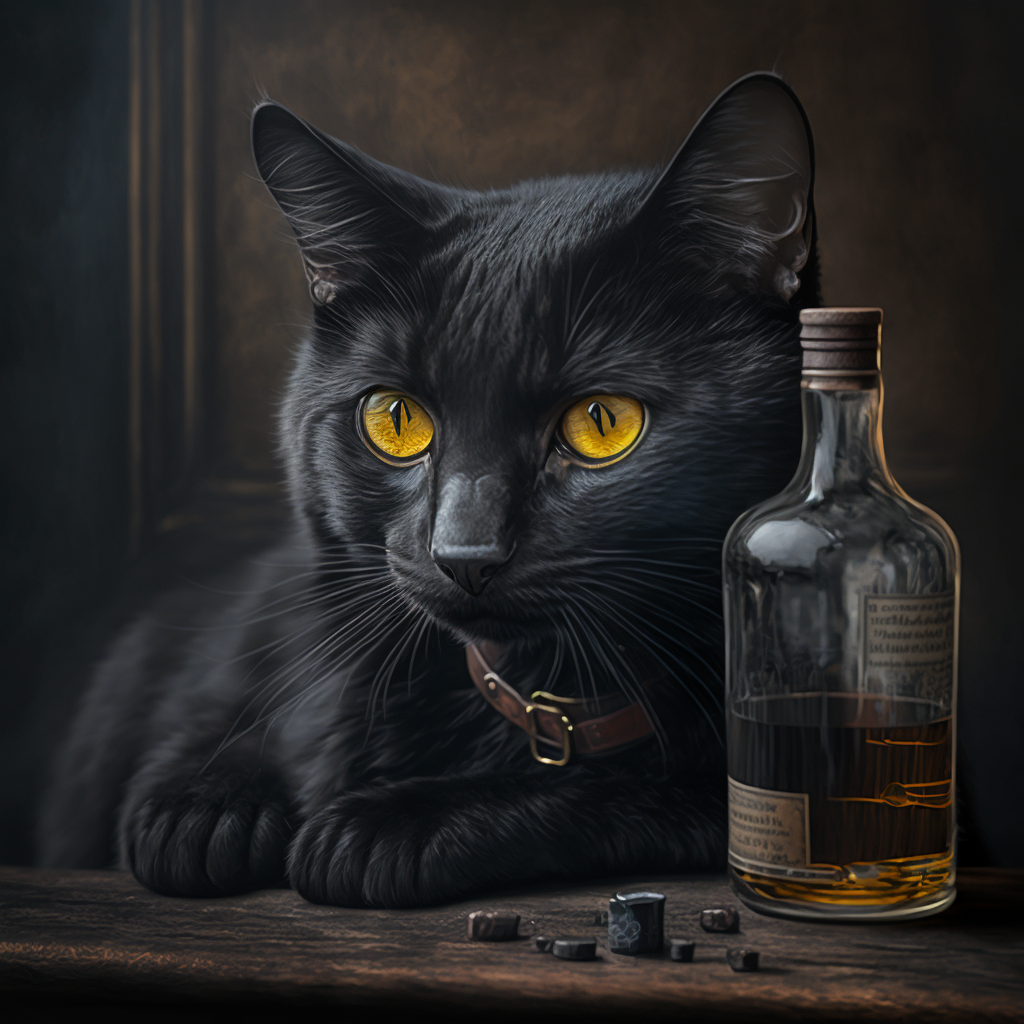 https://twitter.com/Kyle_Chu https://www.instagram.com/kyle_chu/ https://medium.com/@Kyle_Chu https://www.youtube.com/@DrinkWhat
貓 在便宜高麗菜上跳來跳去。Cat was jumping between the cheap cabbage in Taiwan
貓 在便宜高麗菜上跳來跳去。Cat was jumping between the cheap cabbage in Taiwan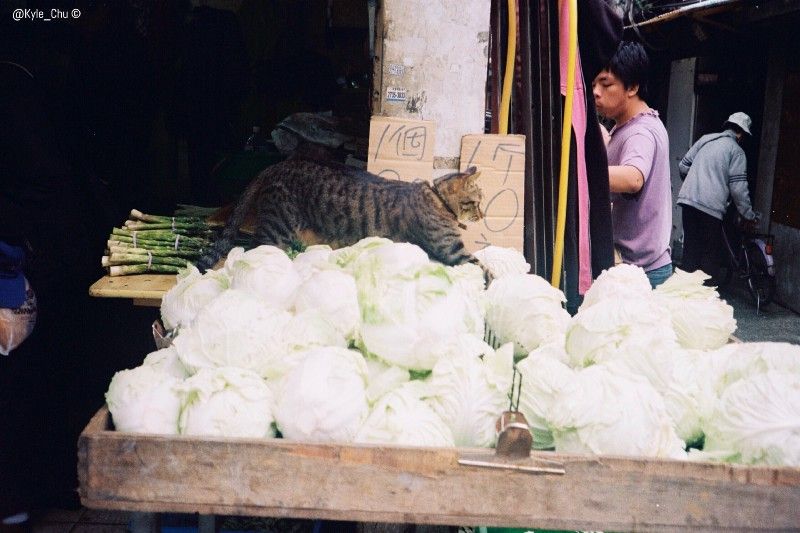 台灣高麗菜價常在暖冬崩潰,但這些高麗菜品質不差,天意要我們重新體會高麗菜的甜脆,就用蒜炒、糖醋、酸辣料理,用培根、用開陽搭配,好好吃高麗菜。順天應人,不過如此。
As the price of cabbage crashed this warm Winter in Taiwan ,we could figure out the hint from the nature. If the cabbage was cheap, we should try every way to cook & enjoy it. That's the way it is.
(Took with Fujifilm XTra400 + Minolta Hi-Matic G)
Like my work?
Don't forget to support or like, so I know you are with me..