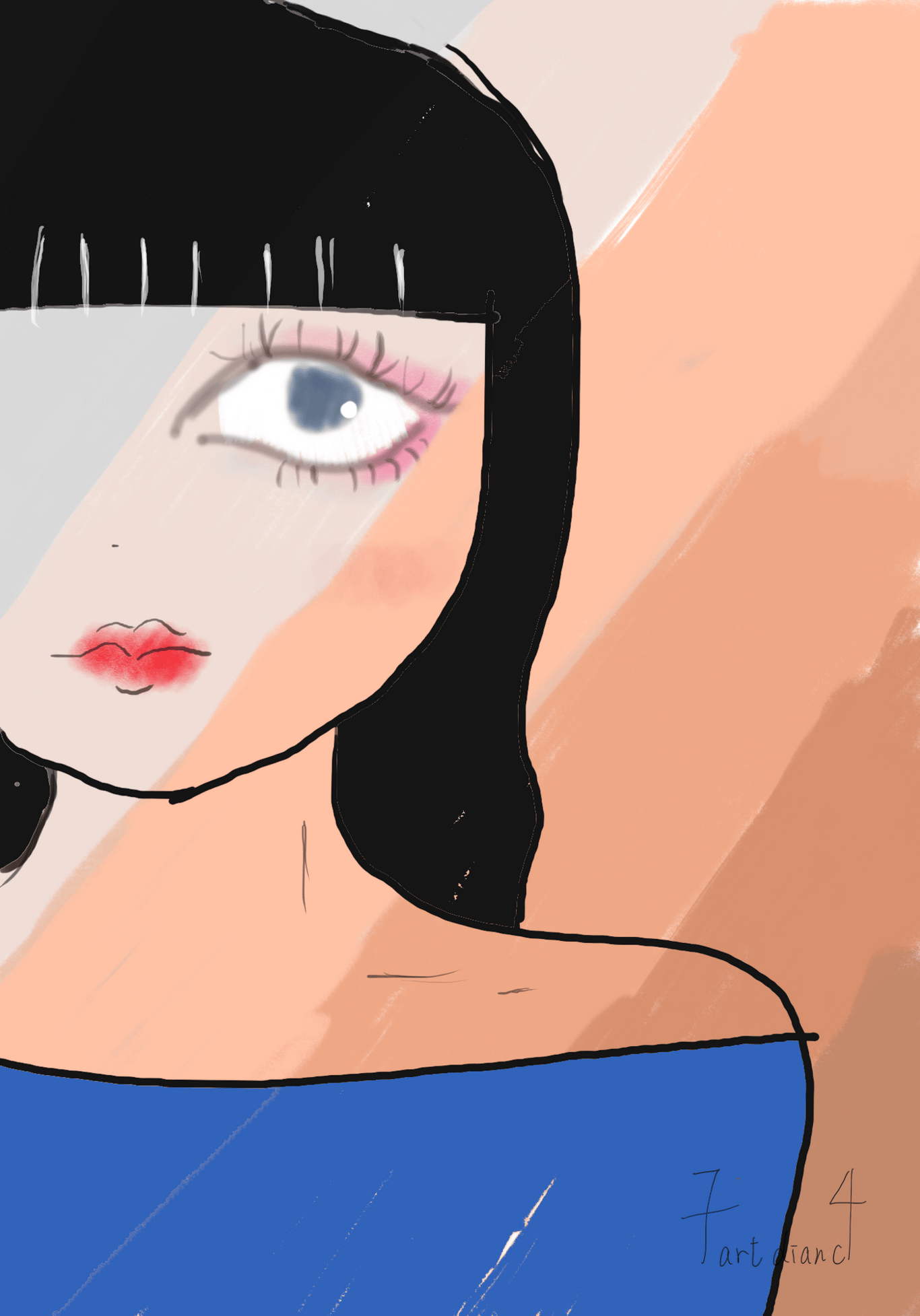 自由寫作者✏️|日常生活📝|讀書心得分享📖|菜譜分享|繪畫分享
My Way To Get Away Bad Emotion
此後會開始用英文練習寫作
Hello everyone this is my first time post in blog, and in my essay, I will write my idea and life experience, okay now start the story.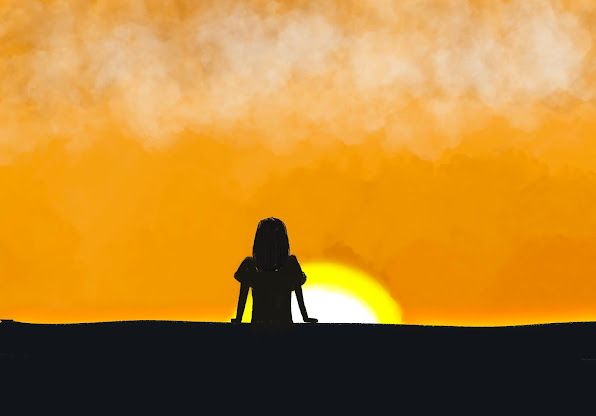 Everyone all have some time that we will get in down, sometimes the down will let you get upset, for example, when you get an ideal job, and you thought that your whole life will be up and bright and everything will be better than before, however, not everything will think like you do, you actually get in the ideal job, but in that team, you didn't get any achievement. Moreover, because you are a freshman, so you are not familiar in that team and don't know their ways to solve that problem.In this time, you thought about that everything is out of control and get to feel upset.
But now think about it
How you get away the emotion that you feel down?
Just take the above story as an example , you get in the job, and everything is out of control to you so there have some ways to get away the emotion in this situation.
The first way is just ignoring the emotion, I know that everyone will say that this is not the best way to solve the problem, but I could tell you that maybe this is not the best way but it works. When you ignore the emotion, you will not enlarge that emotion, and in this way, the time will help you to wrap out the emotion, maybe after 1–2days you will forget about this emotion.
The second way is that look forward to your problem and write down your thinking. In this situation, what thing make you feel down, the problem that you don't have solve in your job, and the conversation with your colleague. In this way, the thing you only can do is to more interact and ask your colleague, and abstract their experience and idea to make use and be you own style, and in this method the most warning is even this is not your comfortable area, you also need to get out the comfort zone.
The third way is the opposite to the first method, in this way, you need to care and warn about the feeling, and the more you care the better you solve the emotion. This is the riskiest way to help you get away the emotion. Do you have that experience, when you get in very down emotion, and you just so sad that you fall asleep , and in the next day, you start to figure out that why you get down and you also think that problem is not that big enough, and sometimes even you have already thought an solution to solve the problem.
In this situation, we have 3 ways to sole, but what if we do not in this situation?
Then I want to tell you that when you are not in this situation, I also have some ways to help you get the emotion away
One is Take a look from this way, it is similar to the above way, the way is cry out as loud as you could, this therapy is similar to something you want the stressed up, when you get in many stressed, someone will want to go to the top mountain or the highest floor to yell about it and this principle is similar, when you are in down emotion, why not just release the emotion out. I don't want to listen to that man cannot cry or cry is a coward behavior, everyone all have the weakness point, so why not just release it out
Another way is that change the emotion and focus on another thing that you are interest. Change the emotion and start to do other your interest will also help you get out the emotion easily. And when you back to that problem, you sometimes will think a solution.
The last way is accepting the emotion, and go straight about the problem, in this way is also similar to the above way, but the different is that you need to think rationality and maintain neutral. in this way, you not only use your sight to look forward the emotion, you also use another person way to look forward the emotion. In this sight, you will be easily to solve and understand the problem, and sometimes the emotion will get way easily.
Everything and problem you thought is not that big, maybe 2 days later you look back, you will start to confuse that why you thought that problem that hard and big. Your life has many long times that will get some trouble in. sometimes is family, sometimes is job, or sometime sis relationship, so not to soak in that trouble, you need to be brave and go straight, every trouble will help you grow in any way.
(THIS IS MY WAY TO SOLVE THE EMOTION )
Like my work?
Don't forget to support or like, so I know you are with me..