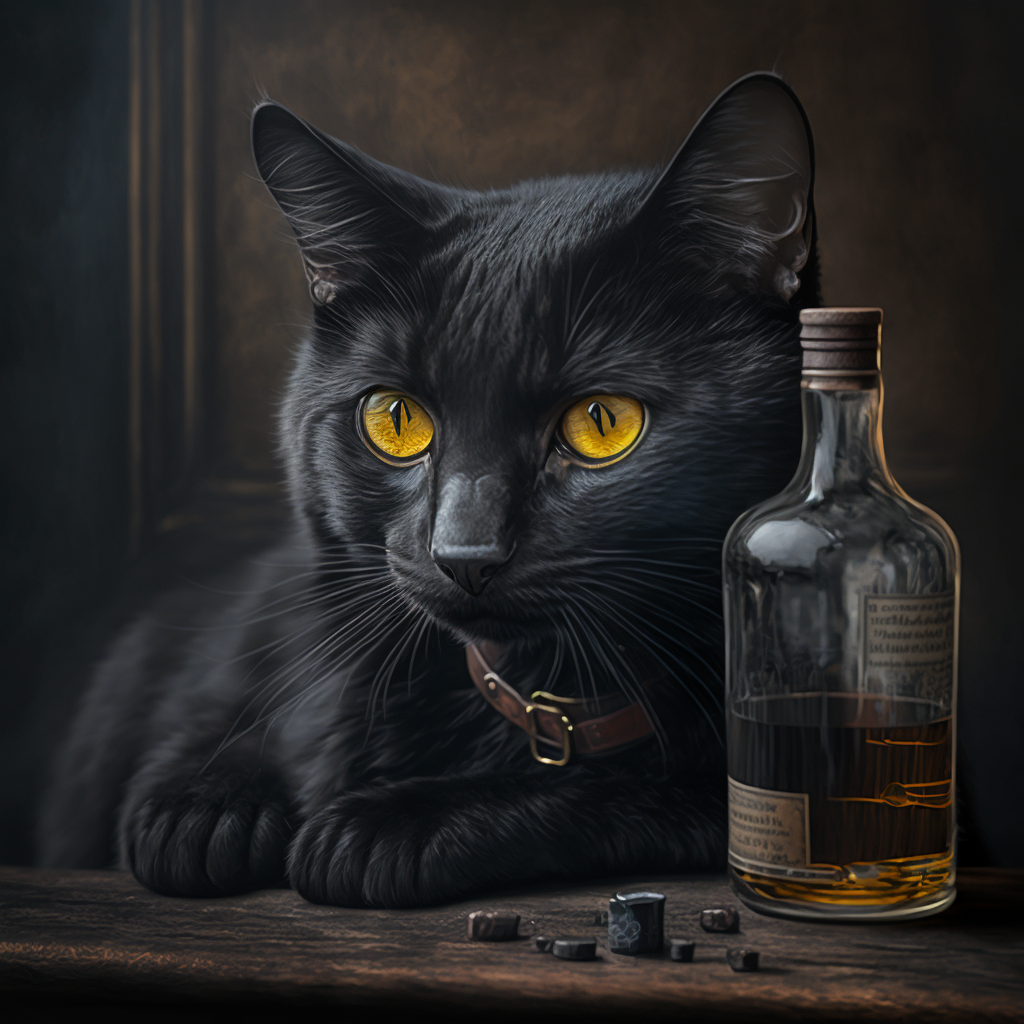 https://twitter.com/Kyle_Chu https://www.instagram.com/kyle_chu/ https://medium.com/@Kyle_Chu https://www.youtube.com/@DrinkWhat
雙口組 女孩,2014年 夏夜 Beautiful girl in a betel nut stand, Summer Night 2014
雙口組 女孩,2014年 夏夜 Beautiful girl in a betel nut stand, Summer Night 2014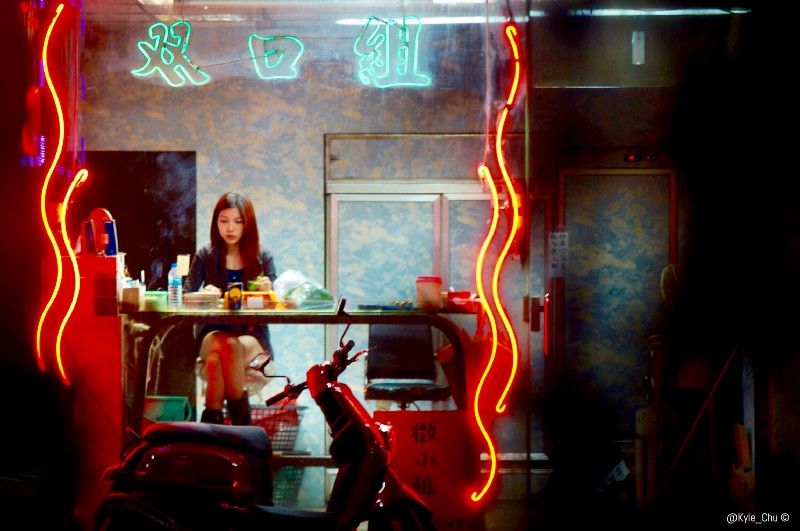 那晚,也是大暑過後的夏夜。
That night was the hottest Summer night in 2014.
接近午夜時,我疲憊地走過對街,呆呆望著她坐在檳榔攤裡,優雅地重複著整理檳榔的動作。
I walked by the empty street about midnight and saw the girl sitting in a betel nut stand repeating her graceful moves to cut betels off.
按下快門後不久,就再也沒看過這女孩出現在同一個檳榔攤。
I've never seen this girl in this betel nut stand few days after I took the shoot.
八年,世界改變很多,也許女孩完成她的夢想,也許她擁有幸福家庭,也許她只是換到另一個寂寞城市的檳榔攤繼續她一個人的工作。
說不定,她跟我一樣偶爾會想起那晚獨自面對炎熱夏夜的時刻。
That's three years ago. The world changed a lot.
Maybe the girl finished her dream. Maybe the girl had her own happy family.
Or she was just working alone for another betel nut stand in another lonely city.
And she might think of the moment she was in that betel nut stand alone in a hot Summer night.
Like my work?
Don't forget to support or like, so I know you are with me..