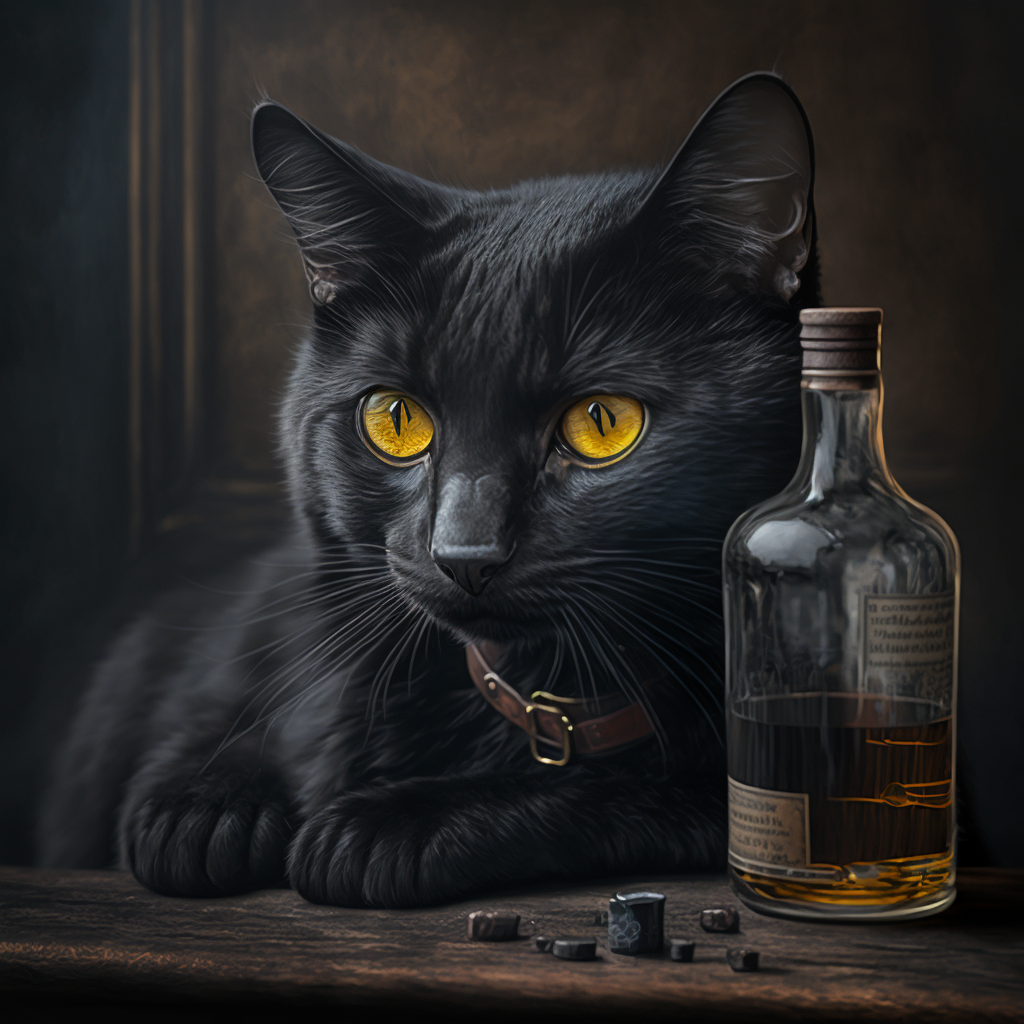 https://twitter.com/Kyle_Chu https://www.instagram.com/kyle_chu/ https://medium.com/@Kyle_Chu https://www.youtube.com/@DrinkWhat
西門町走廊八卦小劇場,星期三。Just another gossip Wednesday afternoon in Taiwan
西門町走廊八卦小劇場,星期三。Just another gossip Wednesday afternoon in Taiwan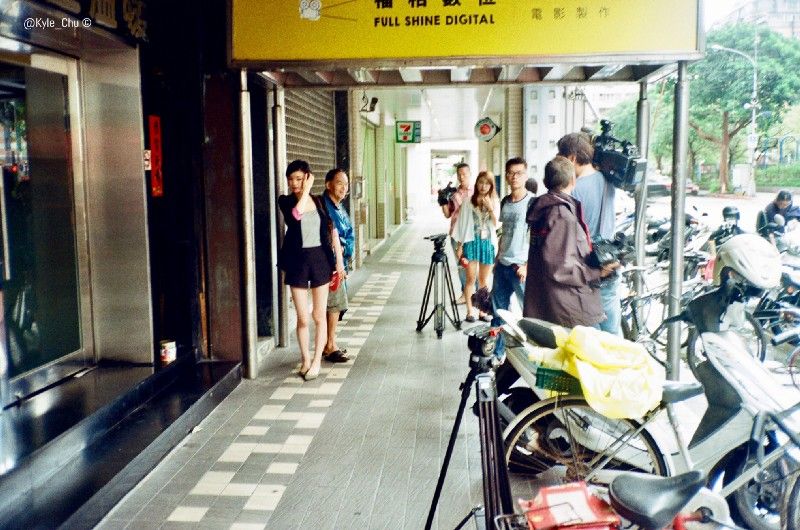 兩個來自不同頻道的美麗女記者,帶著攝影記者在走廊準備採訪。
There're two beautiful reporters with the camera crew preparing some news interview in the hallway.
穿短褲的阿伯精準佔住迷你裙女記者的身後位置,嘻嘻笑著不肯移動,遛狗的路人一本正經地向攝影記者追問發生甚麼事。
The old man wearing short pants took the position behind one of the beautiful reporters and refused to move a bit.
A young man walking his dog stopped to ask the camera crew what's happened.
台灣的八卦小劇場,星期三的日常。
That's just another gossip Wednesday afternoon in Taiwan.
(Took with Kodak ColorPlus 200 + Konica 現場監督35WB)
Like my work?
Don't forget to support or like, so I know you are with me..