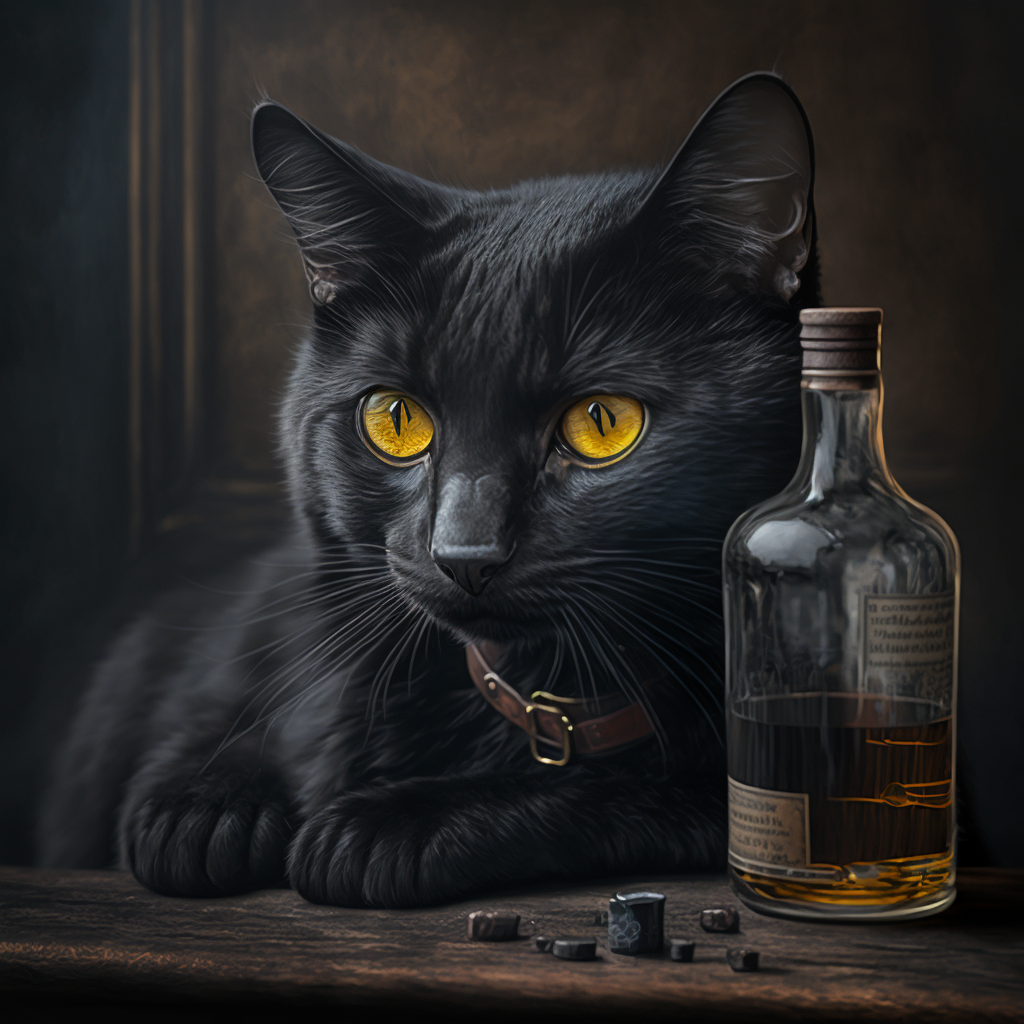 https://twitter.com/Kyle_Chu https://www.instagram.com/kyle_chu/ https://medium.com/@Kyle_Chu https://www.youtube.com/@DrinkWhat
滯留玩具世界的綠衣 女孩 The girl in green trapped in a toy land
看到有個綠衣短裙的可愛女生坐在那色彩鮮豔的玩具區裡...
滯留玩具世界的綠衣 女孩 The girl in green trapped in a toy land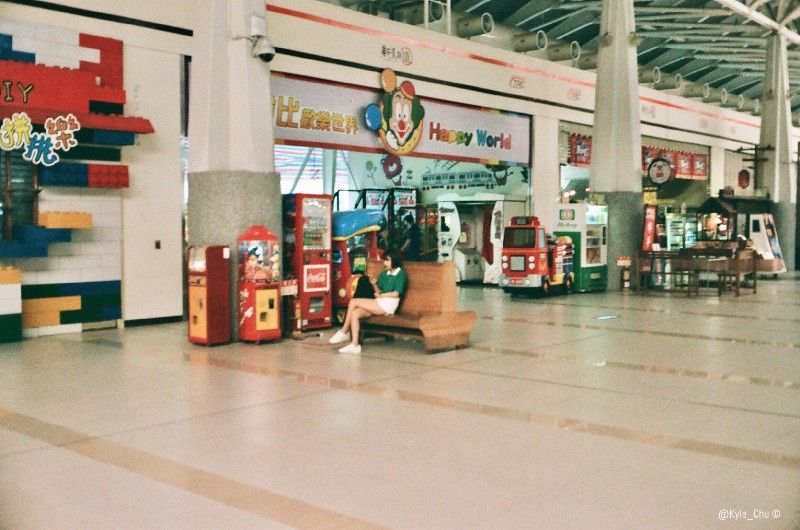 從高鐵台中站,趕往新烏日站轉搭台鐵途中,右手邊總看到一排孤獨的玩具與販賣機,通常都沒人陪它們。
There's a an empty area of toy shops and vending machines on the right side between Taiwan High Speed Rail Taichung station and Taiwan Railway Xinwuri station.
There's just a lonely toy land without anyone usually.
但這天早上不同,十一點廿分左右在票口買台鐵區間車票時,看到有個綠衣短裙的可愛女生坐在那色彩鮮豔的玩具區裡。
But that day ,there's something different. I saw a lovely girl in green sitting in the area at AM11:20.
A short skirt angel was accompanying those lonely but colorful toys.
當天下午三點左右,從新烏日站趕回高鐵台中站搭車途中,看到那女孩還是坐在同一位置。
As I got back at 15:00 the same day, I saw the girl still on the same chair with same position.
可能是我眼花了,可能是巧合。
It could be something wrong with my eyes or just a coincidence.
還是剛好看到母體重置的訊號也說不定。
It might be the reset signal of Matrix.
(Picture took by Vivitar 35ES + Fujifilm 業務用100)
Like my work?
Don't forget to support or like, so I know you are with me..