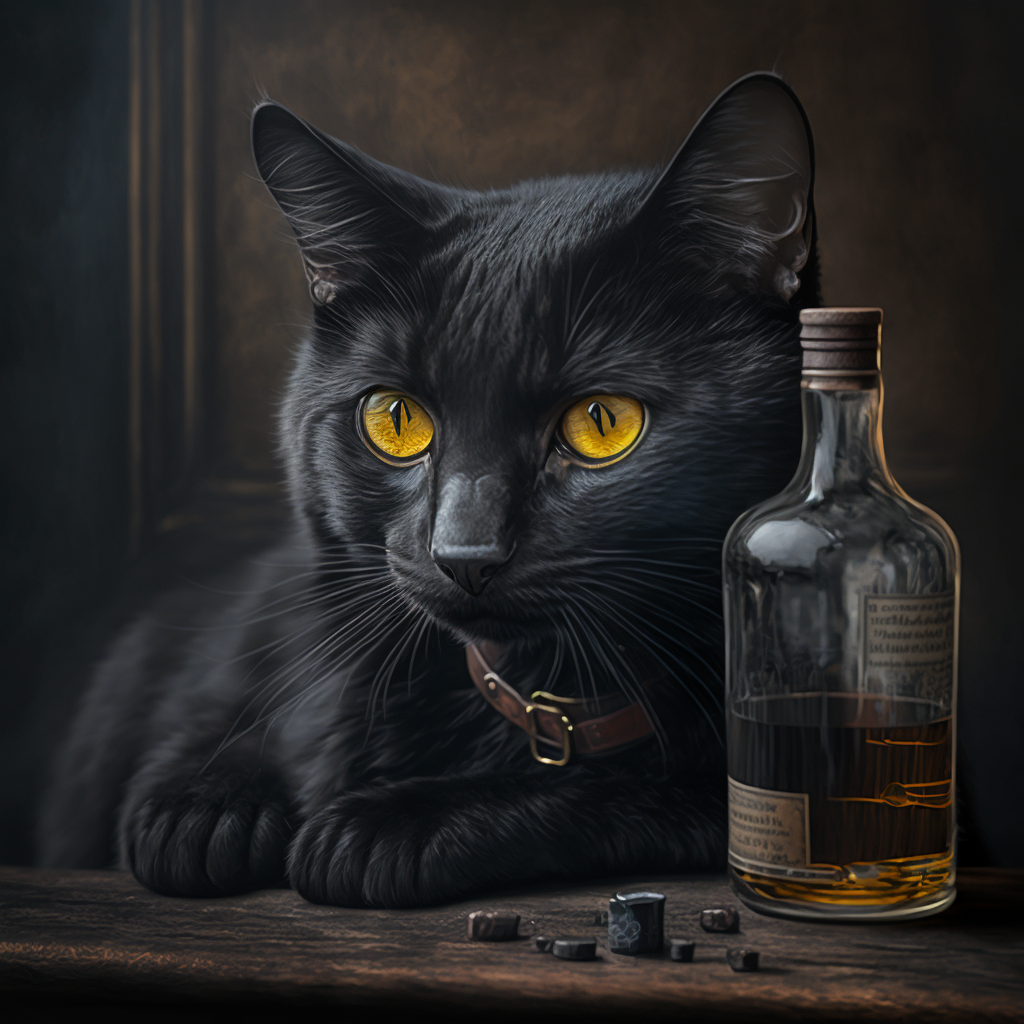 https://twitter.com/Kyle_Chu https://www.instagram.com/kyle_chu/ https://medium.com/@Kyle_Chu https://www.youtube.com/@DrinkWhat
被遺棄的夾娃娃機 Abandoned Crane Machine,Kaohsiung
被遺棄的夾娃娃機 Abandoned Crane Machine,Kaohsiung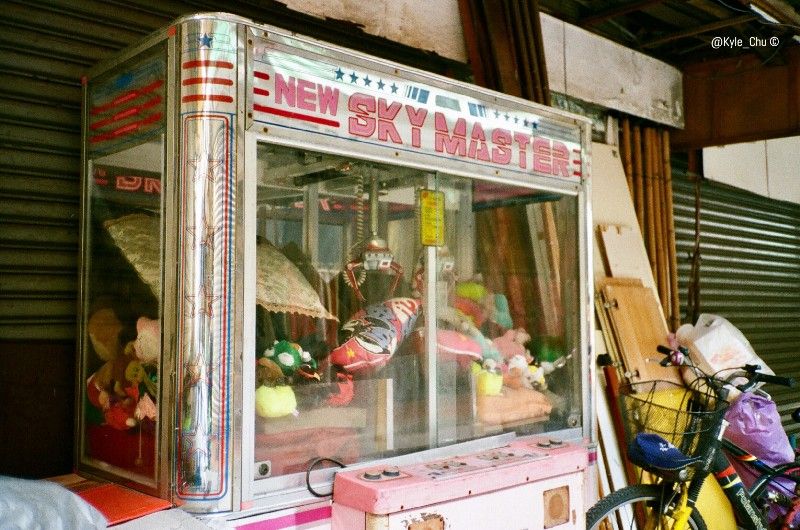 「哈囉,照相的!」,「叫我嗎?」,
"Hey you!","Are you talking to me?",
「就是你,能不能幫我們逃離這裡?」。
"Yap,I'm talking to you. Can you help us getting out of here?".
「我看看,不好意思,我認不出你們的來歷欸。」,「來歷?娃娃要甚麼來歷?我們是可愛的猩猩、熊熊、怪物啊!」。
"Oh,I see. I'm sorry that I couldn't identify any of you.",
"Identifications? Why do we need those stuffs? We're cute toy dolls, monkeys, bears,frogs and some little monsters.".
「別介意,替你們打聽有誰要買,得有演出履歷,像是在哪部動漫出現過。」。
"Never mind. I need to know each one of you came from which cartoon or comic. If there were potential buyers,they would want to know that for sure.".
「我們自己都不知道啊,當初把我們放進夾娃娃機的人,就因為我們像有名公仔,卻又不全像,不用付智慧產權費,便宜好賺啊。」。
"We didn't know. We looked like some famous cartoon characters but we're not. Our producer tried to sell us but not to pay any fee of intellectual property.".
「這樣啊,真傷腦筋,暫時沒辦法。」。
"Well, I couldn't think any one would buy you out of this for now. Sorry.".
「…,那你下次還會來看我們嗎?」。
"…, would you come to see us next time?".
(Took with Kodak Ultramax 400 + Konica 現場監督35WB)
Like my work?
Don't forget to support or like, so I know you are with me..