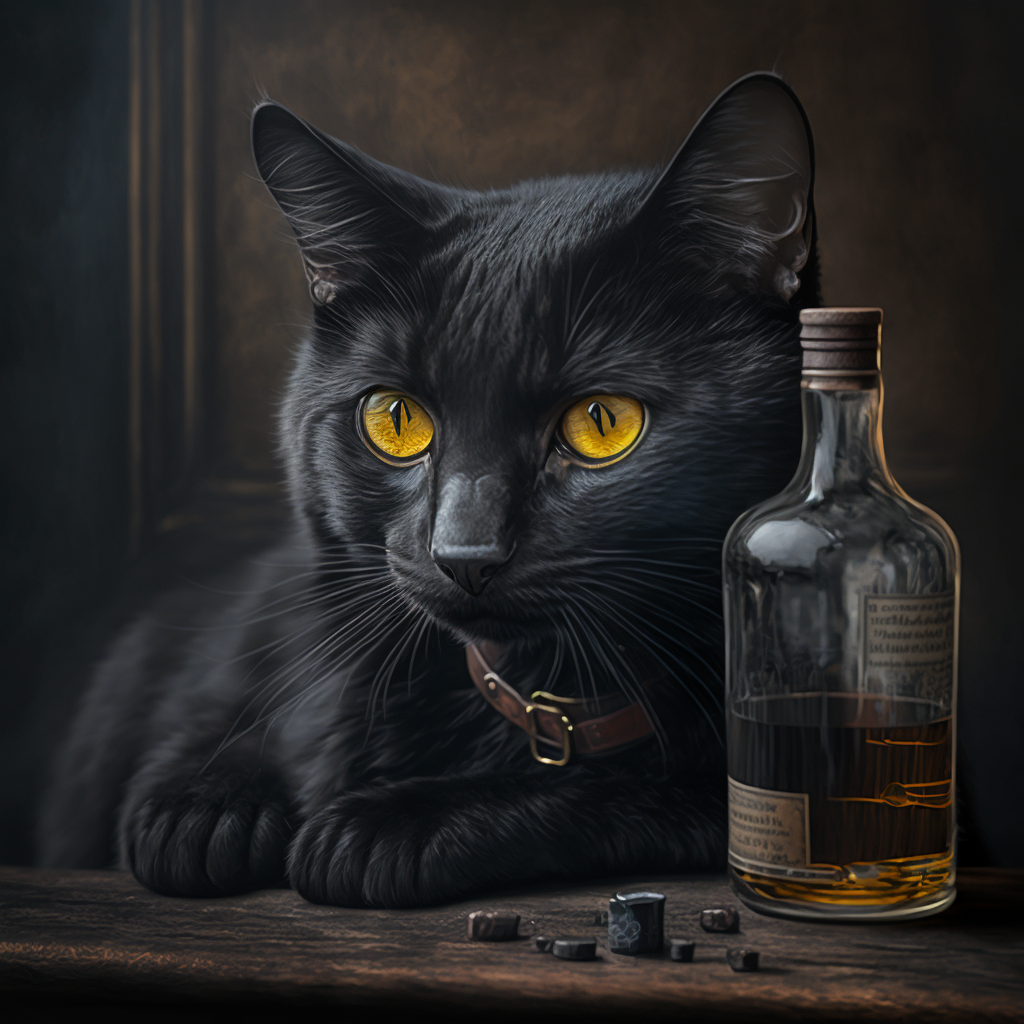 https://twitter.com/Kyle_Chu https://www.instagram.com/kyle_chu/ https://medium.com/@Kyle_Chu https://www.youtube.com/@DrinkWhat
當怪老子也不容易 It's not easy to be a sidekick as Taiwanese version Old Doctor Strange
當怪老子也不容易 It's not easy to be a sidekick as Taiwanese version Old Doctor Strange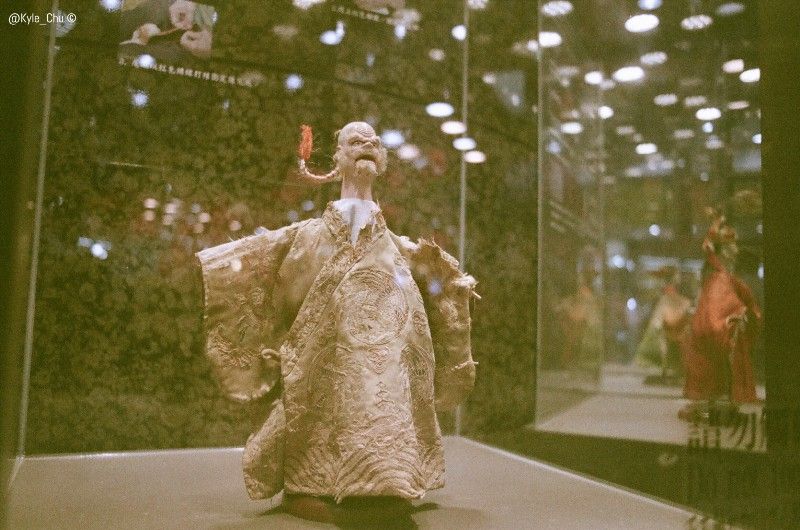 小時候看「雲州大儒俠史艷文」,初登場人物裡,有設定成軍師的劉三,說話結巴有趣的哈麥二齒,還有經驗老道壓陣的老先覺怪老子。
I liked to watch a Chivalrous Taiwanese. puppetry as I was a kid. There're three sidekicks in the puppetry: Liu San the counsellor,Hamai the funny buck teeth & Old Doctor Strange.
但布袋戲是個人生舞台縮影,在如浪不斷湧現的一波波危機後,正反兩派新登場人物總是更強。
And Taiwanese Chivalrous puppetry writers used to create more stronger characters after each situation solved. It's a kind of metaphor of life.
十集後的「雲州大儒俠史艷文」裡,需要正反兩派群毆場面,旁白介紹詞是:「劉三、哈麥二齒、怪老子率領中原群俠」。
Anyway, the original sidekicks trio was becoming more weaker after 10 episodes and the introduction of them were "Liu San ,Hamai the funny buck teeth & Old Doctor Strange , these heroes".
到後來,情勢險惡到這些人登場完全不能抵禦邪惡時,介紹詞就變成「劉三、哈麥二齒這班人」,怪老子直接省略。
After that, the situation in the puppetry became more dangerous that all sidekicks couldn't defend the evil. Then the introduction of the original sidekicks trio were "Liu San ,Hamai the good guys" & Old Doctor Strange got skipped.
其實,怪老子一直都在,只是不再有單打獨鬥機會,隨「劉三、哈麥二齒這班人」在舞台上搖晃、奔跑、旋轉。
You still could see Old Doctor Strange on the stage but didn't get any chances to fight the evil alone. He was spinning around with the whole "good guys puppets".
當「一直都在」的怪老子,也不容易。
Actually, it's not easy to be a sidekick as Taiwanese version Old Doctor Strange in real life.
(Photo Took with Centuria Super400 + Yashica FX-D + Yashica ML 28mm/f2.8)
Like my work?
Don't forget to support or like, so I know you are with me..