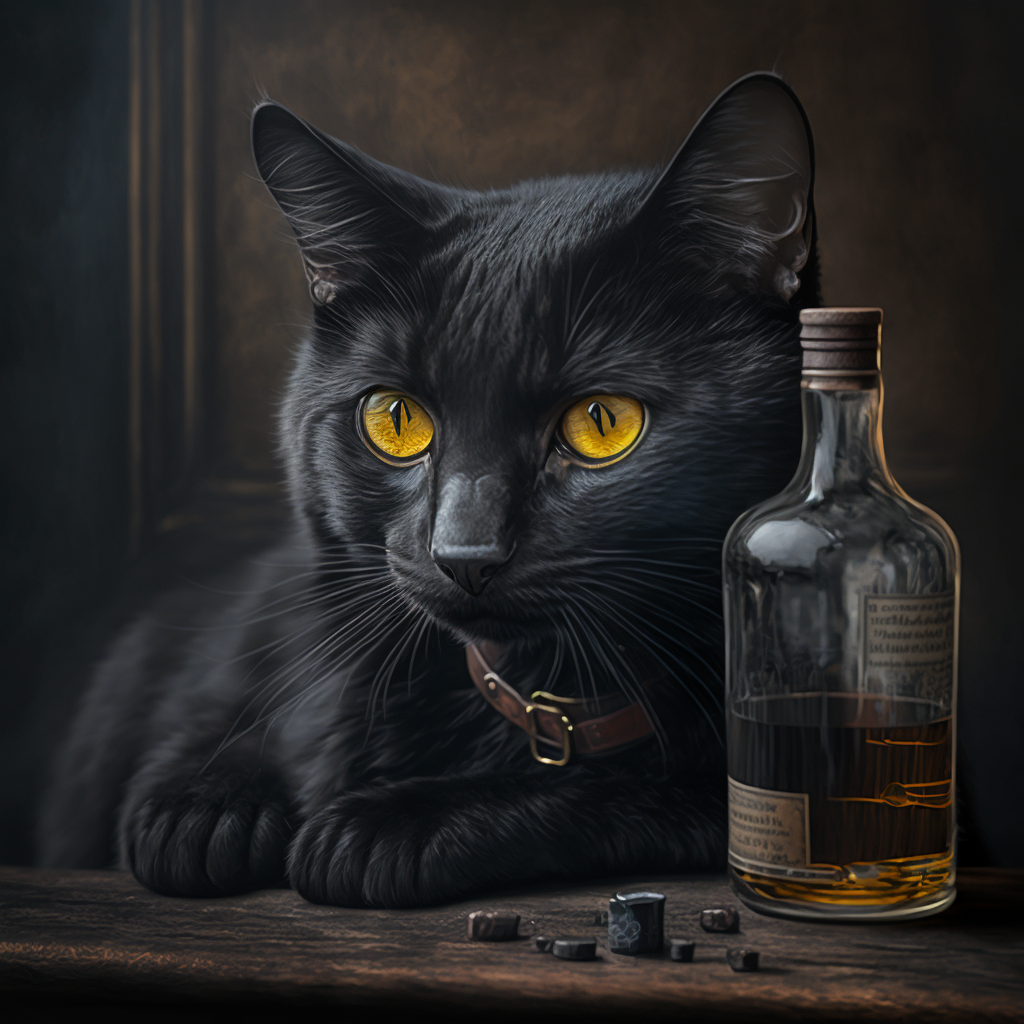 https://twitter.com/Kyle_Chu https://www.instagram.com/kyle_chu/ https://medium.com/@Kyle_Chu https://www.youtube.com/@DrinkWhat
陌生城市裡,兩人在美女裙下找路的時光,無價 That's love to enjoy the time of lost in a strange city & Googling map under…
陌生城市裡,兩人在美女裙下找路的時光,無價 That's love to enjoy the time of lost in a strange city & Googling map under the short skirt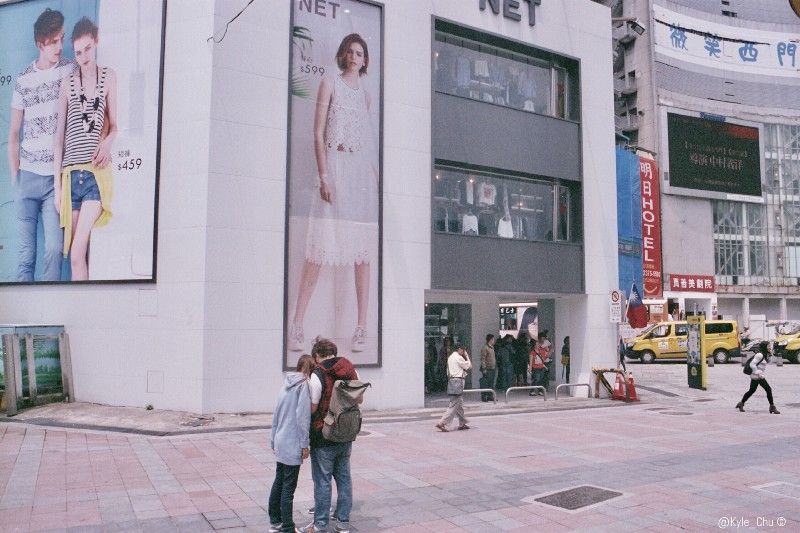 或為迷路拌嘴,或為延宕行程吵架。
Maybe you bickered for getting lost. Maybe you blamed each other for delaying the trip.
但當旅行過後很久,你才了解,一起在陌生城市面對未知,無價。
And you wouldn't understand until the trip had faded out for years. To face the unknown in a strange city together is priceless experience for both of you.
(Took by Fujifilm XTra400 + OM10 + Hoya HMC 28mm/f2.8)
Like my work?
Don't forget to support or like, so I know you are with me..