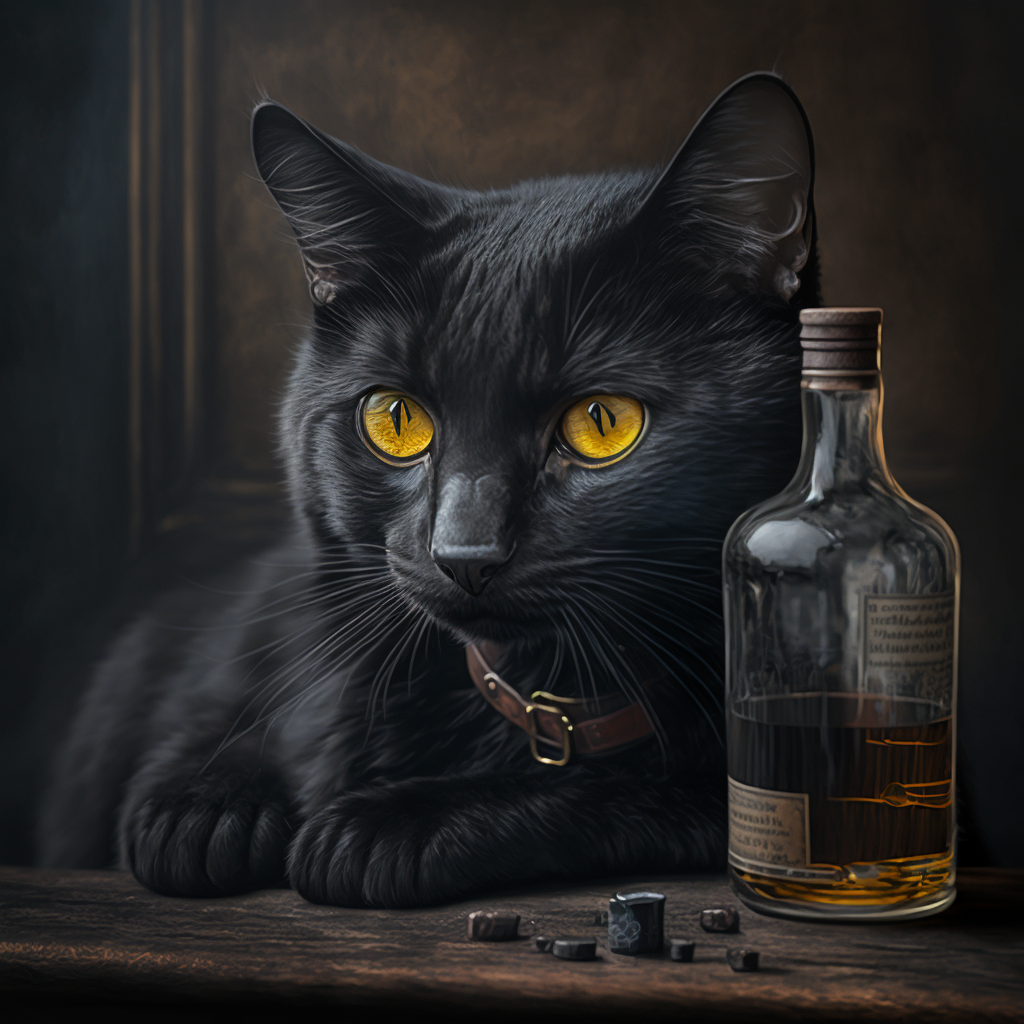 https://twitter.com/Kyle_Chu https://www.instagram.com/kyle_chu/ https://medium.com/@Kyle_Chu https://www.youtube.com/@DrinkWhat
🌉 碧潭吊橋,斜槓 景點 🚉 北捷綠線終點 Magnificent Night with Drawbridge at Xindian Station, Taipei
🌉 碧潭吊橋,斜槓 景點 🚉 北捷綠線終點 Magnificent Night with Drawbridge at Xindian Station, Taipei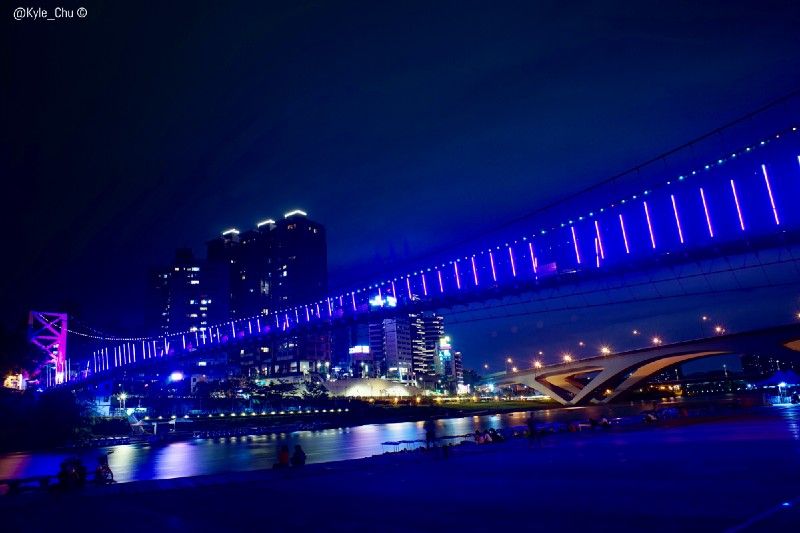 無論到哪個都市旅行,
都會運輸最吸引人的,
莫過於終站,
在最後一站等我們的是甚麼呢?
路的盡頭,無盡神秘魔力。
During the trip, whether it be Japan, Thailand, France, or even the San Francisco, the most attractive to me than the terminal, in the end, what is waiting for us at the last stop?
End of the road, there seems to be an endless mystery.
那麼,台北捷運最後一站,又有甚麼在等著旅客呢?
So, what are the last stops of the Taipei MRT route waiting for passengers?
松山新店線,綠線,最後一站是新店站,也是台北捷運車站地理位置中最南端車站。在這站守候旅客的,是圍繞著碧潭吊橋的碧潭風景區。
Xindian Station is the southernmost station of Taipei MRT Station. There's a Magnificent Night scene with Drawbridge at this station.
北部住很久的本地人,覺得碧潭風景區是老掉牙景點,我本來也這樣以為,從十八歲到台北讀書那年往後起算廿年,我只去過碧潭風景區一次。
但近五年,我卻每年去一次,拍照、散心、看看這個都會南端。
Locals living in the north for a long time will think Bitan Scenic Area is an old attraction, I had thought so, from the age of eighteen to Taipei to study that year, the next 20 years, I have only been to Bitan Scenic Area once.
But in the last five years, I go once a year to take pictures and relax, to see the southern tip of the metropolitan area.
你問我為什麼?
好吃的餐館開了又倒,都更不斷改變城市的樣貌,為了在不斷變動的時代裡,找到不變的定點。
Did you ask me why?
In order to find the same fixed point in the ever-changing times, delicious restaurants open and fall, all the more to change the appearance of the city.
回頭看看,至少碧潭吊橋夜景,沒有辜負你,你覺得它老,它還是忍耐風雨時間侵蝕,傻傻站在河邊等你。
Look back and see at least Bitan Drawbridge Of the night, did not live up to you, you think it is old, it is still patient with the erosion of wind and rain time, innocently standing by the river waiting for you.
對外國觀光客而言,晚上來這裡,除了捷運費用,沒有額外花費,如果想吃甚麼,碧潭市場附近晚上有很多食物可供選擇。
碧潭吊橋在晚上看比白天好看,可以拍照,也可以靜靜看著這夜藍如水。
For foreign tourists, come here in the evening, in addition to the cost of the MRT, there is no extra cost, if you really want to eat anything, near the Bitan market there are many foods to choose from.
Bitan Drawbridge at night look better than during the day, you can take pictures, you can also quietly watching the night, the bridge.
And the river might wash your blue away.
如果你買了桃園機場捷運與台北捷運聯合套票,想找個車站,能在晚上善用這張不限距離搭乘票券,帶著絕美夜景的新店站,是超值選擇。
If you were tourists who had bought Joint Ticket of Taoyuan Airport MRT/ Taipei Metro, looking for a station that can take advantage of this unlimited-travel tickets.
Xindian Station with a Magnificent Drawbridge Night scene could be an excellent choice.
斜槓景點:
終站/碧潭/吊橋/夜景/小吃
/夜涼如水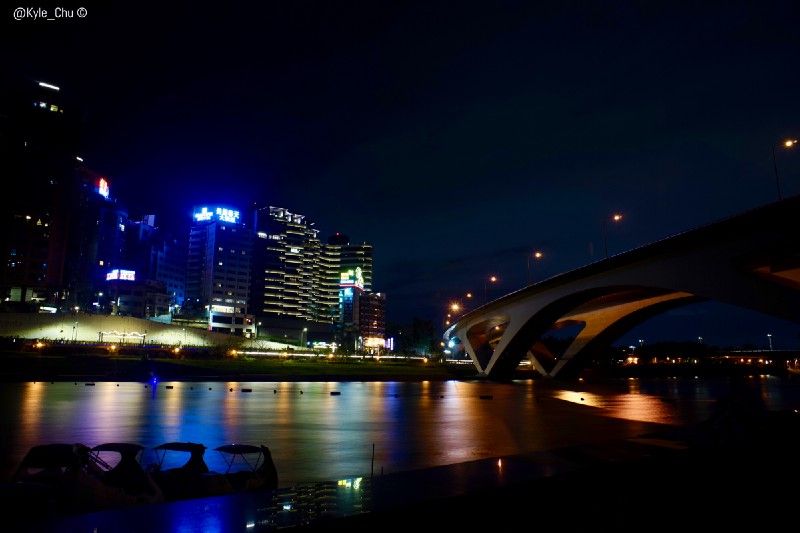 新店站 - 维基百科,自由的百科全书
新店站位於 台灣 新北市 新店區,為 台北捷運 松山新店線( 新店線)的 捷運車站。捷運興建前原為 台汽新店站的客運車站及停車場。已經廢線的 臺灣鐵路管理局 新店線…zh.wikipedia.org
桃園機場捷運與臺北捷運聯合套票
Edit descriptionwww.tymetro.com.tw
Like my work?
Don't forget to support or like, so I know you are with me..