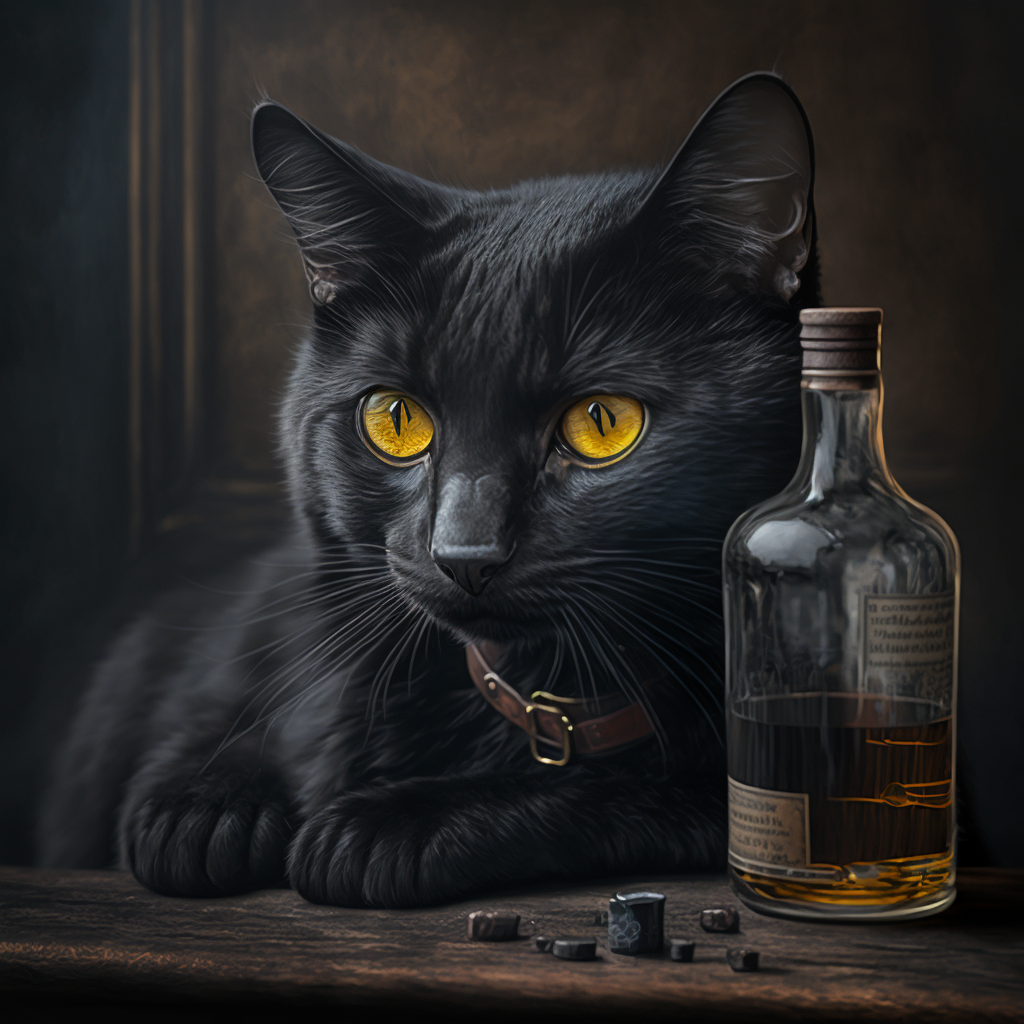 https://twitter.com/Kyle_Chu https://www.instagram.com/kyle_chu/ https://medium.com/@Kyle_Chu https://www.youtube.com/@DrinkWhat
寂光苑 雪中禪影🙏🏻 Zen in 📸 Camera viewfinder , the cemetery park Yakkoen, Japan
永平寺是日本禪宗古寺,也是Apple創辦人Steve Jobs生前最愛的日本寺廟...
寂光苑 雪中禪影🙏🏻 Zen in 📸 Camera viewfinder , the cemetery park Yakkoen, Japan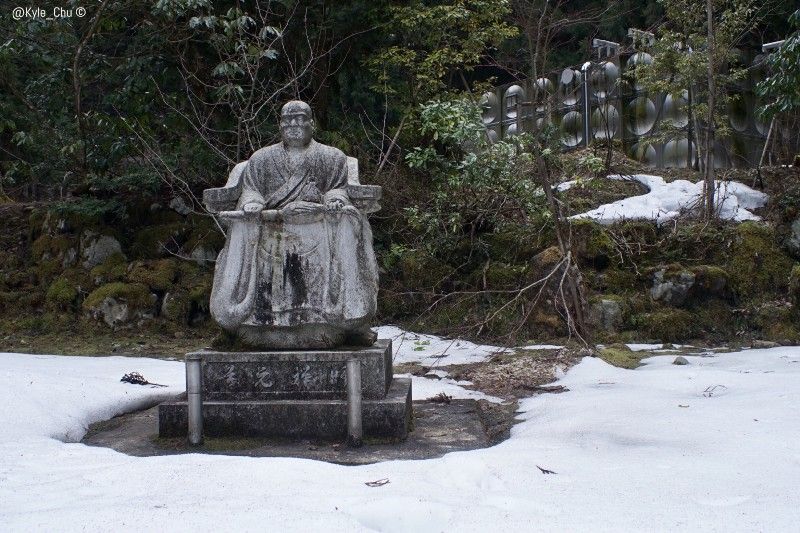 永平寺是日本禪宗古寺,有許多旅遊達人與日本旅遊網站介紹。
Eihei-ji is a great Temple of Japanese which was already introduced by many travelers & travel website.
Eihei-ji - Wikipedia
Eihei-ji is one of two main temples of the Sōtō school of Zen Buddhism, the largest single religious denomination in…en.wikipedia.org
四季到此,禪意不同,其中被視為永平寺附屬景點的寂光苑,如在冬雪中來此地攝影,處處禪意。
這是永平寺開寺來,眾高僧安息處。
At the end of the Eihei-ji river side of Eihei-ji Temple, there is a cemetery park Yakkoen. Crossing the Eiheiji River, you can see a big status of Dogen. In the back of the mountain there was a grave of successive priesthood.
Besides that, there is a memorial tower of the parents of Dogen, a Ming Dynasty tower that cherishes the beauty that crossed China together, and a tower that rewards the benefits of Master Purification.
鏡外氣候天寒地凍,從相機觀景窗看雪中的道元禪師像,似笑非笑,是第一值得一面拍照一面靜心之景。
As I was looking at the status of Dogen in my viewfinder, he seemed to show me a smile of zen. That's one of the great spots for photography.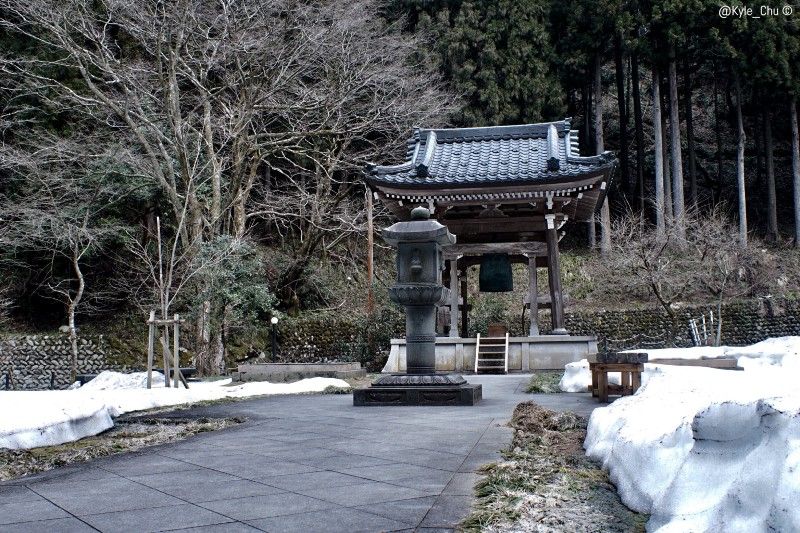 寂光苑其間有一鐘樓,矗立雪中,青銅古銹映白雪,鐘聲沉鬱,是第二值得拍照留禪之處。
There's a bell tower in the snow which can make you calm. That's another great spot for photography.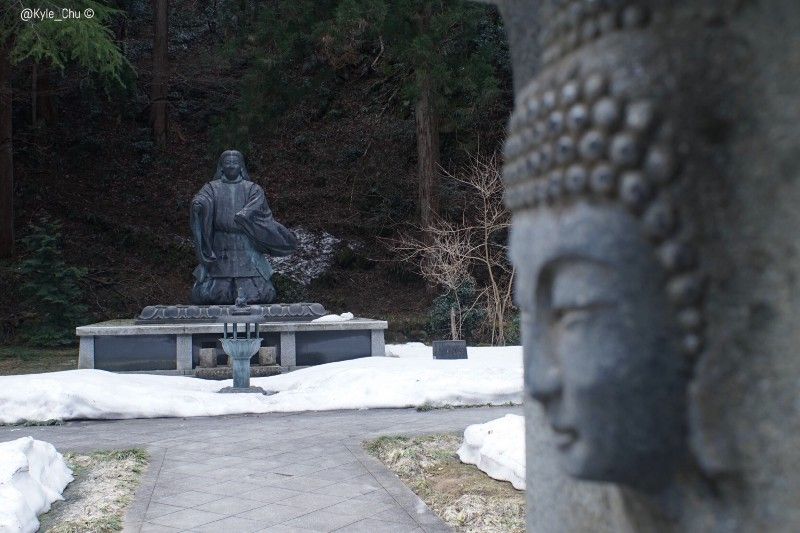 寂光苑的建築設計看似簡單,變換焦距攝影,便可知其奧妙,遠看有女子向佛而來。近看,則有菩薩意會女來的禪意。
Cemetery park Yakkoen architectural design seems simple, transform focal length photography, you can find out the secret. That's a woman coming toward Buddha.
That's a Buddha smile at a woman coming. That's Zen.
Cemetery park Yakkoen is a part of Eihei-ji Temple.You could buy bus tickets at the East Side vending machines of Fukui Station to Eihei-ji Temple. Each ticket 720 yen. Remember to take the bus at first platform.
到寂光苑,最要緊的是從福井車站搭巴士到永平寺,在福井車站東口販賣機買車票,每張車票720日圓,上面有提醒在第一月台搭乘巴士。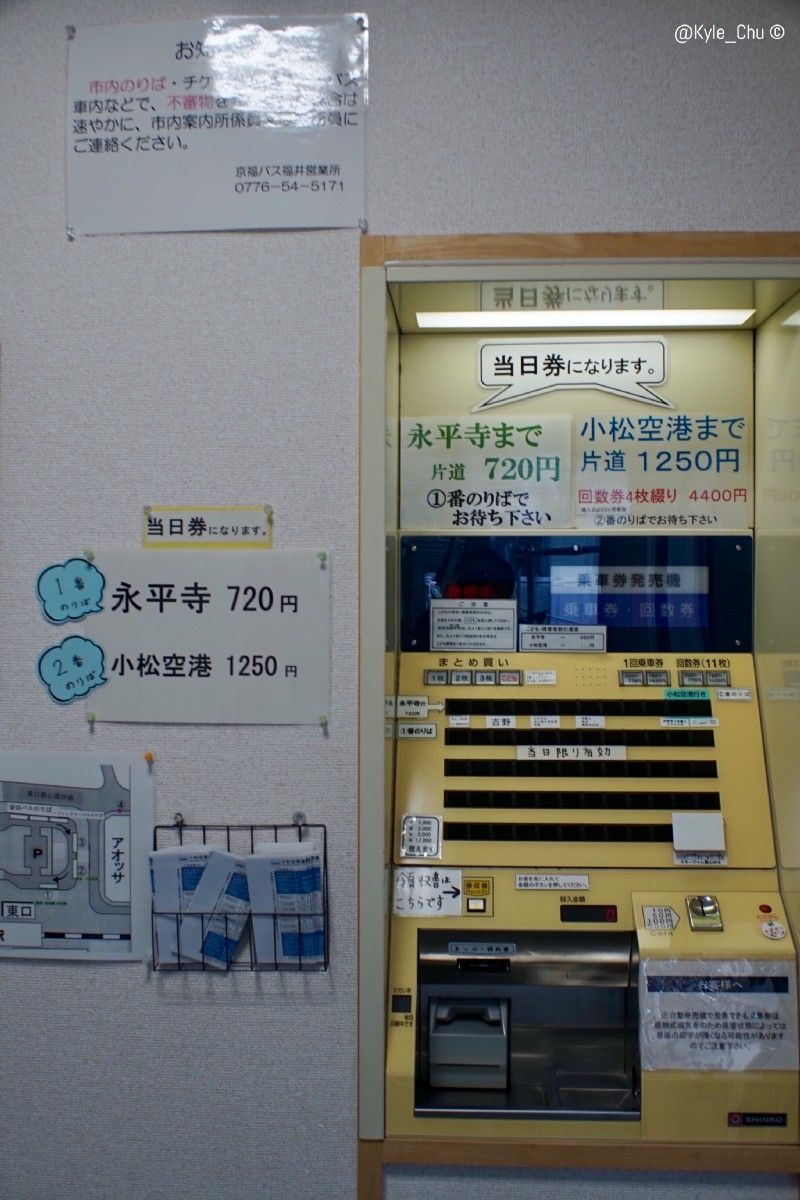 寂光苑 Cemetery park Yakkoen
福井県吉田郡永平寺町永平寺志比5–15
Fukui Prefecture, Yoshida District, Eiheiji, Shihi, 5−15, Japan
Like my work?
Don't forget to support or like, so I know you are with me..