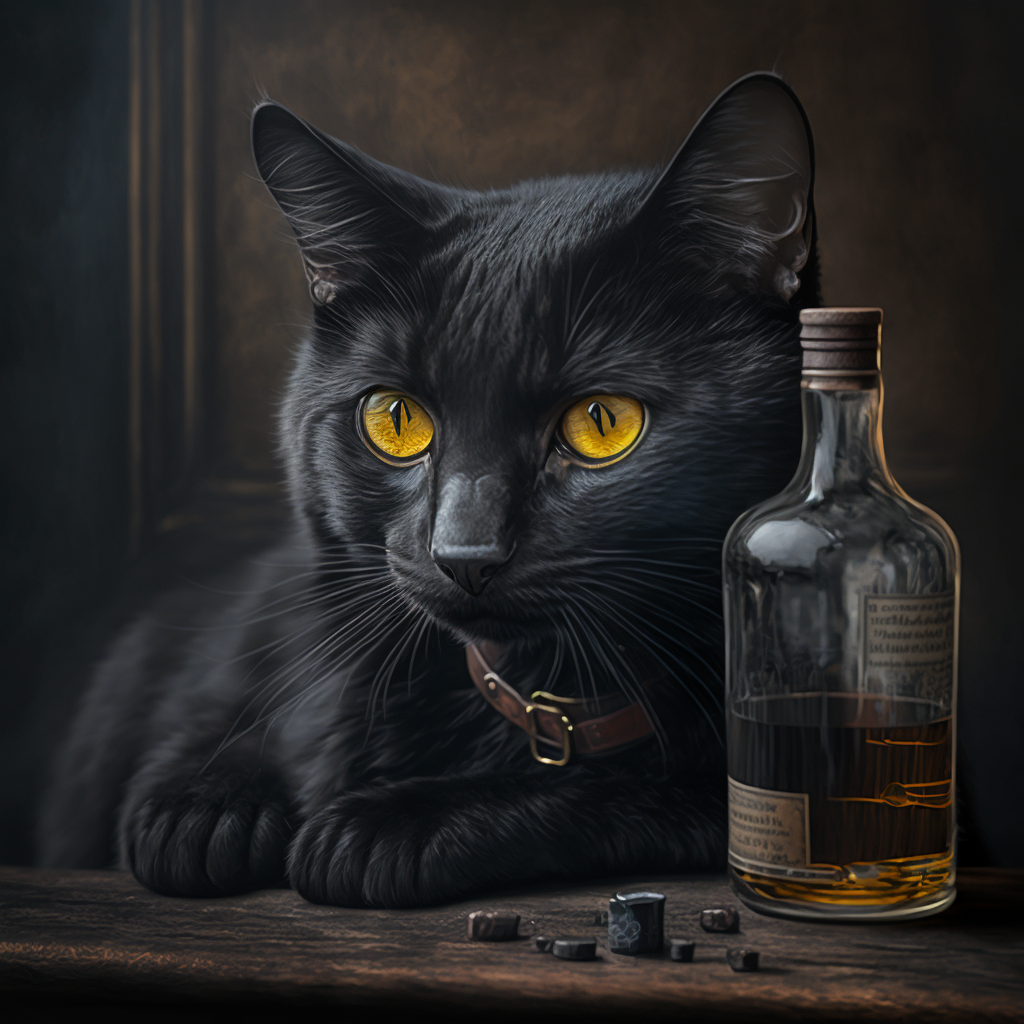 https://twitter.com/Kyle_Chu https://www.instagram.com/kyle_chu/ https://medium.com/@Kyle_Chu https://www.youtube.com/@DrinkWhat
列車到站剎那,六家車站 The moment in & out on the platform, Liujia Station
列車到站剎那,六家車站 The moment in & out on the platform, Liujia Station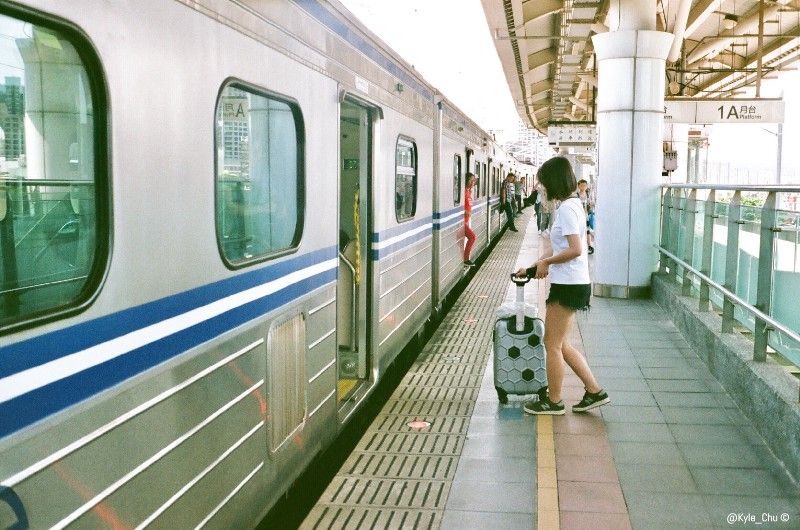 搭火車最喜歡的時刻,是列車到站剎那。
It seems to me that the moment somebody in & somebody out the train is the magic moment.
不是看著火車頭將到站的剎那,而是列車剛停好,車廂門打開的剎那。
Not the moment the train was arriving. But the moment the train is opening all doors for everyone in or out.
可以看哪些人要跟你搭同一班車,還有哪些人要下車。
That's the moment you could tell who's going to take the same train with you and who's going to leave the train.
轉眼即逝的人間交叉點。
It's a crossing point of life that only exists for a brief moment.
(Took by Vivitar 35ES + Fujifilm 業務用 100)
Like my work?
Don't forget to support or like, so I know you are with me..