單純喝杯手沖咖啡☕️,山田咖啡店 Back to the coffee itself, Yamada Coffee
單純喝杯手沖咖啡☕️,山田咖啡店 Back to the coffee itself, Yamada Coffee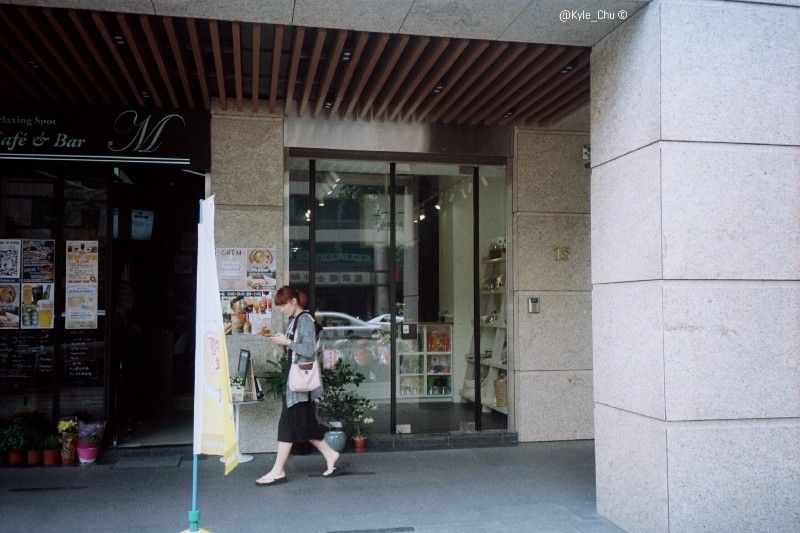 喝咖啡,在台灣被搞得很複雜;有沒有文青推薦、奶泡拉花好不好看、有無使用罔顧食安的無良廠商牛奶、咖啡豆是否故意烘焦以遮掩過期變味、咖啡豆包裝有無公平貿易貼紙、最後還擔心是不是買了壓榨血汗勞工的連鎖店產品。
It's always too complex to have a cup of coffee. You could worry about where the milk & beans came from. And you wouldn't know the owner of the cafe did everything by the law or not. Or you might bought a cup of coffee from a sweatshop labor.
不談公事、不約會,回到喝咖啡原點,你只要一杯手沖咖啡,讓你在混亂世界裡清醒點。
It would be great if we don't have to worry about all those things. And we could have our coffee just for clearing our minds in this mess of world.
就這樣,我推薦山田咖啡店古亭店,沒座位,你選一種咖啡,站著看店員用你不必擔心的高水準手沖給你。
There's no seats in Yamada Coffee store. You can pick a kind of coffee and watch their process of the handmade coffee.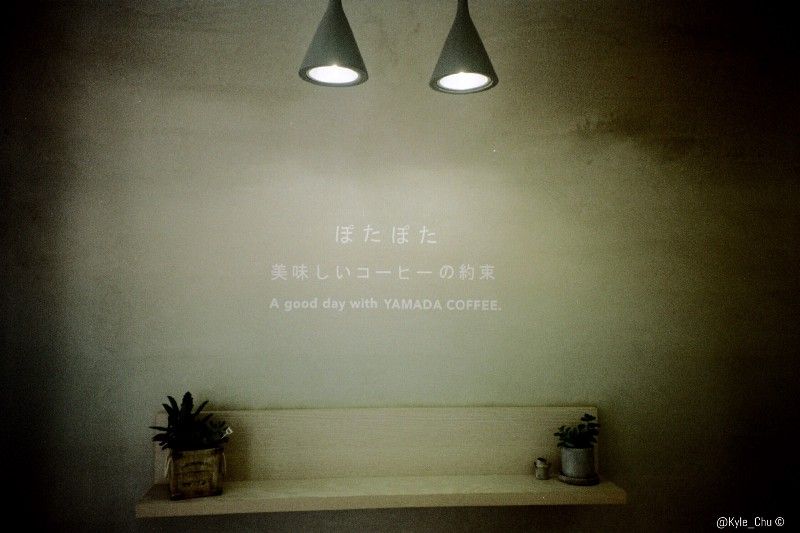 你可以帶走,也可以對著簡潔水泥牆,慢慢把咖啡豆的苦、酸嚐盡,然後留待舌底回甘。
You could take out or choose to drink it on your feet to taste all bitterness and sour.
人生應如此,但往往不如所料,但至少,我們能讓喝咖啡回復簡單。
It tastes like the life. But life isn't. always that simple. At least, we could drink the coffee as simple as we could in Yamada Coffee.
🍽Foods
Gourmet foods , sweets , coffee or teamedium.com
山田咖啡店 Yamada Coffee
台北市羅斯福路二段18號.
No.18, Sec. 2, Roosevelt Rd.,Zhongzheng Dist., Taipei City100, Taiwan
Opening hours: Wed.-Mon. 08:00–19:30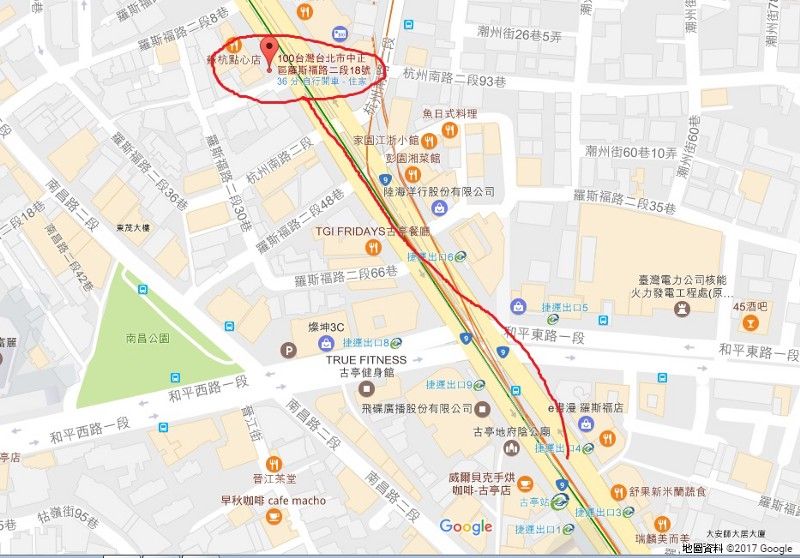 Like my work?
Don't forget to support or like, so I know you are with me..