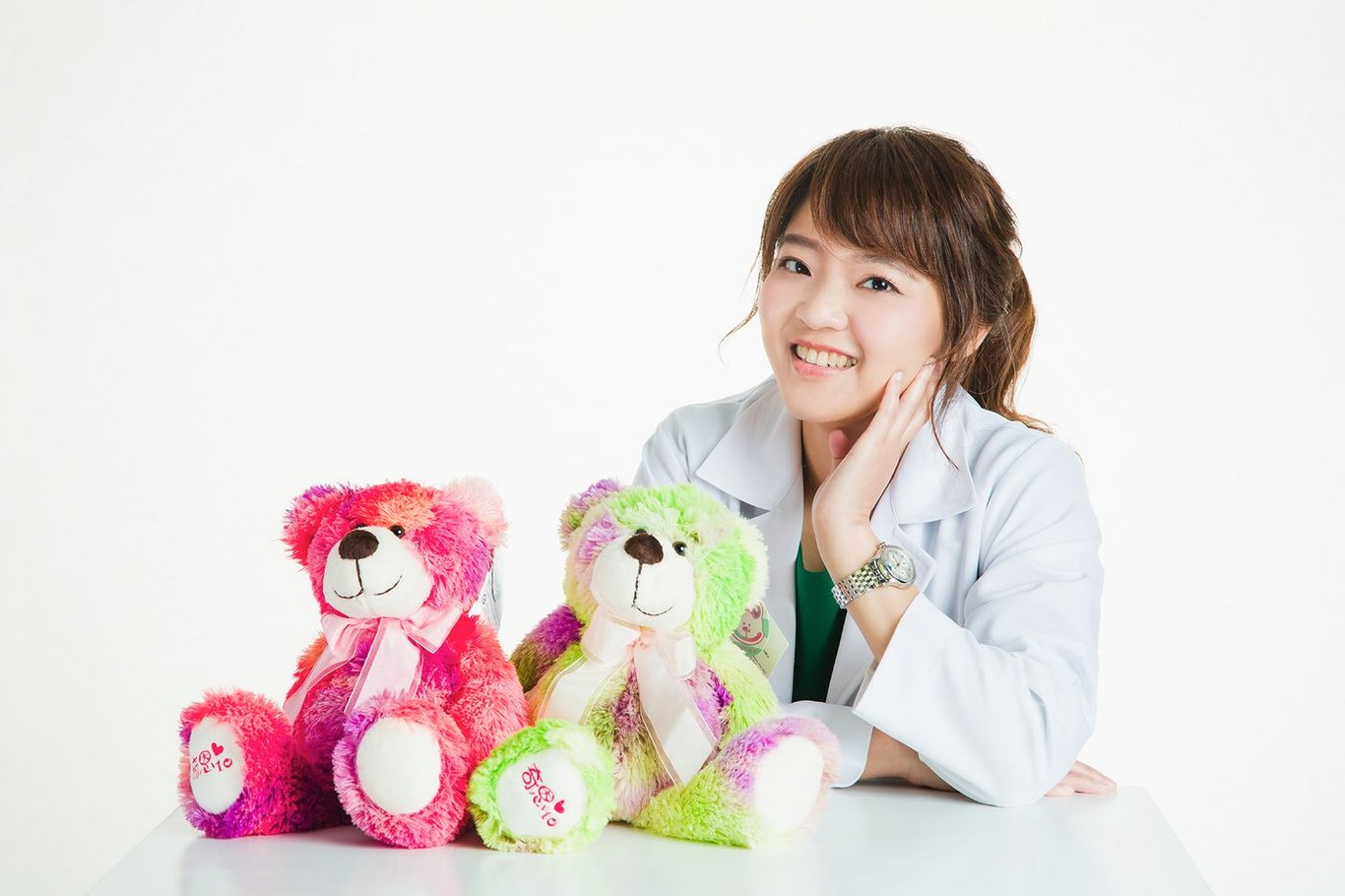 Library,是一個傳遞知識的場所,這裡是千思萬緒的駐足之地。 Libra,是醫療志業上關注的生死之秤,也是法律思量之秤。
所有的人都想要做有價值的決定,但當AI和推力(nudge)碰在一起的時候,會碰出什麼樣的結果呢?AI是否真能「推」出好決定?
推力理論是把心理學的概念導入經濟學中,是由Richard Thaler和Cass Sunstein兩位都待過芝加哥大學的教授提出,前者是諾貝爾經濟學獎得主,後者是著名的憲法學者。推力的精神,是透過對人的理性、選擇的偏誤、社會偏好等的分析與了解,不妨礙與強制人們的決定,也不會間接地增加人們選擇其他選項的負擔,而是透過溫和的引導,使人們做出特定、或更有利於自己、或更好的選擇。
而今AI透過雲端數據學習,這些累積的學習成果,如今也將推力理論應用上去。但到底AI是不是真的能夠幫助人們得到更大的福祉呢?已成為重要的討論議題。但也有學者提出倫理的警醒,萬一,推力的結果會讓選擇單一化,那就失去民主社會的初始意義,反而是我們要避免的。在辯證之前,我們需要先了解一下,AI與推力之間的關係。
People make decisions and take actions to improve their viability everyday, and they increasingly turn to artificial intelligence (AI) to assist with their decision making. Such trends suggest the need to determine how AI and other cognitive technologies affect value co-creation. An integrative framework, based on the service-dominant logic and nudge theory, conceptualizes smart nudging as uses of cognitive technologies to affect people's behaviour predictably, without limiting their options or altering their economic incentives. Several choice architectures and nudges affect value co-creation, by (1) widening resource accessibility, (2) extending engagement, or (3) augmenting human actors' agency. Although cognitive technologies are unlikely to engender smart outcomes alone, they enable designs of conditions and contexts that promote smart behaviours, by amplifying capacities for self-understanding, control, and action. This study offers a conceptualization of actors' value co-creation prompted by AI-driven nudged choices, in terms of re-institutionalizing processes that affect agency and practices.
上段是以下這篇論文的摘要https://www.sciencedirect.com/science/article/pii/S0148296320305786
而AI又是如何獲得提供推力這樣的能力?在這個過程中是否有數據治理的隱私問題?以下的一小段分享也可以讓我們思考。
What is new, however, are the various ways in which this can now be done online, for example, by manipulating our search results, through suggestive search engines, purchasing recommendations, targeted advertisements, and even by integrating advertising into our social media feeds. Moreover, governments, corporations, and other institutions now have the capacity to target nudges for each individual. By using algorithms that operate on big data, nudges can be customized for individuals and their effectiveness can be tracked and adjusted as the algorithm learns from feedback data tracking a user's behaviour. These technologies raise a bunch of new ethical questions, about paternalism, consent, privacy, and manipulation. In this talk I will examine the ethics of nudging effects of AI systems on human behaviour (e.g. influence of recommendations) as well as how humans might in turn nudge these AI systems to achieve more desirable outcomes.
上面這段話節自https://odsc.com/speakers/ai-nudging-data-privacy-manipulation/
做決定,對人類而言,既必要又時時發生著,醫療上是、生活上也是,我們都希望選到對的路、開展好的未來,這條路晦澀又艱難,而希望,透過一步步的閱讀、探索與解謎,再對應實際的案例,我們可以多了解一點這個越來越繽紛有趣、風險四伏卻又無限可能的世界。
Like my work?
Don't forget to support or like, so I know you are with me..