Omnichannel marketing in Malaysia
Omnichannel marketing is nothing new, and a survey showed that 71% of Malaysian marketers have actually implemented the approach to engage customers online. However, most are still struggling with incomplete customer data across channels and poor integration systems. The lack of a unified platform for data acquisition and management is limiting their advancement in this area.
Therefore, having realised the issues in this situation, brands should take the initiative to discover and leverage some of the efficient omnichannel tools that can help attract and retain customers for business expansion.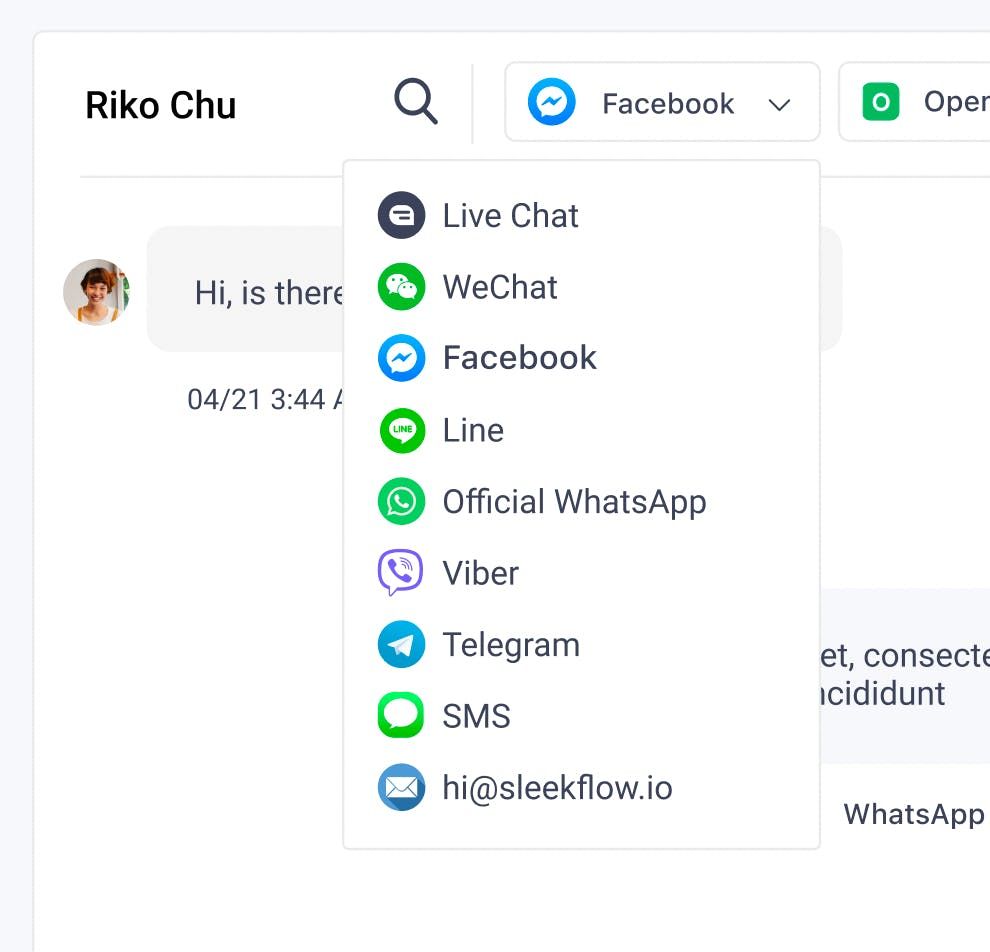 Omnichannel marketing is defined as a strategy built on creating a consistent, seamless and effortless brand experience in which customer communications and interactions can occur on all types of channels, platforms, and devices. This means that marketing efforts are distributed across both in-store and online platforms, including a combined commitment such as "buy online, collect in store", with promoting sales as the ultimate goal.
As 64% of BOPIS (Buy online, pick-up instore) shoppers are now going for store pick-ups more often compared to before the pandemic, marketers must then fully utilise the omnichannel approach to keep pace with the consumers.
Benefits of omnichannel marketing for businesses in Malaysia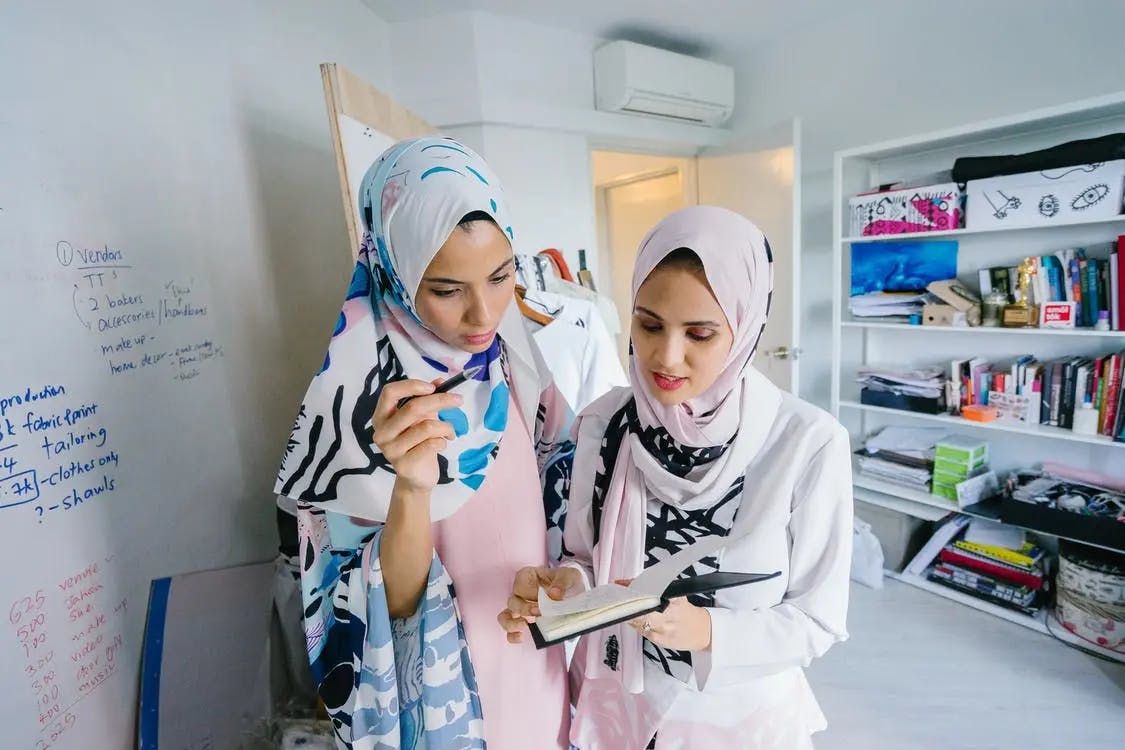 Omnichannel marketing looks at publicity from a consumer-centric perspective. It emphasises the quality of the customer journey from the first touchpoint all the way down to the bottom of the sales funnel. Some key benefits of using omnichannel marketing include:
Maintains a unique and uniform brand tone
Offers consistently efficient and precise customer support
Displays up-to-date customer details and order history
Targets customers based on personalised interests
Although omnichannel marketing sounds similar to the multi-channel method which also has products and services available across various mediums, the former is indeed more advantageous as the integrated data enables consumers to shop freely however they want. In other words, there won't be any hiccups in the customer's journey (like having to reselect items in the shopping cart) or customer data management (no existing customer data to offer quick and precise assistance) if they decide to first reach out through Facebook, then transition to WhatsApp or visit in-store.
Further reading: Discover the concept of omnichannel retailing for its many benefits.
Challenges when implementing omnichannel marketing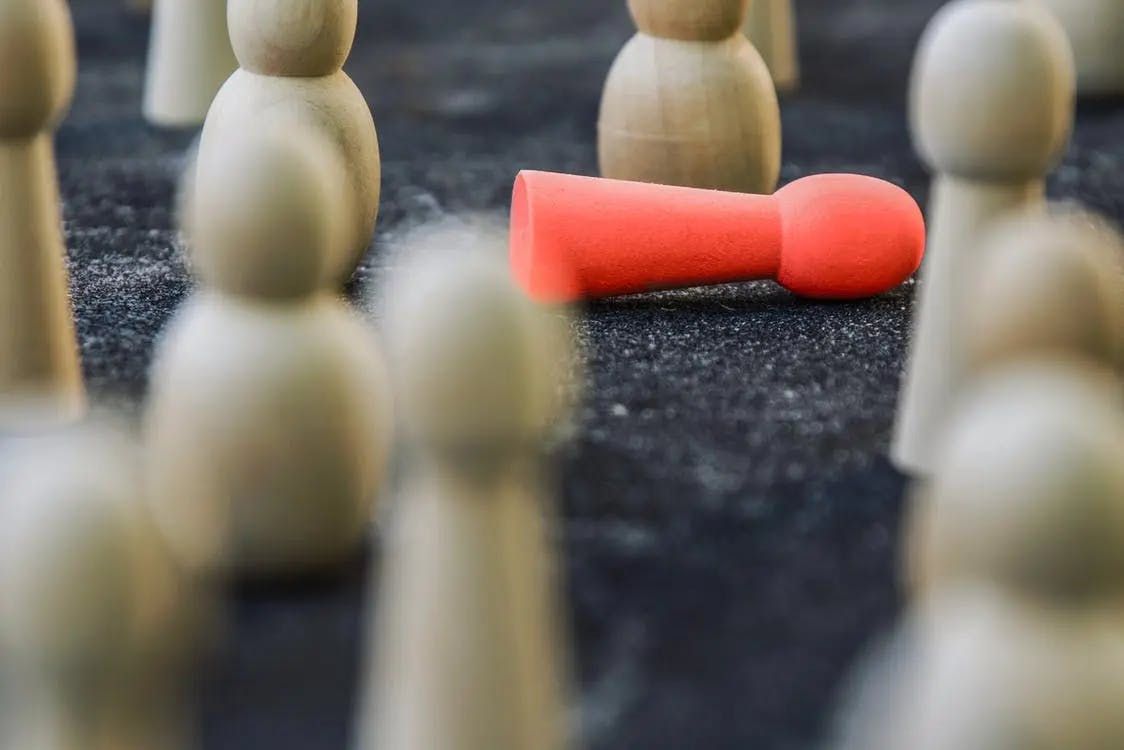 While businesses seem to understand the importance and benefits of this approach, many struggle to develop a smooth pathway for incorporating omnichannel marketing. This can be caused by the absence of a merged integration system.
Without a centralised integration system, customer data from all channels are scattered and difficult to maintain. Also, they are then required to repetitively carry out manual processes to organise and segment all the customer details.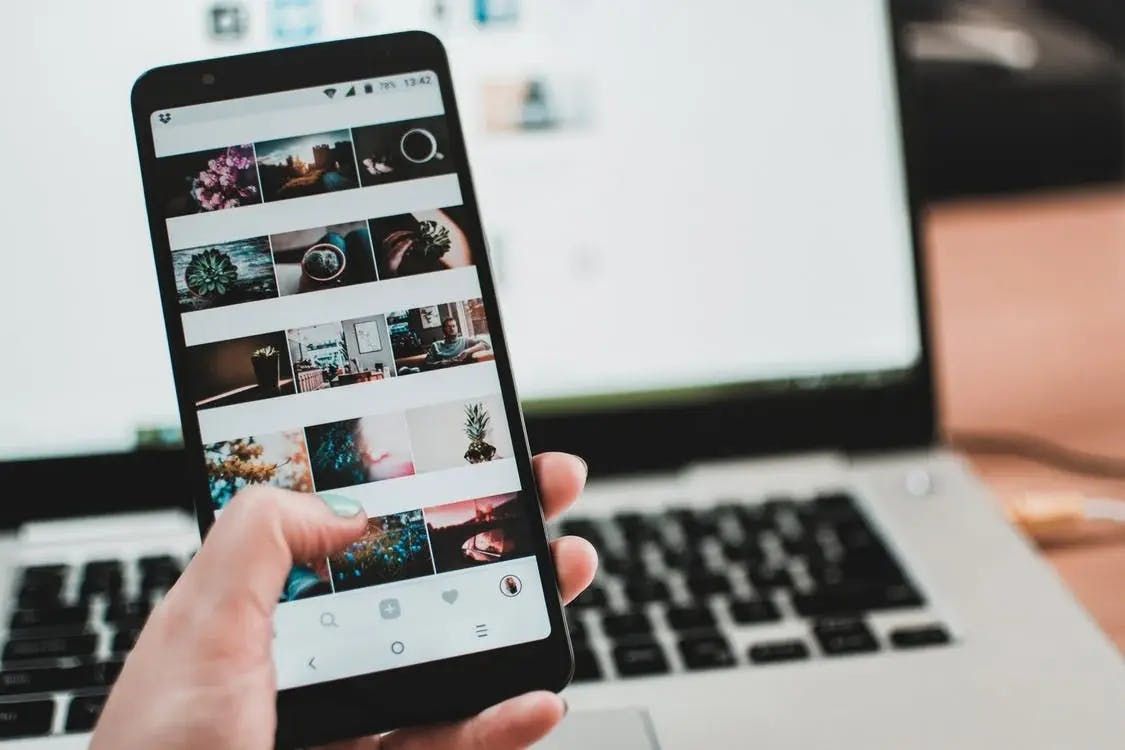 Although there are challenges to implementing omnichannel marketing, there are methods to counter the difficulties. In fact, by empowering the right tool, businesses can emerge as omnichannel experts that are skilful in creating effective omnichannel marketing strategies. Start maximising revenue growth and building brand reliability with the tips below!
Personalise communications and support
Understanding the customers based on their personalised needs is mandatory in our digitalised world today. Compile all data from a wide range of channels to complete the customer profile and offer communications customised based on their interests, for example, personalised WhatsApp broadcast messages or discount codes for their favourite products.
Utilise interactive tools
Meaningful interactions amplify customer engagement. Update your omnichannel strategy with tools such as WhatsApp reply buttons and list messages where the consumers can take action to participate in the communication process. Interactive content receives 2 times more engagement than static content.
Create memorable experiences
In-person marketing events are essential to making your brand memorable to your customers. Special tactics that are meaningful or advanced technology like AI and VR can craft sensational experiences for consumers. For example, an apparel retailer can utilize AR technology for consumers to try on clothes, while an educational institution can set up a virtual AI character on screen to interact with prospective students at an event. Any effort similar to these should be able to strike an exceptional brand impression.
People will forget what you said. They will forget what you did. But they will never forget how you made them feel. - Maya Angelou
Use chatbots and live chat
89% of consumers are more likely to repeat purchases after a positive customer experience, according to research. Quick and stable 24/7 customer support plays a huge role in this. If you install an omnichannel live chat plugin, which by the way, is available for free, you can even continue the conversation after the customer leaves your website.
Invest in campaign analytics and insights
The most outstanding campaigns come from in-depth research and analyses. Businesses should invest in collecting analytics and insights to constantly improve marketing efforts. This is also especially crucial for designing top-notch omnichannel experiences for the customers.
Supercharge your social media presence
Almost everyone is on social media these days. Appear on platforms that the consumers spend most of their time at, and manage your accounts with strategized social CRM to ensure that your brand is consistently likeable to your target audience.
Other than that, you can also automate replies to user comments and initiate direct messages to connect with your followers, a.k.a. your prospective customers. There are also features like automated keyword triggers where you can instantly respond to leads that replied to your Facebook or Instagram story without being online all the time. In this case, you'll be able to captivate more followers of your social media account, communicate with them using a more friend-like role, and potentially convert them into long-term customers.
Map out a comprehensive customer journey
From product discovery to purchase and payment, how can you develop a smooth, frictionless pathway for the customers to follow till the end? As the consumers navigate to each touchpoint of your business, you want to confirm that they don't end up at a dead-end street. Ignite their interest in your products as you chat with them through various social messaging apps, and generate a payment link instantly for them to check out right away in the chat box itself. Closing a sale can be made quicker and easier just like that!
If you ensure that all the quick tips above are followed through, you can be sure to witness a rise in qualified leads and customer retention. The operational efficiency will not only bring higher satisfaction among the consumers but also for employees who are working hard to contribute to your business.
Bonia is a local fashion retailer based in Malaysia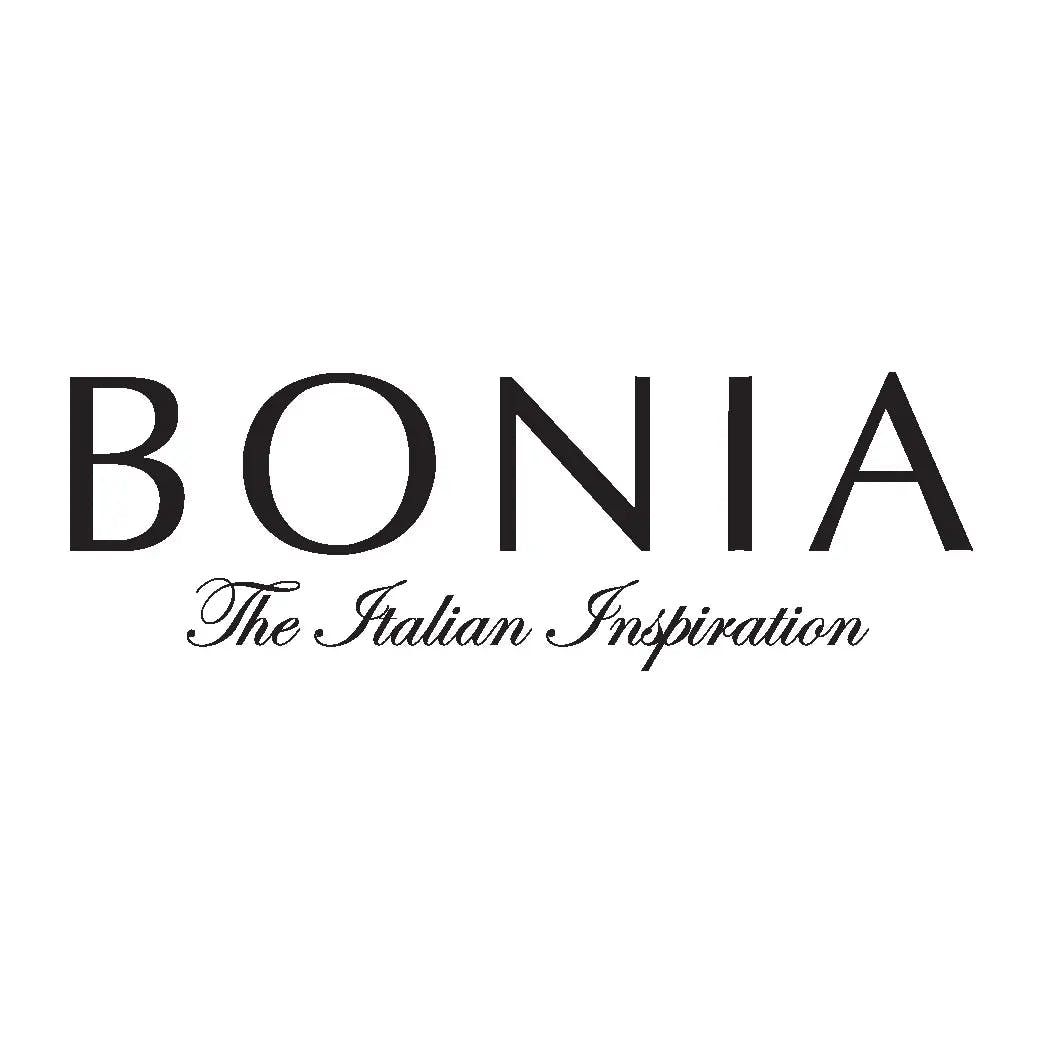 Bonia, as a well-known seller of leather goods, looks to establish brand awareness to cultivate customer loyalty and retain clients through cost-effective ways. Other than having digital marketing and social media as their leading route toward younger consumers, they have also incorporated e-commerce marketplaces and digital apps as part of their omnichannel strategy.
Diving into omnichannel marketing through customer preferences, Bonia has also distributed e-vouchers, e-warranties, and electronic notifications to promote and share event updates. Above all, they have implemented a centralised system to track sales performances across branches, ensuring that the performance assessment for marketing campaigns are as accurate as possible.
Timberland is a foreign brand with outlets in Malaysia

Timberland, with its net revenue of USD 433 million in the Asia Pacific alone, is another well-established apparel firm that closely follows ongoing trends to meet the ever-changing consumer demands. Similar to most retailers, they approach their brand awareness through engaging consumers on social and mobile media. They also build their brand recognition by anticipating the buyers' behaviours and making sure that their response to the target audience is timely and on point. And how exactly did they do that? By combining attractive in-store experiences with user-friendly digital e-commerce platforms. Timberland tackles all directions that can improve customer acquisition and retention through advanced digital commerce tactics, including brand connectivity online, innovative inventory management, and inbound logistics to create the best omnichannel retailing strategy.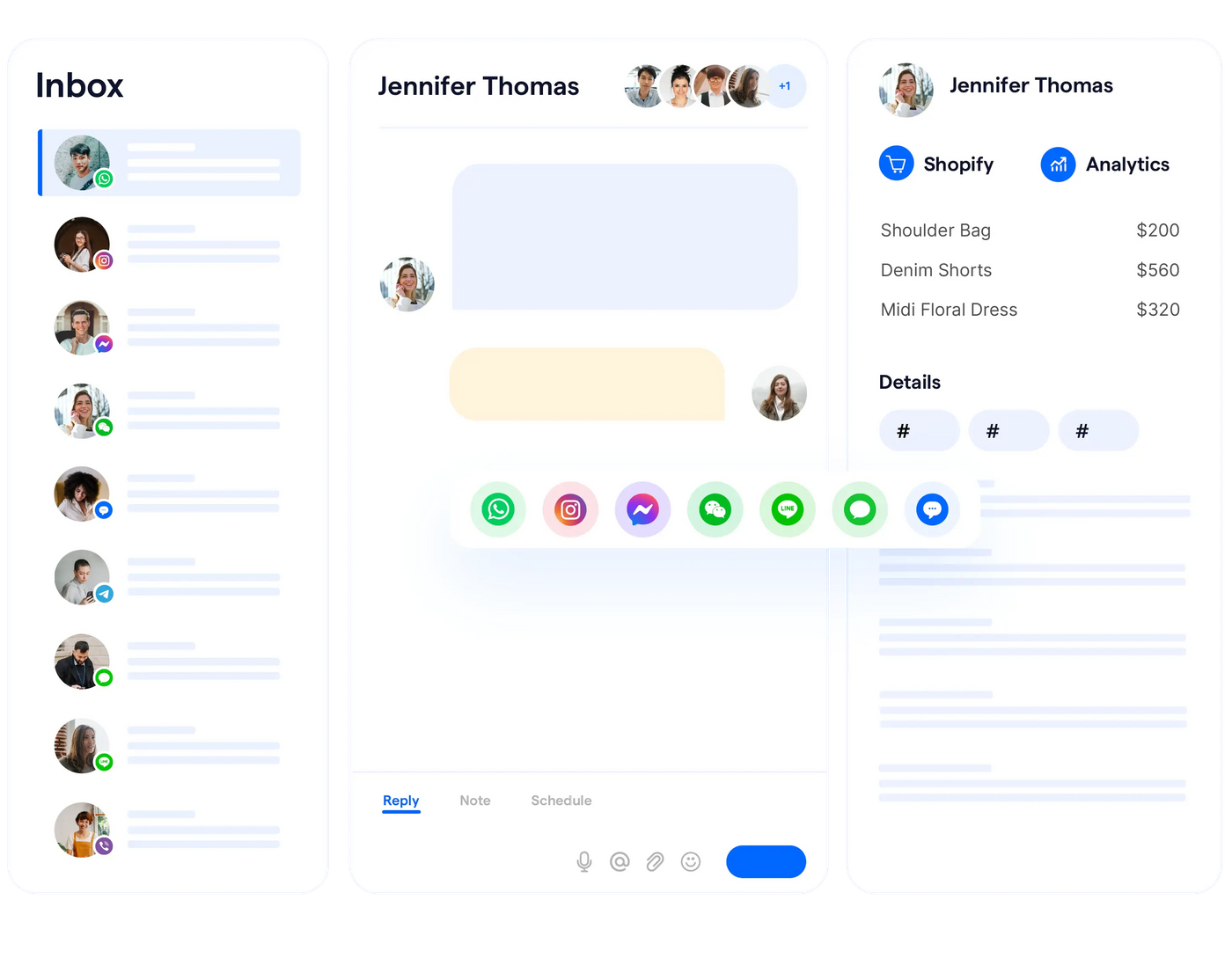 There are countless ways to conduct marketing campaigns. No matter through email, blog content, Facebook Messenger, or WhatsApp blast, there needs to be an organized structure to generate desirable results.
Most importantly, integrated data and analytics are required to assess the performance and refine the target audience for further improvements in future campaigns. Achieving success for omnichannel marketing campaigns calls for an all-in-one social commerce solution like SleekFlow.
1. Centralised CRM system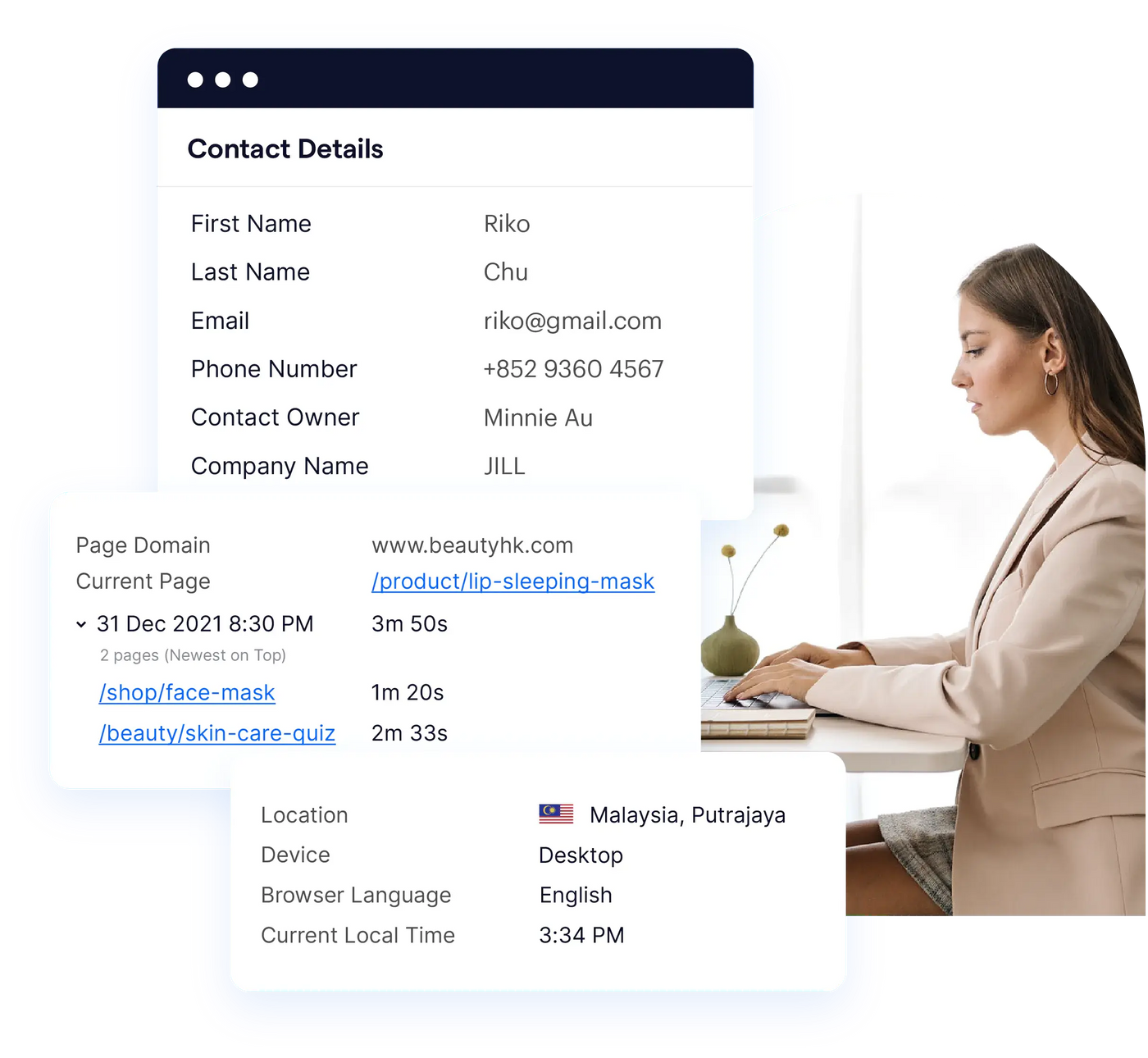 As you scale your business through more distinctive platforms, the customer details generated can be arranged, consolidated, and segmented efficiently on SleekFlow. You can also integrate your existing CRM hub for a smooth onboarding process. From there, the structured data analyses will surely help engage clients better and improve customer relations.
2. Schedule and broadcast personalised messages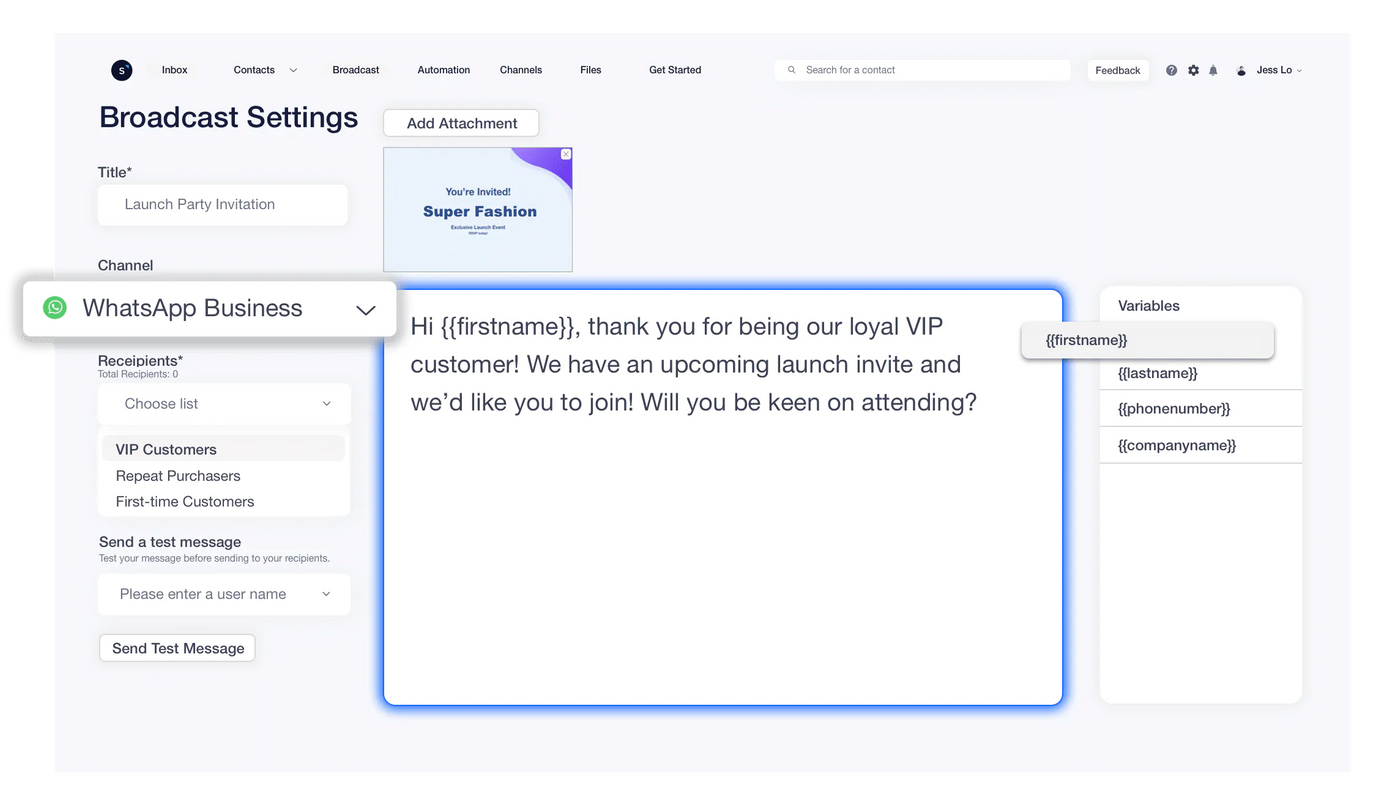 After the existing and prospective customers are properly segmented, broadcast campaigns can be conducted to reach those who are already interested in your products. Giving them a little push with some discounts or limited-time promotions can motivate them to make purchases instantly. You can even automate personalised birthday promo messages to your customers to surprise them!
3. Facebook Lead Ad integration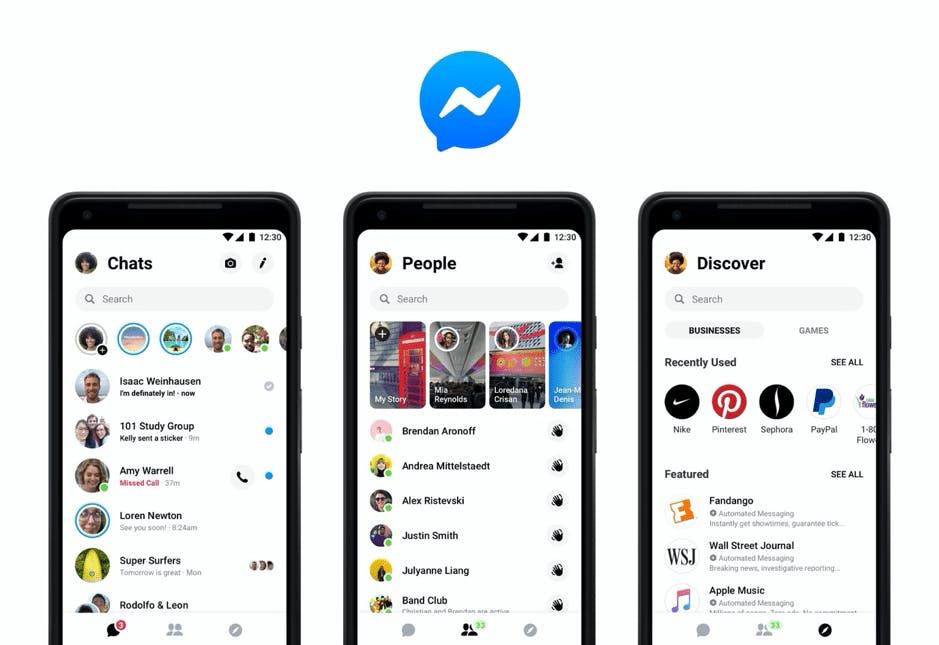 If you're interested in getting more qualified leads, Facebook Lead Ads will be just right for you. Your customers don't have to fill in their information one by one to submit the form and express interest in your products. Moreover, once they click on the CTA (call-to-action) button on your ads, their information will be automatically imported into your database. Easy, quick, and convenient.
4. Track campaign metrics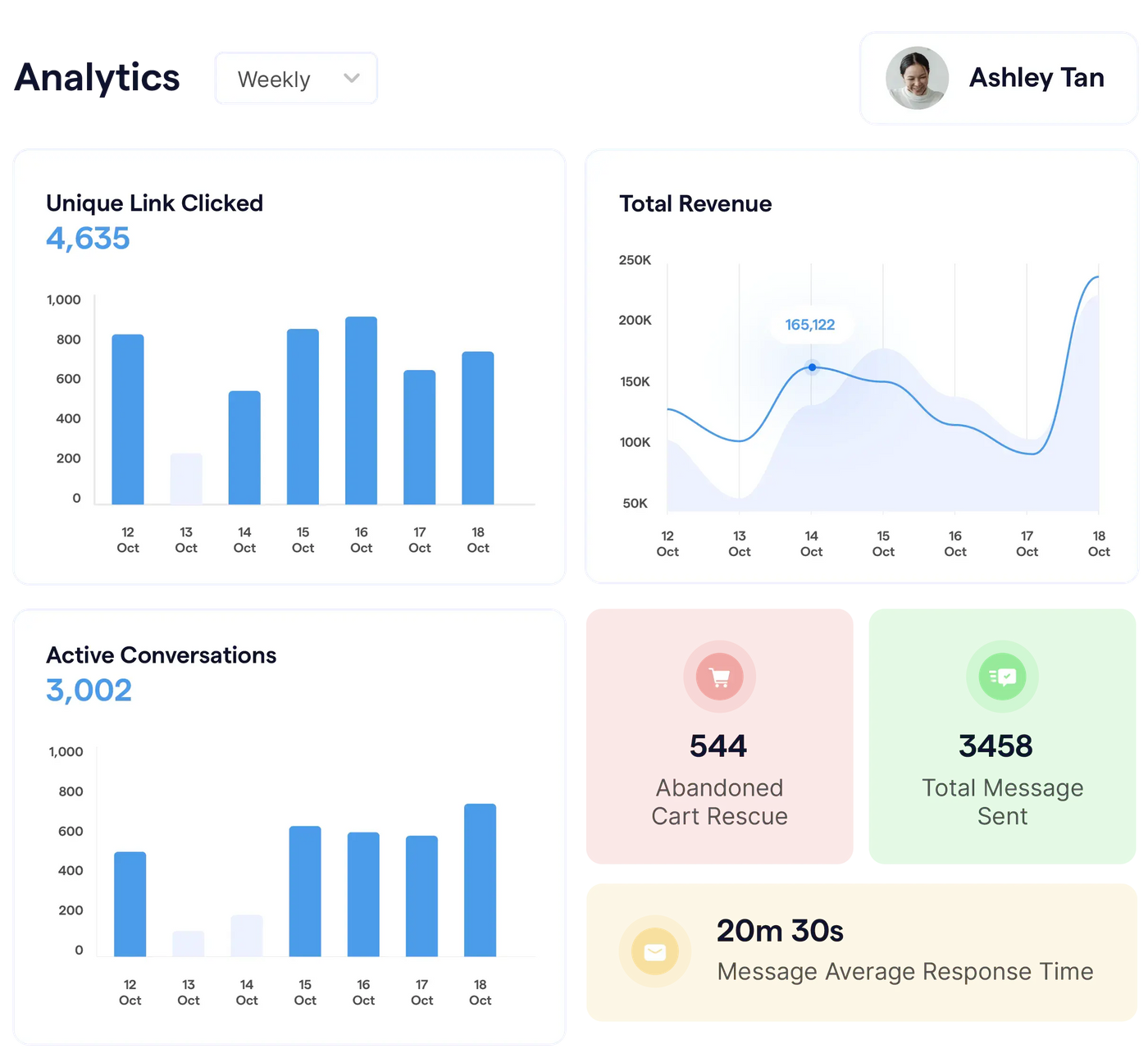 As you combine WhatsApp blast messages, Facebook Lead Ads, Telegram, website live chat and more on SleekFlow, you and your teammates can all get an overview of the campaign analytics. Key metrics such as sent, read, replied, and link click-through rates can be monitored to design the following campaigns and recover lost leads and prospects.
SleekFlow is a unified hub that goes beyond marketing. Start accelerating sales for your business and offer top-notch customer support with our comprehensive social order-to-payment ecosystem today.
Like my work?
Don't forget to support or like, so I know you are with me..