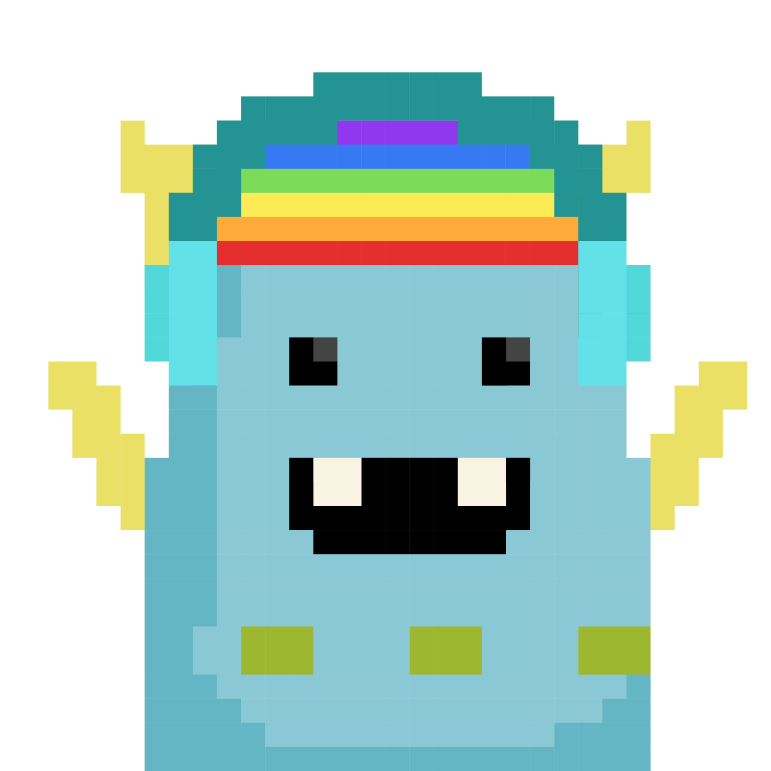 Matters 社區官方帳號 Official account of Matters Community For English community: @Matterslab Everything related to Web3
Guide|How to use "Content Subscription" to track your favorite Matters authors? (2023.04 update)
Matters launched the "content feed" function. This function builds a decentralized subscription service based on the IPFS network. You can subscribe through popular RSS readers such as Feedly, Inoreader, and NetNewsWire, or use a more IPFS-compatible reader Subscribe to your favorite Matters authors and read articles directly.
Where can I find the subscription entry?
You can find the subscription entry on the author's personal homepage. Each author's homepage will have a button with an antenna pattern (next to the tracking button)

Pressing it will display a series of subscription addresses, then you can select the address you need, press to copy and paste it to your reader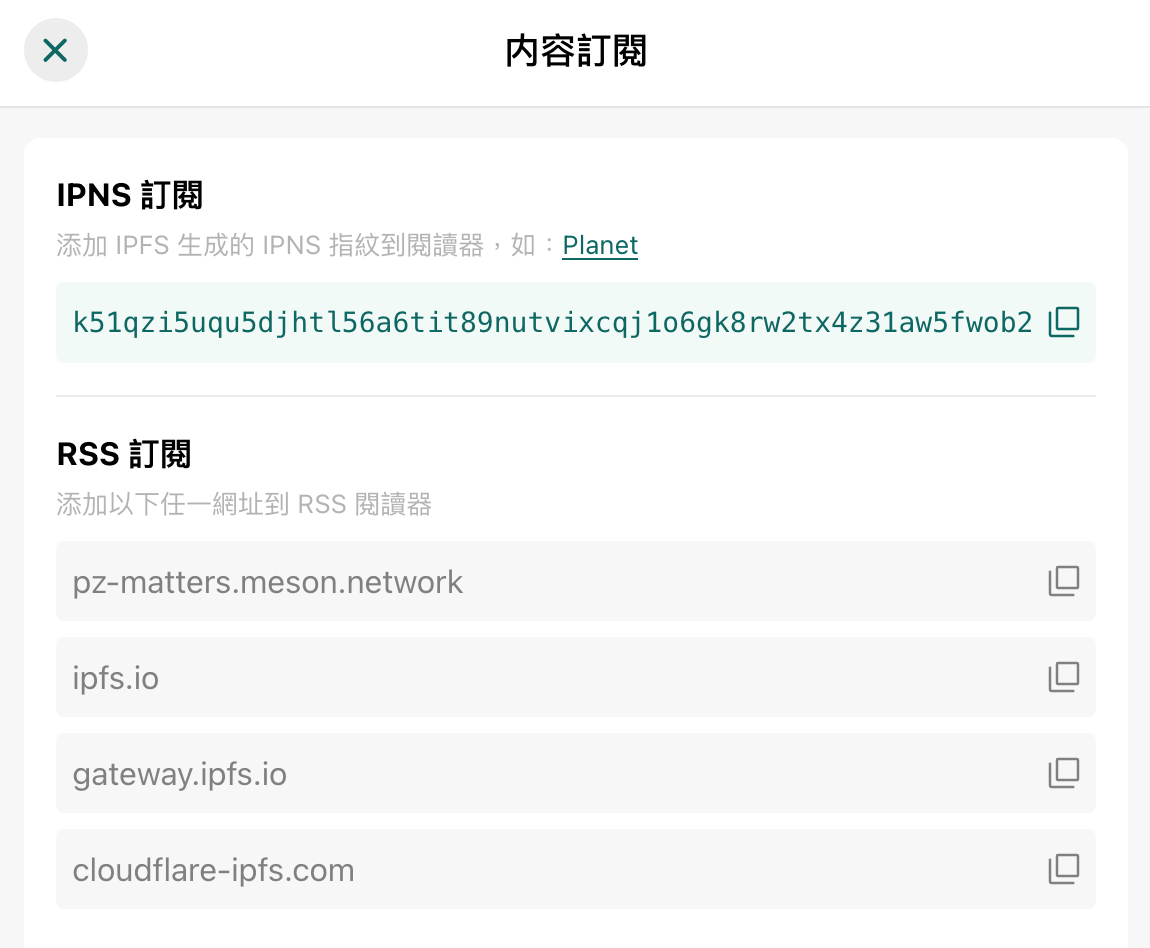 You can see that there are two ways of "IPNS subscription" and "RSS" subscription on the screen. The following describes how to use them respectively.
Subscribe using IPNS
IPNS is the abbreviation of Inter-Planetary Naming Service, which is a service that helps users find content more easily in the IPFS network. Just like in the online world, you only need to enter Matters.Town to get the content on Matters. IPNS is also a very similar concept, but it is applied to the IPFS network; and the IPNS fingerprint represents the fingerprint of each Matters user in the IPFS network. exclusive address.
In the past, when publishing articles on Matters, each article will generate a unique work fingerprint. If you want to subscribe to the content of this author, you need to obtain the work fingerprint of each article and open it on the public node. After Matters integrates IPNS, content subscription can be realized through it, and the latest works of authors can be continuously and synchronously updated in the subscription reader, without the need to open them separately on public nodes.
If you want to use IPNS to subscribe to the author, you need to use Planet, a web3 reader that supports IPNS , please click the official link to download first.
After opening Planet, click the cross in the lower left corner and select Follow Planet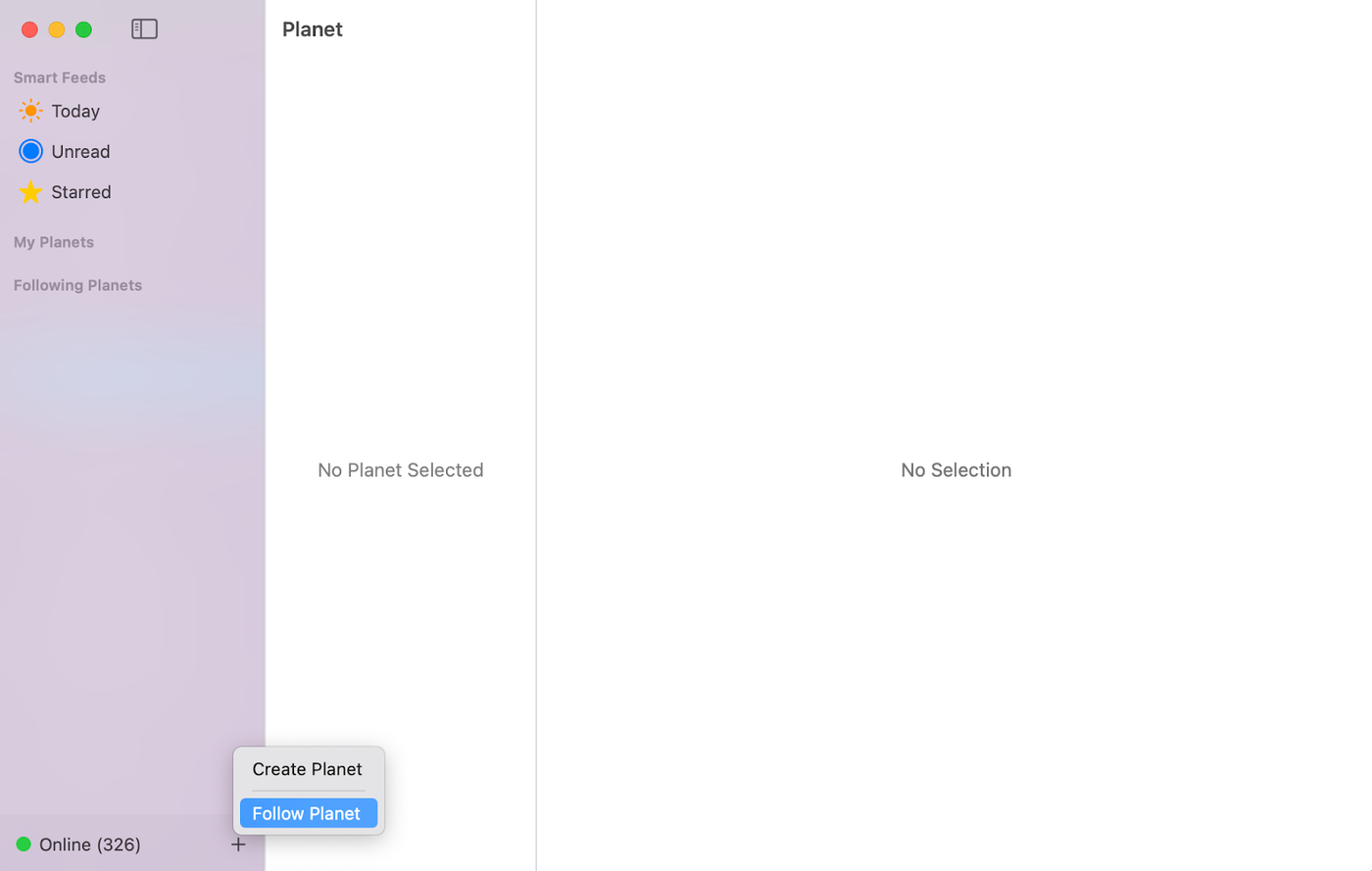 Paste the copied IPNS fingerprint (it will be a string of garbled characters, such as k51qzi5uqu5djhtl56a6tit89nutvixcqj1o6gk8rw2tx4z31aw5fwob2jb0ho) and press follow (it will take a few seconds)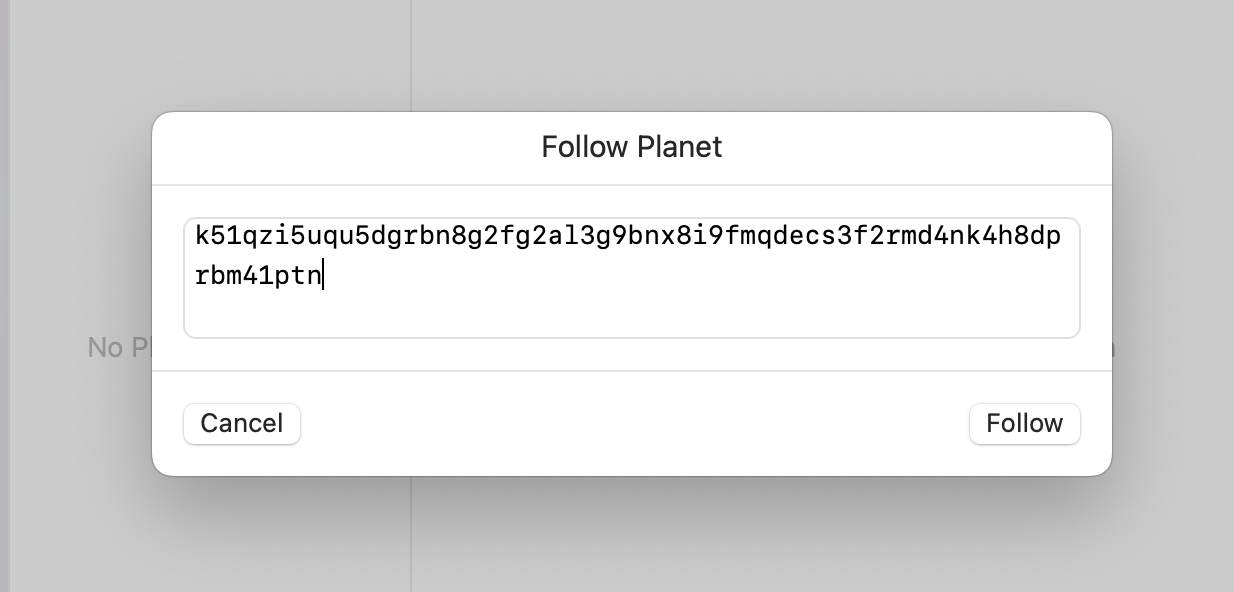 Once subscribed, the author's articles will appear in your reader feed.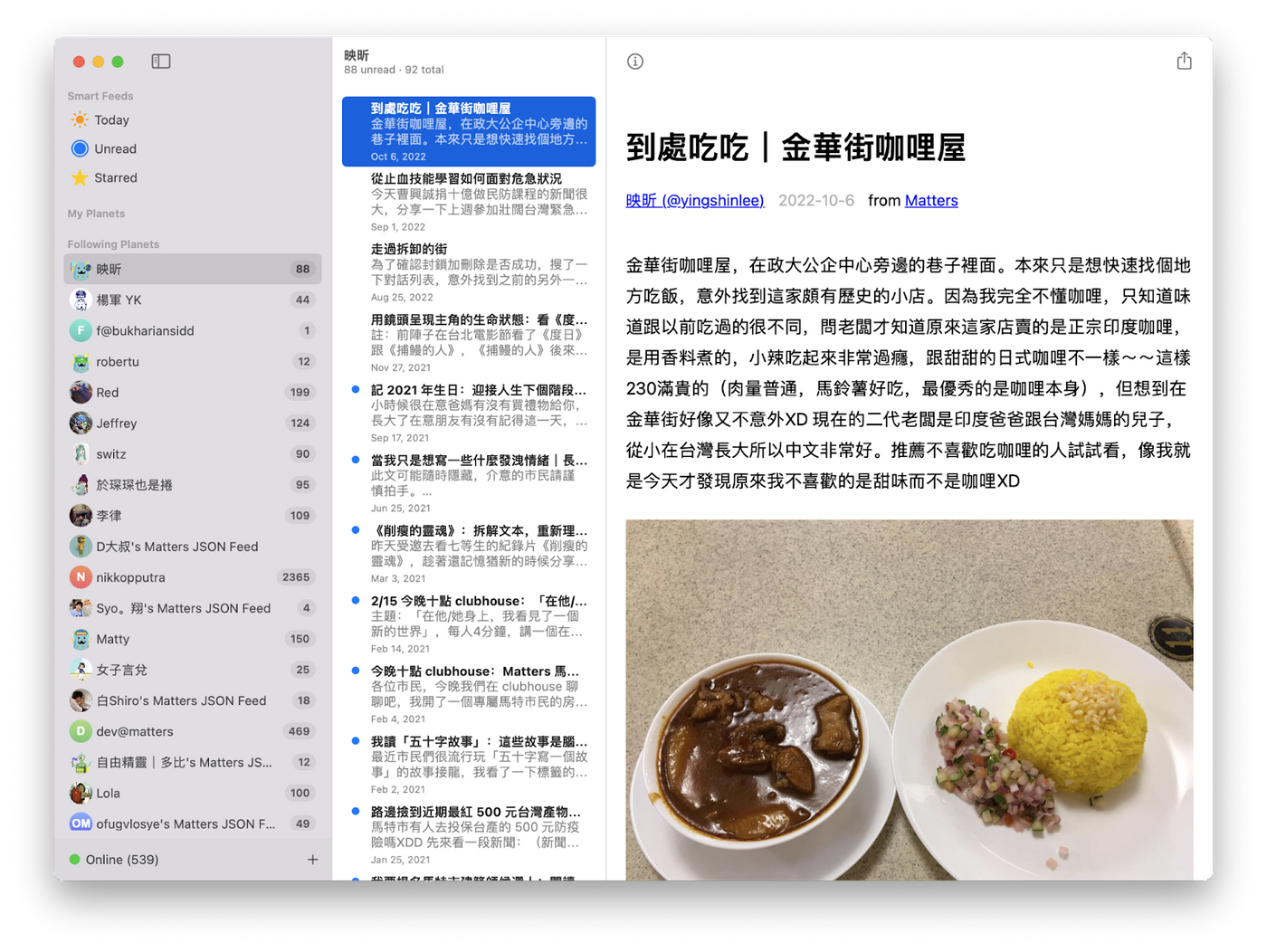 Subscribe using an RSS reader
If you are using an RSS reader, copy the node address of any "RSS feed" (eg https://cloudflare-ipfs.com/ipns/k51qzi5uqu5dgrbn8g2fg2al3g9bnx8i9fmqdecs3f2rmd4nk4h8dprbm41ptn/rss.xml )
And paste it to your reader to subscribe.
In particular, whether it is IPNS or RSS subscription, the reading time of the public node will be affected by the network where the user is located, and the Matters team is already working on optimization. If there are any problems or problems, please report to Matty or write to [email protected]
@Matty | Official Matters Community Account
@Matters Lab | Matters Lab English Official Account
@Matty@Web3 | Matters Web3 news
Like my work?
Don't forget to support or like, so I know you are with me..