https://www.oursong.com/vibe/owzokzar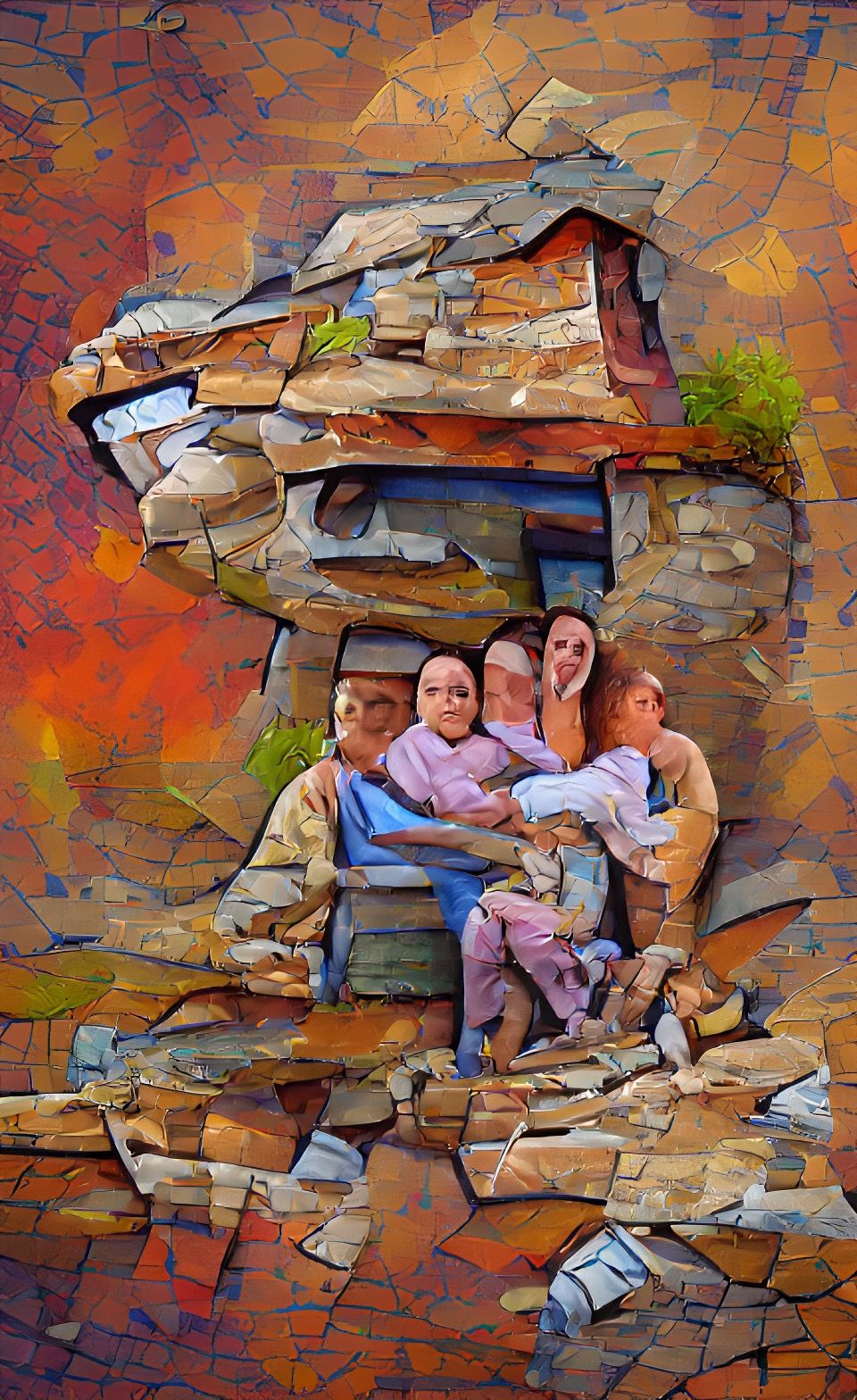 An Ukrainian has stolen a car to drive his family to safety place from the war. He found the contact information of the car owner and then contact with the owner that he is very sorry about stealing the car.
The owner said: "it was meant to be stolen. I fill the gas and put it on the road to let the one woh is in need to use it."
一位烏克蘭人為了帶家人到遠離戰場的安全地帶,偷走了路邊的汽車,事後發現了車主的聯絡方式後主動聯絡車主並表示抱歉偷了車
車主沒有生氣並且說:「那本來就是要讓你偷的,我把車加滿油放在路邊就是要讓有需要的人使用」
家族を安全の場所に運転するのため、あるウクライナ人は道の辺を止まった車を窃盗する。オンナの連絡先を発見した後オンナに連絡して車を窃盗して申し訳ございませんと言われて
オンナはあれは窃盗されてつもりだ。ガソリンを補充して道の辺を止まった。それを使用する必要がある人に任せますつもりだと言われて
Like my work?
Don't forget to support or like, so I know you are with me..