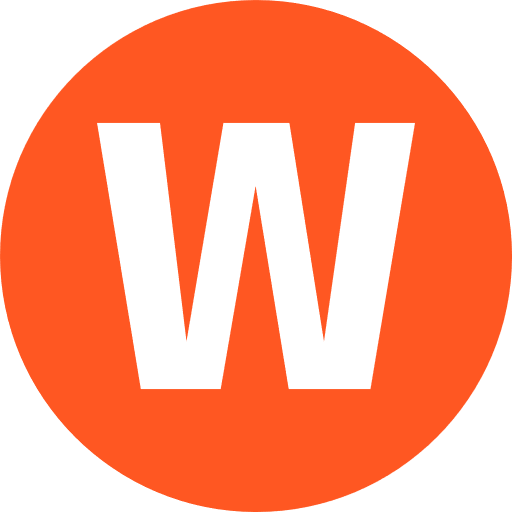 Curated information, news, press releases, events and research articles about Web3, Metaverse, Blockchain, Artificial Intelligence, Cryptocurrencies, Decentralized Finance, NFTs and Gaming.
China vs. Crypto | Ban on Cryptocurrencies | Blockchain | Documentary
Documentary about China's ban on cryptocurrencies: China vs. Crypto – China declares all transactions with cryptocurrencies illegal.
China vs. Crypto (2022)
Genre: Documentary
Running time: 69 min
Release date: 2022
Synopsis:
In many areas of industry, China is one of the leading countries. However, the country does not seem to be open to all new technologies. The crypto industry with its miners is a thorn in the side of the economic power. China has banned all crypto transactions and also announced to stop mining of digital assets – the hardest blow against the industry so far. Moconomy analyzes and discusses what this means for Bitcoin and for the whole crypto industry with industry experts like FalconX, eToro, and Kraken.
Chapters:
00:00 – China bans cryptocurrencies.
03:10 – What happened and how bad is it! Eddie van der Walt an initial analysis.
12:39 – FalconX – How badly are ICO's affected?
18:10 – Yoni Assia, Founder of eToro. Crypto cannot be regulated as it is global.
24:04 – Bobby Lee, CEO Ballet. How much is crypto hardware, such as wallets affected?
31:02 – Chia Green Token, Can an environmentally friendly token save crypto?
35:32 – Jonathon Miller – Kraken, Are renewable energy sources the key to success?
42:53 – Caroline Bowler – Where do we go from here? How will the market evolve?
Leah Wald (CEO, Valkyrie Investments) and Stephane Ouelette (CEO, FRNT Financial) – Will Bitcoin and China survive the technology battle?
01:01:11 – How are Chinese companies dealing with the ban?
Music:
Finding Movement – Kevin MacLeod
Future Rennaisance – Godmode
Ishikari Lore – Kevin MacLeod
Sao Meo – Doug Maxwell_ Zac Zinger
Spring Thaw – Asher Fulero
MORE DOCS!
► Gold: https://bit.ly/2IRZ0OA
► World Economy: https://bit.ly/36QlhEM
► All Playlists: https://bit.ly/3lOiCll
#china #crypto #cryptocurrencies
COPYRIGHT / IMPORTANT: All Rights Reserved! All of the films published by us are legally licensed. We have acquired the rights (at least for specific territories) from the copyright holders by written contract. If you have questions please send an email to: info[at]amogo-networx.com, Amogo Networx – The AVOD Channel Network, www.amogo-networx.com.
Like my work?
Don't forget to support or like, so I know you are with me..