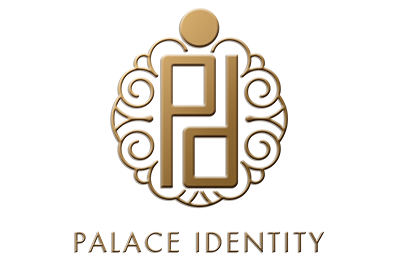 Born in China in 2020, PALACE IDENTITY® proudly incorporates the charm of Chinese culture into modern product design, applying the groundbreaking cosmetic technology.
Valentine's Day is about love! Now that Valentine's Day is around the corner, how many couples are having trouble picking out the perfect gift?
Here are some tips for your caring partner.
Before making a choice, you need to know what she likes. With makeup or not, women deserve their better selves, either be fresh-faced, intense or light, they need to be treated.
There is nothing that a lipstick can't solve, if there are, try two. Lipstick is the most vital makeup product. It's a safe choice for Valentine's Day.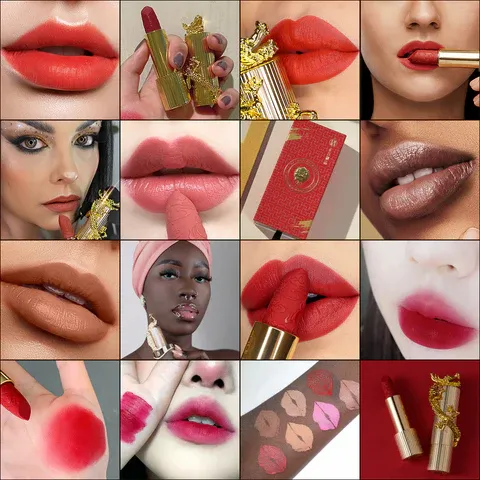 If you want to try something different, Palace Identity has all you need to add in her makeup bags, such as Peony Blush, Contour and Highlighter to meet. Or choose from our SETS & KITS and save your trouble from wrapping.
Of course, don't forget the long-awaited Palace Identity eye shadow palette. As soon as it is released, it got many likes from social media. It contains ten stunning shades in an exquisite jewel box, smooth and pigmented application. Versatile & artistic, I am sure she will be tempted.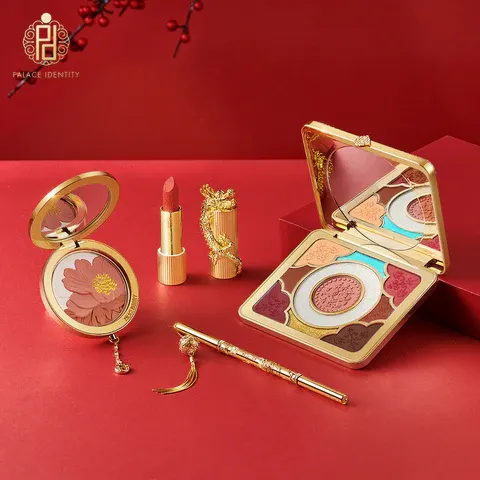 Hope you are inspired after reading it. Upon the arrival of Valentine's Day, all shall be well.
Like my work?
Don't forget to support or like, so I know you are with me..