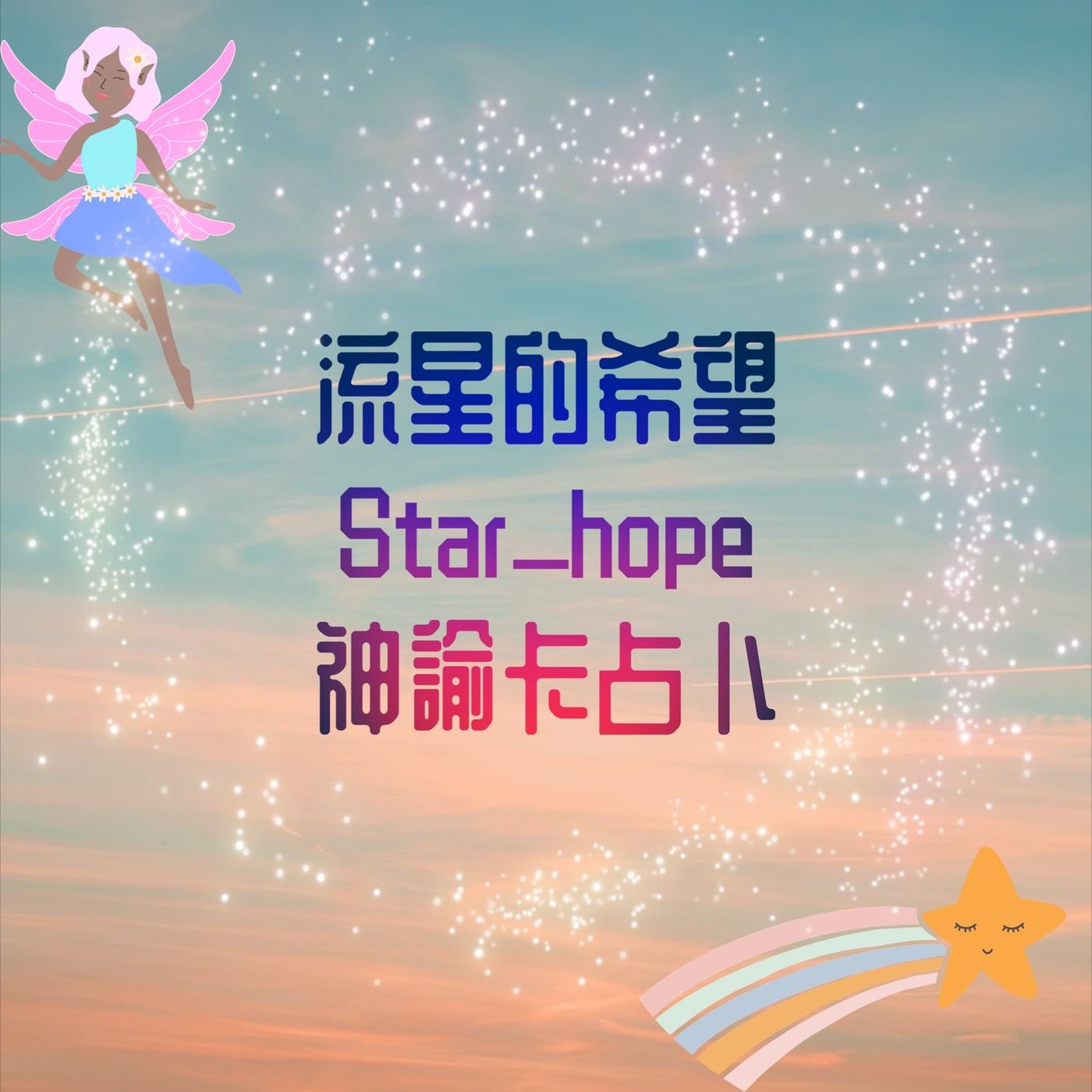 我是一位占卜師 使用牌卡為神諭卡 靈性諮詢 一般工作、感情占卜 擅長個人成長、內在探索 有需要占卜為你指引方向的人,可以直接找我喔 粉專:流星的希望 IG: star_hope_oracle 連續三場活動都突破50000獎金,最高上限
If you want to think like that then it's your problem.
It's not my problem.
I just write my thinking and my creations.
lol.
You are just a childish.
廢文請滑過
Like my work?
Don't forget to support or like, so I know you are with me..