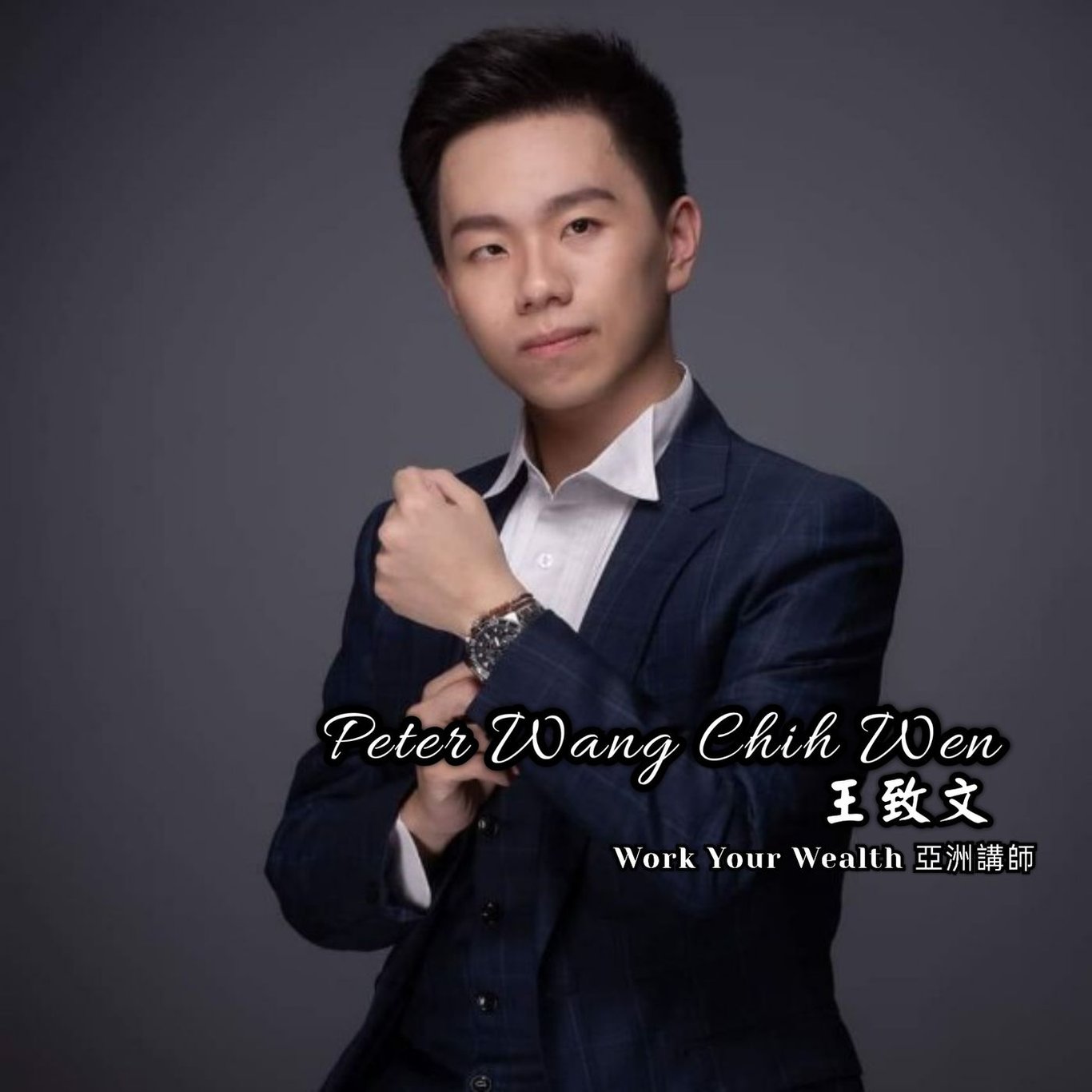 我是全球知名財商教育系統WYW的教練Wang Chih Wen,專門教導全球真正的財商教育,更給你工具應用。我以及我們的財商系統導師皆為財務自由,唯有財務自由的人,才有辦法教導你們達到財務自由之路。 FB: Work Your Wealth 亞洲被動收入大師 YouTube: Work Your Wealth 亞洲被動收入大師
The impact of the pandemic on various industries and future AI development trends
Are you in the danger zone of the workplace in the AI ​​era? Is AI making your career on the brink of extinction?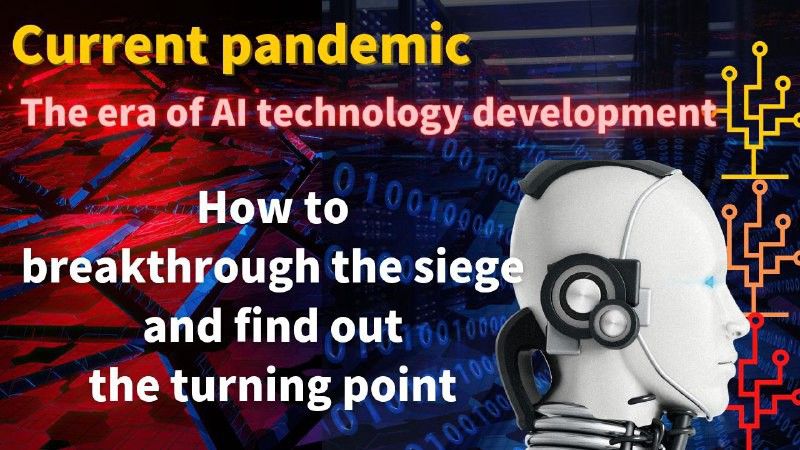 The sudden pandemic has stimulated the accelerated digital transformation of individuals and enterprises, combined with 5G's high speed, low latency, multiple connections, and mature technology applications, the role of "AI" in the future is bound to rise from a strategic support to a battlefield master.
Covid-19 has undoubtedly had a profound impact on the current economy. From retail catering, accommodation and tourism, transportation, culture and entertainment and other industries, the revenue has fallen sharply, to the slow resumption of work and production due to the limited flow of people and logistics in manufacturing, real estate, and construction, to remote office, online education, and online medical care. The sudden emergence of technology companies such as, fresh food logistics, the epidemic has brought different challenges and opportunities to various industries, and these changes may profoundly affect the future development trend and competitive landscape of the industry.
Taiwanese artificial intelligence expert Dr. Kai-Fu Lee also mentioned that although the pandemic has had a catastrophic impact on the world, it has promoted the development of data, IT, and AI. In the zero-touch era when business operating costs are constantly increasing, how AI can integrate different industrial business models, improve market application efficiency, reduce business operating costs, and solve urgent problems is the true display of the value of AI technology.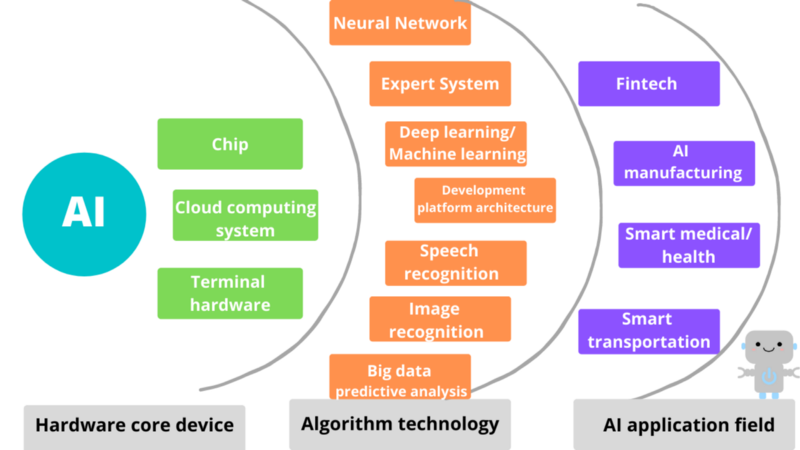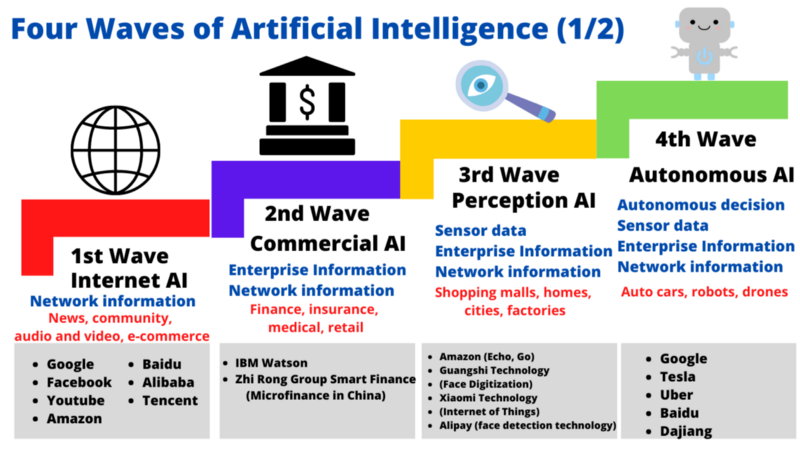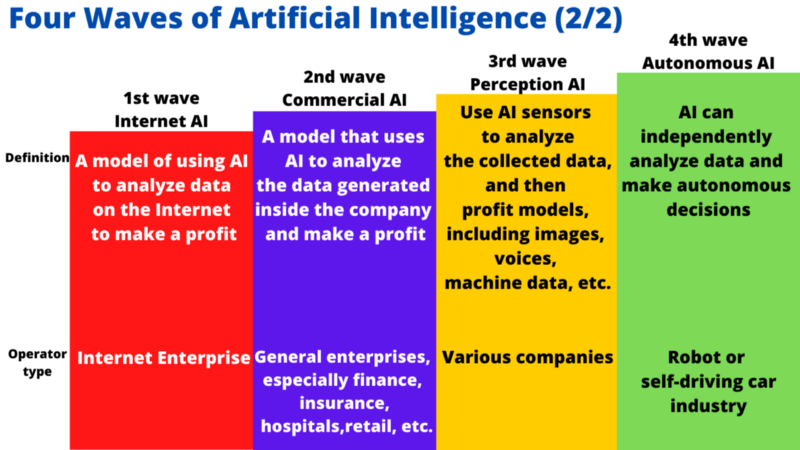 ---
In the AI ​​era, are you in the dangerous zone of the workplace? Is AI making your career on the brink of extinction?
Automation in the 20th century was the replacement of manpower by robots in factories. The 21st century is AI, coexisting with people in the office.
Physical robots, or invisible algorithms, have appeared in various fields of work. Is AI a helper for job sharing or a killer for job hunting?
The World Economic Forum predicts that AI will eliminate nearly 75 million jobs, but it will also create 133 million new jobs.
How to seize opportunities in risks? What challenges will workers of different age groups face?
The big wave of smart technology hits, and everyone from grassroots employees to middle and high-level executives may capsize. Let's analyze different sectors and find solutions to digitally transform.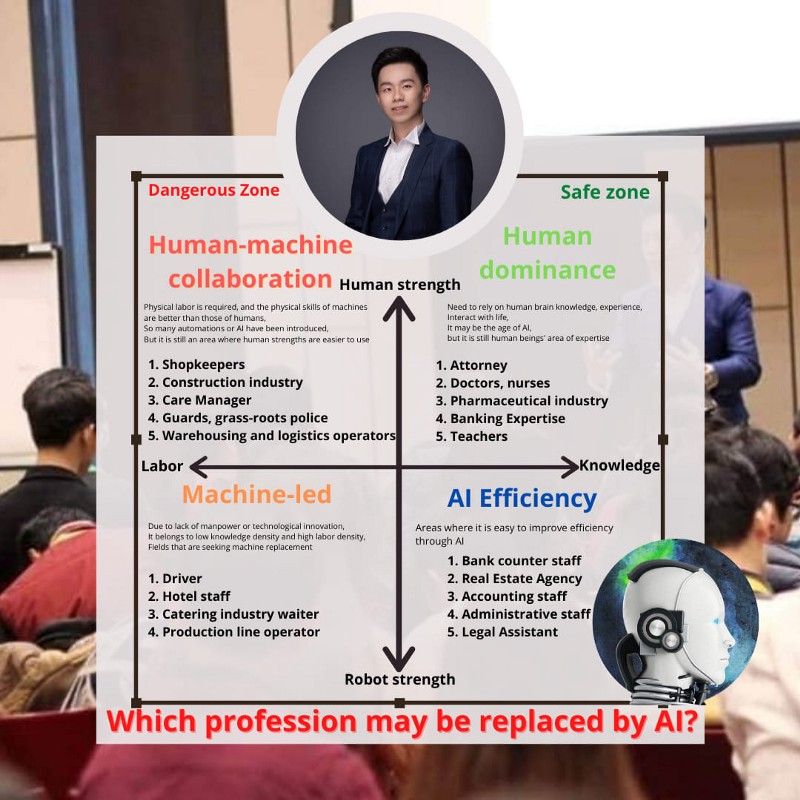 Toru Takahashi, a professor at the Faculty of Cultural Conception at Waseda University in Japan, said in <Thinking about the Philosophy of AI Generation Survival> that in the past, machines were tools of humans, but they gradually upgraded to a peer relationship; now, machines have developed into human learning objects. Humans must catch up with AI in order to have the same status as AI.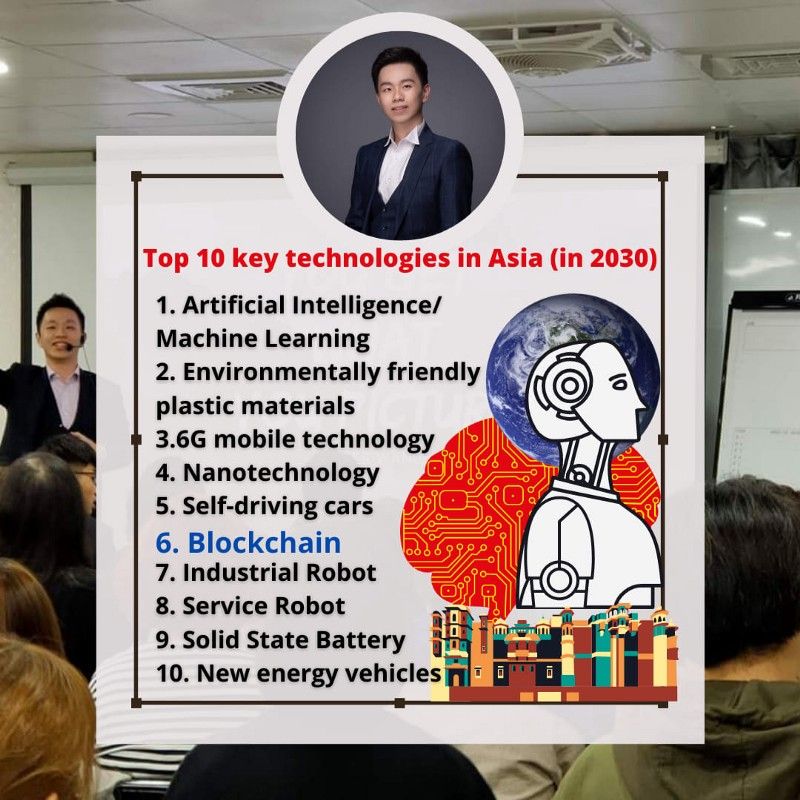 ---
Learning financial quotient and having different passive income channels allows you to break through the barriers and no longer worry about these problems
Problem 1: The problem of rising prices and depreciation of money. The speed of making money cannot catch up with the speed of inflation. Income after deducting daily expenses, there is not much left.
Problem 2: Worry about work being replaced by AI
Problem 3: In the pandemic, employees worry about losing their jobs, while bosses worry about how to maintain the company's income and capital flow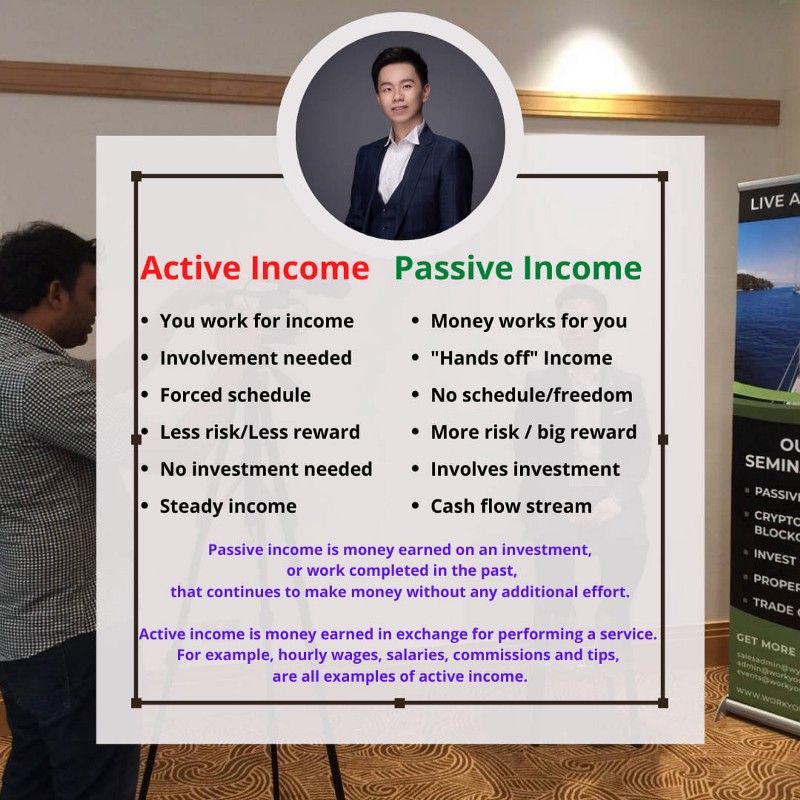 Learning is an investment that never depreciates.
Follow a reliable investment education system, learn financial knowledge, diversify risks, increase asset income, be a rational investor, rather than a speculative retail investor.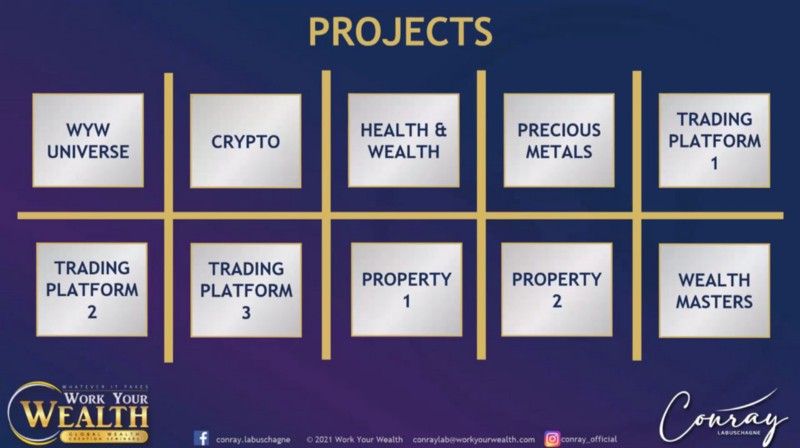 It's time to grasp the pulse of this rapidly changing era, make the right choice at the critical moment, and get faster progress and a better life.

---
【Reference source】
未來3年,你的工作還在嗎?不怕累、不用領薪水的同事正要取代你
https://www.cw.com.tw/amp/article/5096573
預知2030年未來世界新樣貌
https://www.businesstoday.com.tw/article/category/80394/post/201812140020/預知2030年未來世界新樣貌
人工智慧浪潮下產業創新契機 — 中華民國經濟部
https://www.moea.gov.tw/Mns/populace/leader/wHandMinisterSpeak_File.ashx?speak_id=187
AI让你的职业濒临绝种了吗?给30、40、50岁的职场教战
https://kknews.cc/zh-sg/tech/zppgbbq.html
©All rights reserved.
Like my work?
Don't forget to support or like, so I know you are with me..