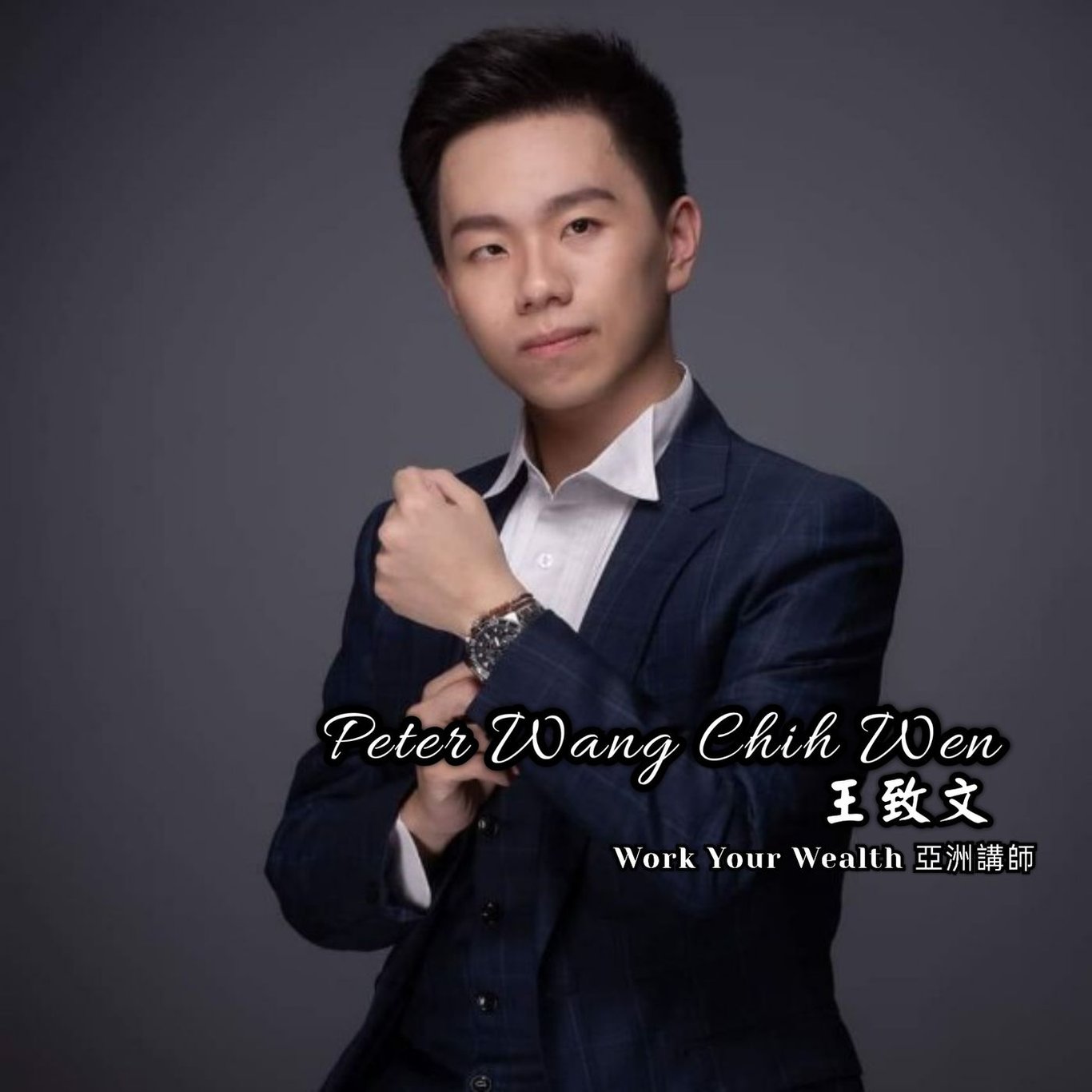 我是全球知名財商教育系統WYW的教練Wang Chih Wen,專門教導全球真正的財商教育,更給你工具應用。我以及我們的財商系統導師皆為財務自由,唯有財務自由的人,才有辦法教導你們達到財務自由之路。 FB: Work Your Wealth 亞洲被動收入大師 YouTube: Work Your Wealth 亞洲被動收入大師
【G999 + GSPartners】 How to encrypt and backup G999 core wallet
How to encrypt and backup G999 core wallet? Encryption and backup G999 core wallet teaching SOP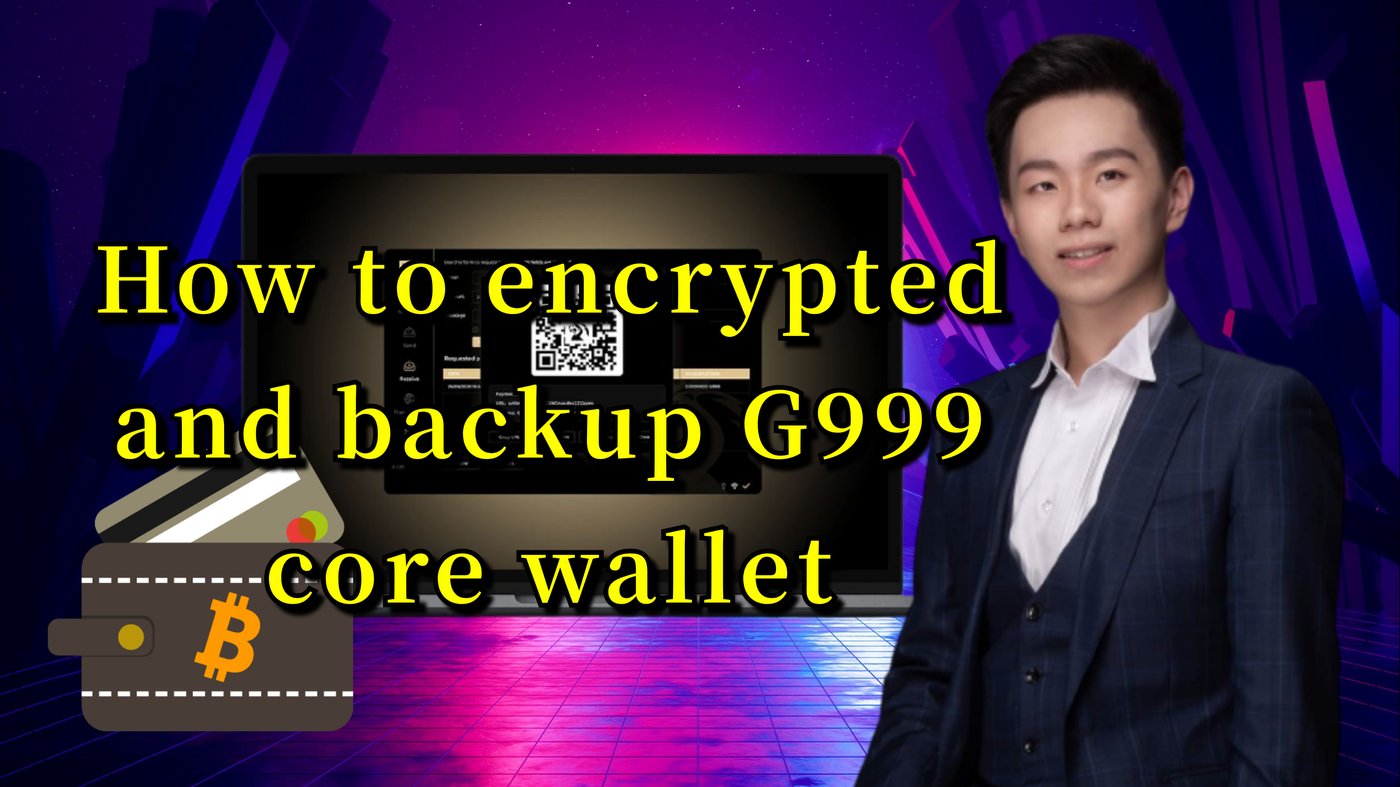 If you have not registered an account, click the referral link to register: https://gspartners.global/register?sponsor=qqwealth
---
Be sure to encrypt wallet before making a backup! ! !
Encrypt G999 core wallet
Click 【Settings】> 【Encrypt Wallet】, enter the 【Password】 to be encrypted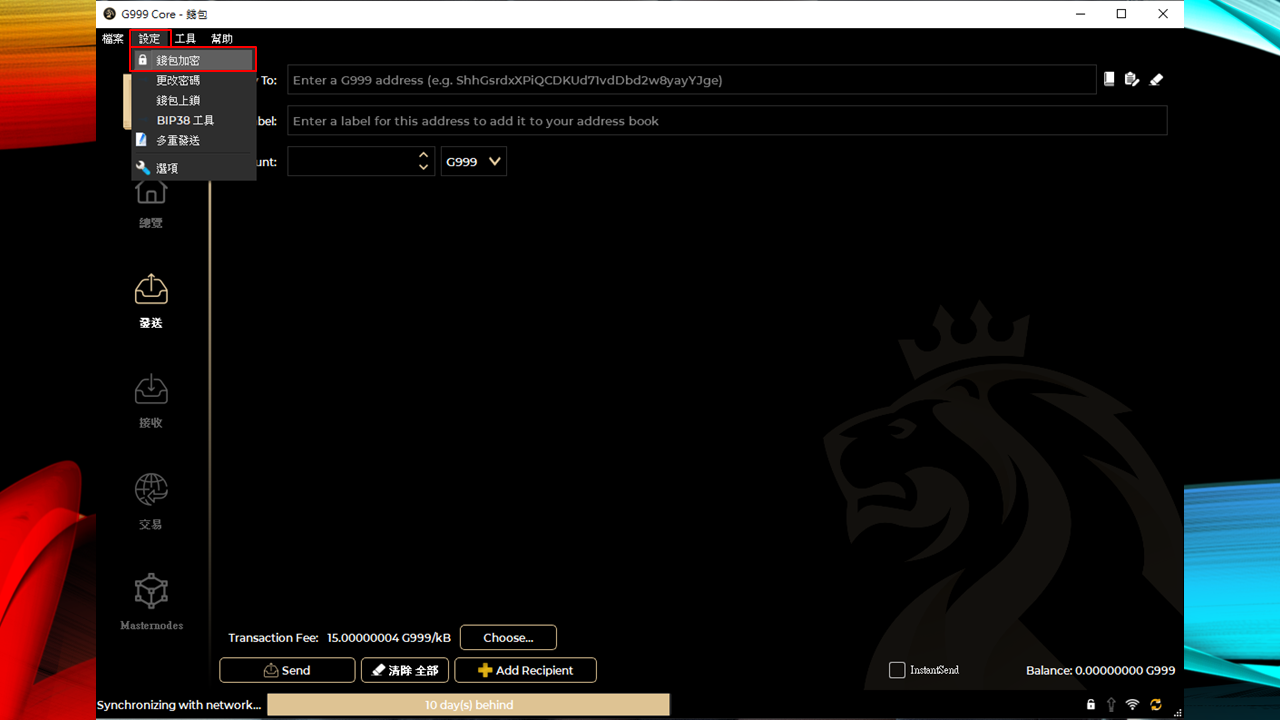 Backup G999 core wallet
Please prepare to buy 2–3 new USB flash drives, click 【File】>【Backup Wallet】 to generate a backup file and save it to the USB drive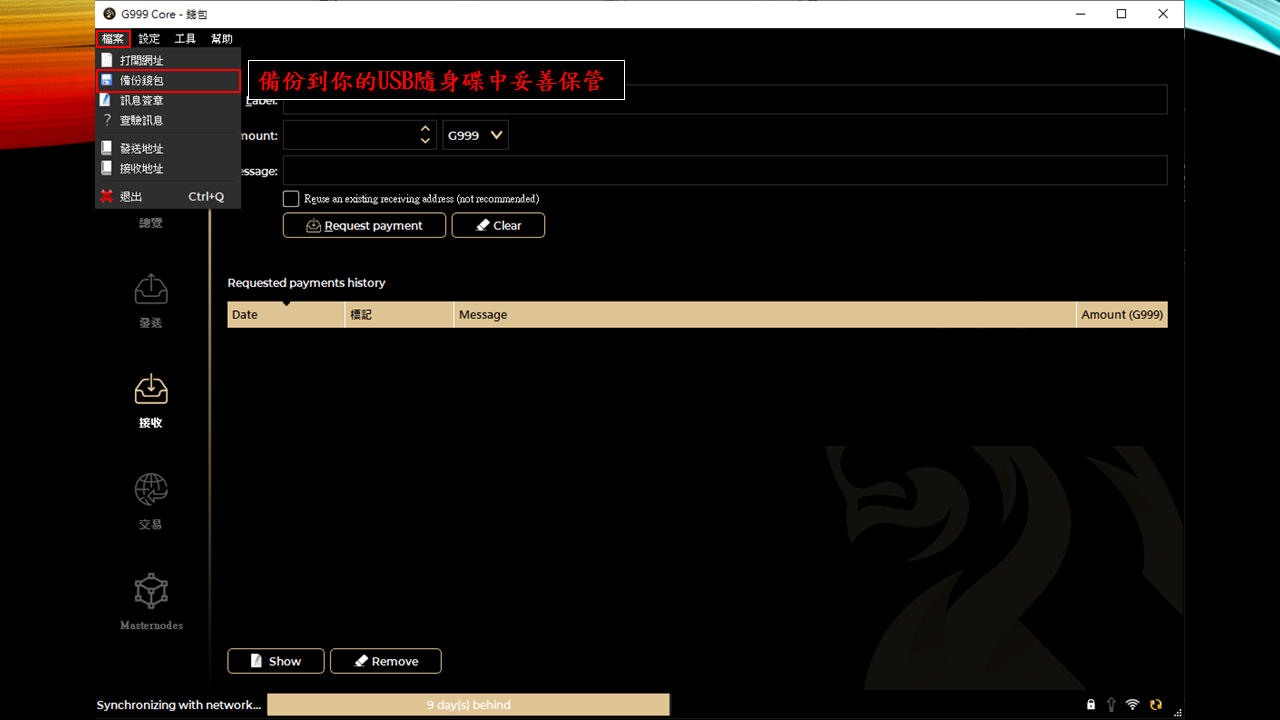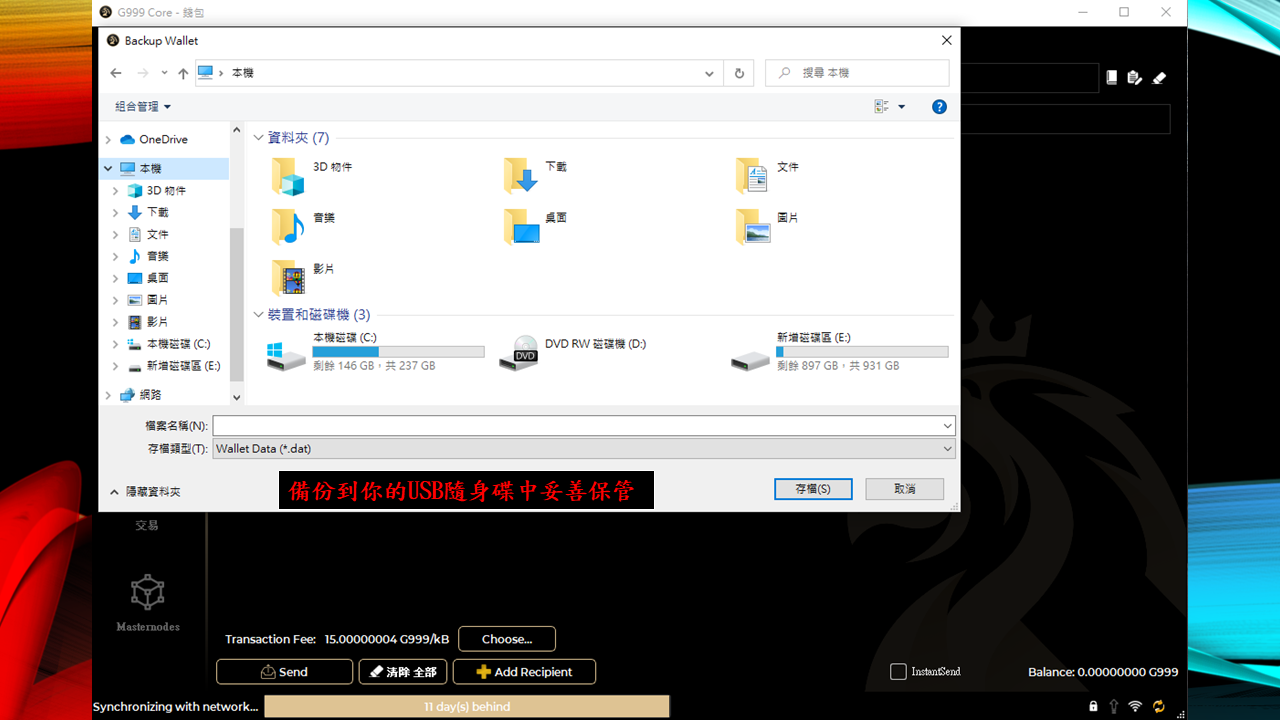 ---
For more details, ask Peter Wang: https://peterwang.soci.vip/
©All rights reserved
Like my work?
Don't forget to support or like, so I know you are with me..