【Crypto】 What is Bitcoin, cryptocurrency, and blockchain? Expose the new world of finance that you don't know
Why do governments and large corporations have different attitudes towards Bitcoin and cryptocurrencies?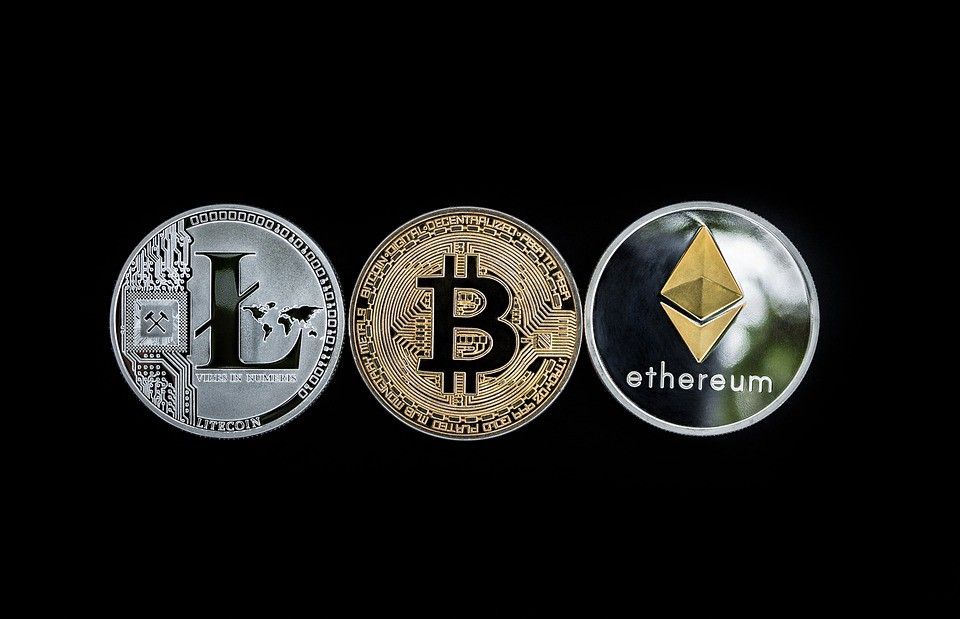 People tend to feel fear and rejection of things they don't know and unknown. Today, let us understand the financial sector that you don't know. Many people have the following questions when they hear about blockchain, cryptocurrency and Bitcoin :
1. Do these mean the same thing? what is the difference?
2. Is this kind of investment risky?
3. This must be a scam fraud, money game, right?
4. This is a currency that the government prohibits and does not recognize, isn't it?
Let's differentiate these 3 words in the simplest way: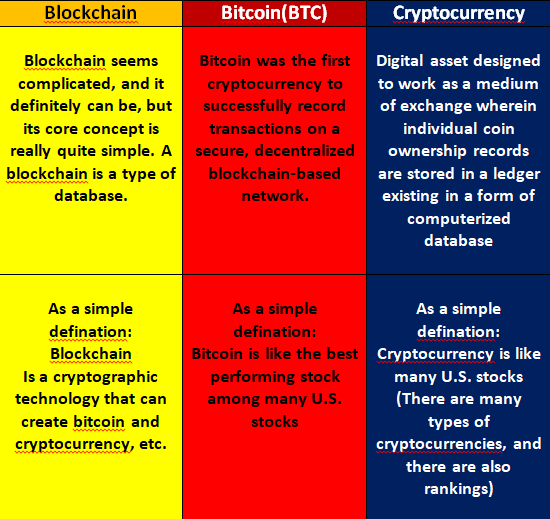 Are there high risks in investing in cryptocurrencies? There must be certain risks in investing in any commodity.
There are 2 major categories of cryptocurrency investment:
1. Trading
2. Mining (Proof of Stake and Proof of Work)
The risk of trading cryptocurrency is mainly related to its volatility. They are high-risk and speculative. Before you start trading, you must understand the risks, know your trading skills and pay attention to market trends.
Before we explore deeper about cryptocurrencies, let us understand what has happened in the market recently:
1. "Digital currency" is a new battlefield for global central bank currencies. China promotes large-scale digital currency testing, and many countries around the world compete
2. Many listed companies buy Bitcoin as asset reserves
---
When everyone is in fear and fear of the cryptocurrency market, many big whales and national governments have begun to make big moves.
There will still be people asking: Why do people encounter scams in the cryptocurrency market?
If you do not understand the project you are investing in, and do not personally control your account, the chance of being deceived is very high. There are thousands of cryptocurrencies . Is the currency you invested in the top 20 rankings or has real strength and potential that can be trusted?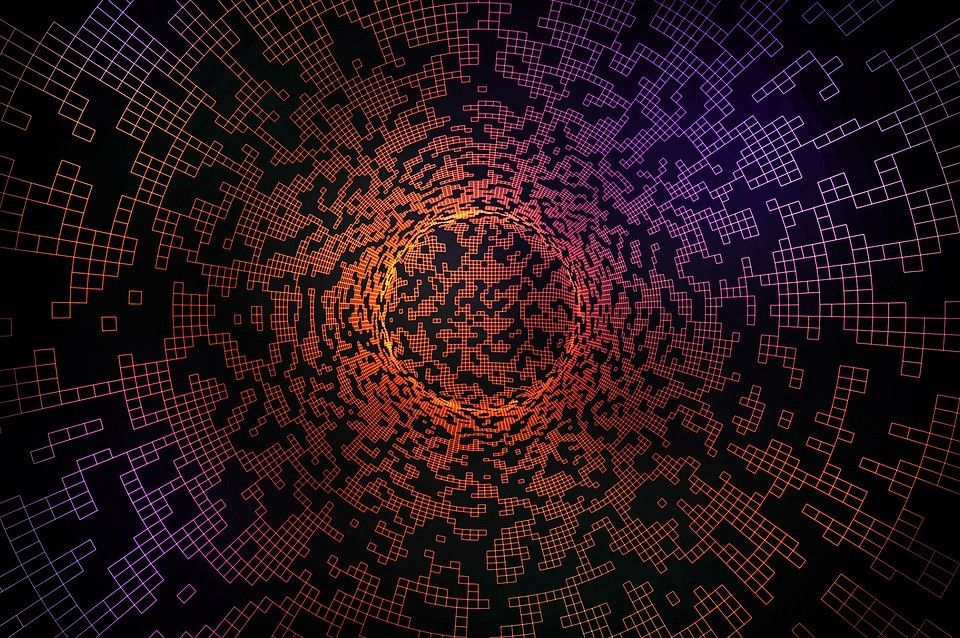 Will cryptocurrency and Bitcoin be blocked? Will it bubble up?
Cryptocurrency and Bitcoin cannot be blocked because cryptocurrency and Bitcoin do not belong to a certain company or organization, it can be said that they are closed. Cryptocurrency and Bitcoin belong to thousands of owners. As long as there is a network, cryptocurrency and Bitcoin can survive.
Why are there still many countries that do not recognize cryptocurrency and Bitcoin?
Cryptocurrency and Bitcoin are currencies that cannot be regulated and cannot be taxed.
This is the confrontation between decentralization and centralization. This is the confrontation between the proletariat of the world and centralized governments.
Nowadays, many governments are also aware of the innovative and revolutionary nature of the blockchain, and are also investigating the blockchain themselves. The digital currency that is created by the government, it will be a regulated currency system that uses blockchain technology, but is essentially a centralized currency system.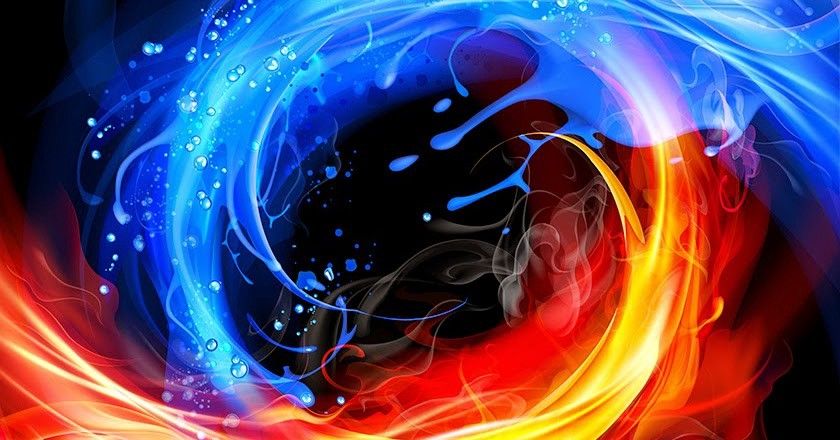 It's time to grasp the pulse of this rapidly changing era, make the right choice at the critical moment, and get faster progress and a better life.
©All rights reserved.
Like my work?
Don't forget to support or like, so I know you are with me..