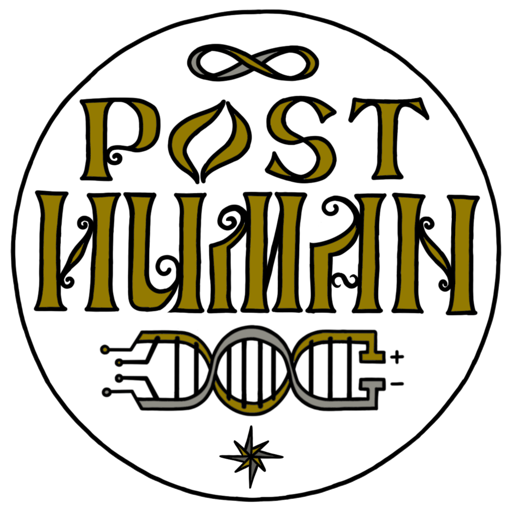 Full-time enthusiast! LikeCoin validator: https://likecoin.bigdipper.live/validator/cosmosvaloper13shmgwhlhw36sv6yfqz9llpcynu7pkqngsmeld About me: https://github.com/Antropocosmist/my_competencies
$PHMN — First SnapShot of delegators was made!
Claim will be available soon!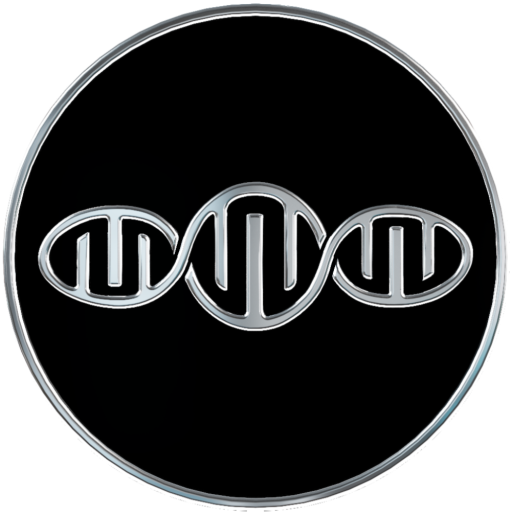 Friends, relatives and strangers!
Everything is going by the plan, and we want to inform you that we've taken the first SnapShot of the POSTHUMAN delegators!
We just on the way to becoming post-humans, so we admit that we could make a mistake somewhere.
If you find an error, then write about it to the POSTHUMAN validator community, and we will analyze each case individually, and if an error is made somewhere — we will fix everything: https://t.me/posthumanchat
Especially for your convenience, we have created a folder with all the tables for each of the networks, and made it available to the public.
You can see tables for all networks here.
To check your address on the network you are interested in, go to the table, press "Ctrl+F" and paste your address.
Cyber (Bostrom)
Claiming procedure will be announced soon!
To claim a drop, you will need to use the website interface https://cosmosdrops.io/en/
In addition to $PHMN, our delegates will receive unique NFTs that will be generated based on metrics such as "delegation size" and "delegation time period".
These NFTs will enable the governance of the economic development of the POSTHUMAN validator, after the launch of DAS — Decentralized Autonomous Synchronization (Q3–2022).
We want to say right away that the Crescent, FirmaChain and OmniFlix Network are not yet on the list.
Delegators in these networks are counted towards future $PHMN StakeDrops, as well as NFTs and future StakeDrops from Sputnik Network. At the moment, we cannot calculate the share of these delegates, due to reasons beyond our control.
Please direct all questions to the POSTHUMAN validator community: https://t.me/posthumanchat
Like my work?
Don't forget to support or like, so I know you are with me..