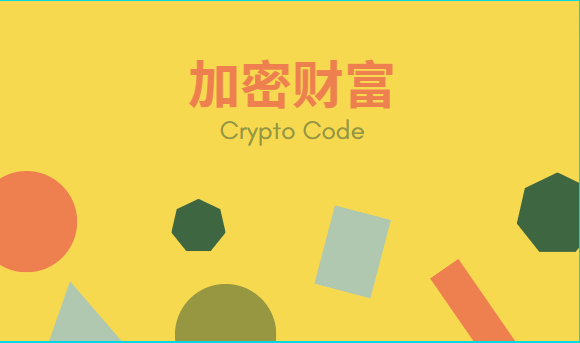 欢迎大家关注,订阅,点赞,或者送我喝咖啡 K 说区块链专注于项目的研究,DEFI,NFT notion 文档:https://www.notion.so/9554b61a541947878530e758546bb021?v=3d170991ec5b4c35b46212f151d7f638
https://deca.art/octagon?referral=6p7VDPBtn7
Share this unique link with your friends. Anyone who clicks on it, mints an Octagon, and reaches Level 2 is worth 2 points. If you were invited by someone else, then that counts as one point!
What does the number mean? We'll find out soon
Like my work?
Don't forget to support or like, so I know you are with me..