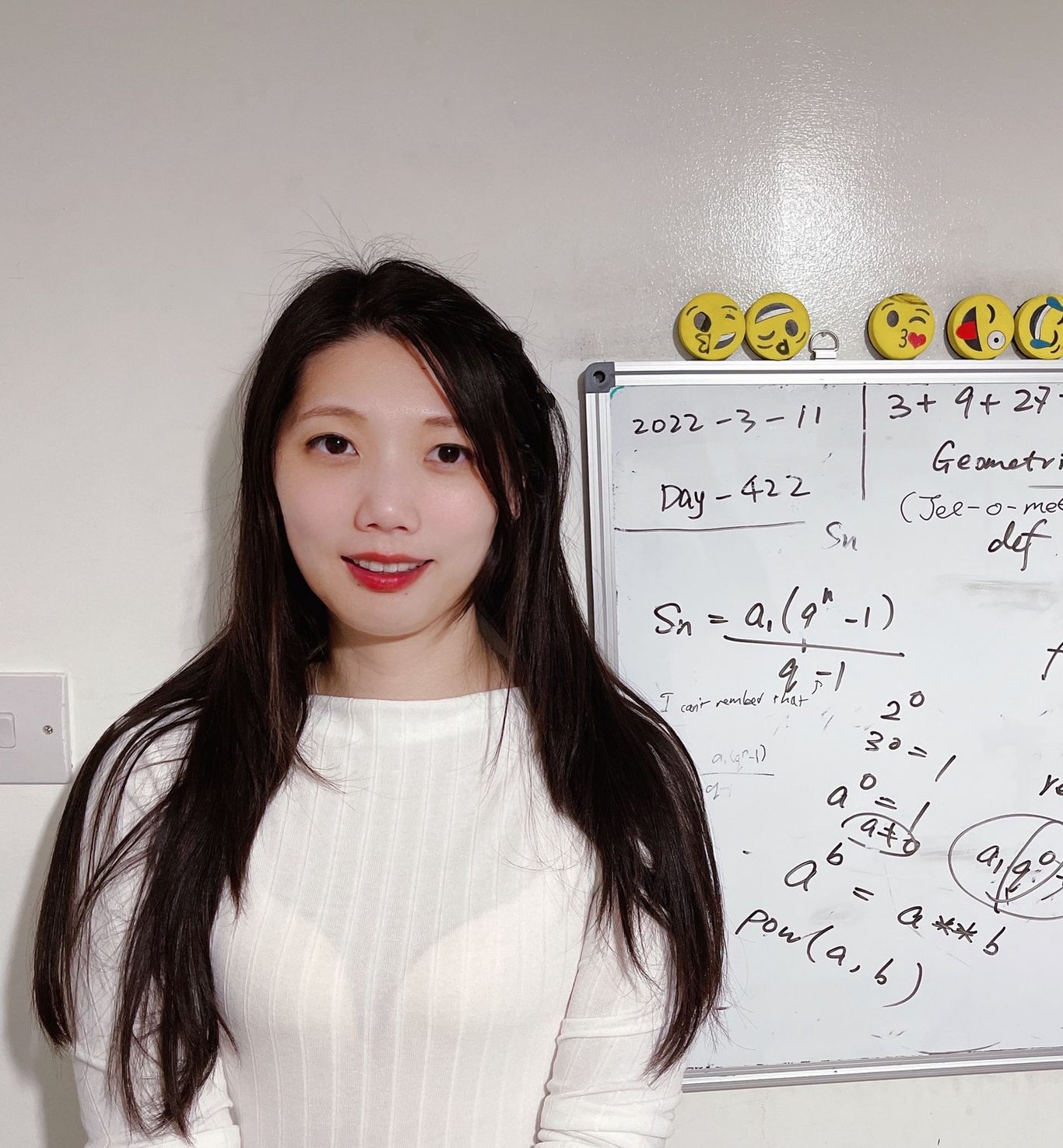 西半球最土的博主:https://justyy.com B 站 https://space.bilibili.com/1826201500 油管 https://youtube.com/c/DoctorLai STEEM 见证人 https://steemyy.com
第421天 教娃编程 - 删除链表的中间节点(快指针和慢指针)
第421天 教娃编程 - 删除链表的中间节点(快指针和慢指针)
^^^^^^^^^^^^^^^^^^^^^^^^^^^^^^^^^^^^^^^^^^^^^^^ Thank you for reading ^^^^^^^^^^^^^^^
Follow me for topics of Algorithms, Blockchain and Cloud.
I am @justyy - a Steem Witness
My contributions
Delegation Service
Voting Power Considered in Voting Schema and Important Update of Delegation Service!
Support me
If you like my work, please:

Like my work?
Don't forget to support or like, so I know you are with me..