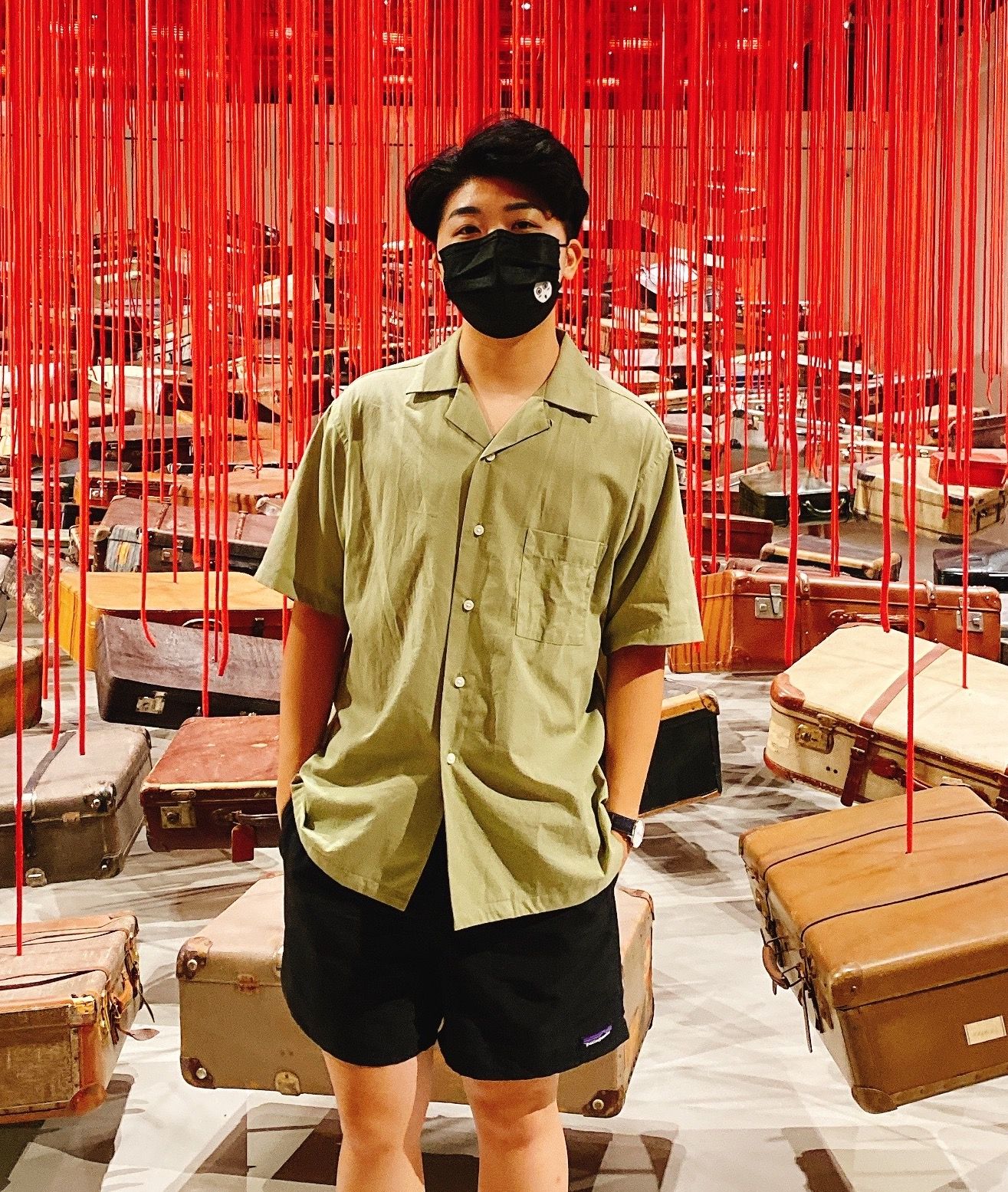 靠美食、電玩、動漫、閱讀、產品活下去的 B2B2C Product Manager
Daylight光合箱子 🇹🇼台灣。台北
⭐️⭐️⭐️⭐️
.
🇹🇼Taiwan, Taipei
.
The restaurant space is spacious and comfortable
Mainly brunch series, experience is delicious👍
But we don't eat starches this time, so we prefer salads and protein, and the selection is relatively light, but it's still delicious🥗🍖
.
東門站空間很足夠很舒適
主要是早午餐系列,以往經驗是很好吃的👍
但我們這次不吃澱粉食物,所以傾向沙拉和蛋白質,單點選擇性相對比較少,不過還是好吃的🥗🍖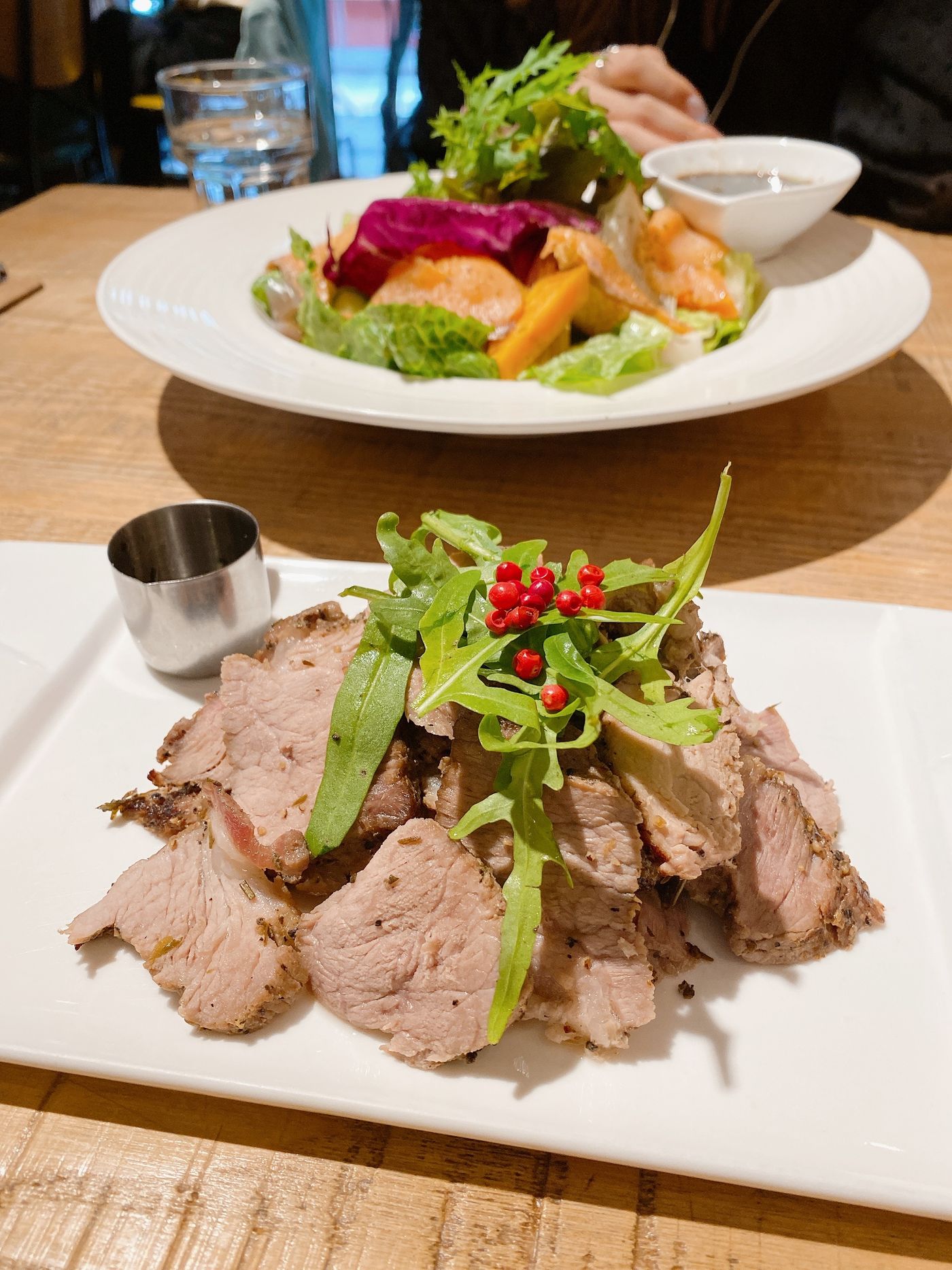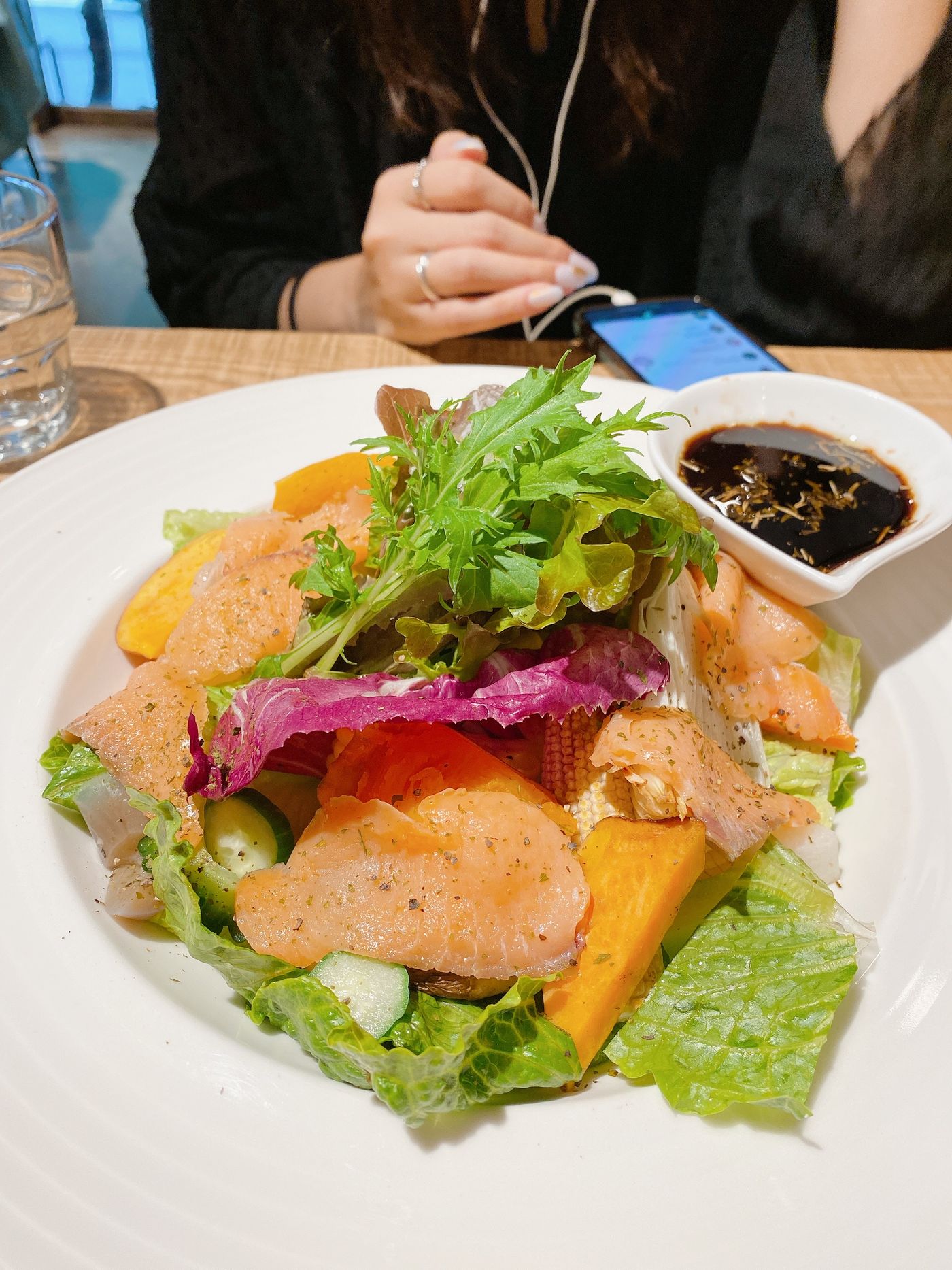 Like my work?
Don't forget to support or like, so I know you are with me..