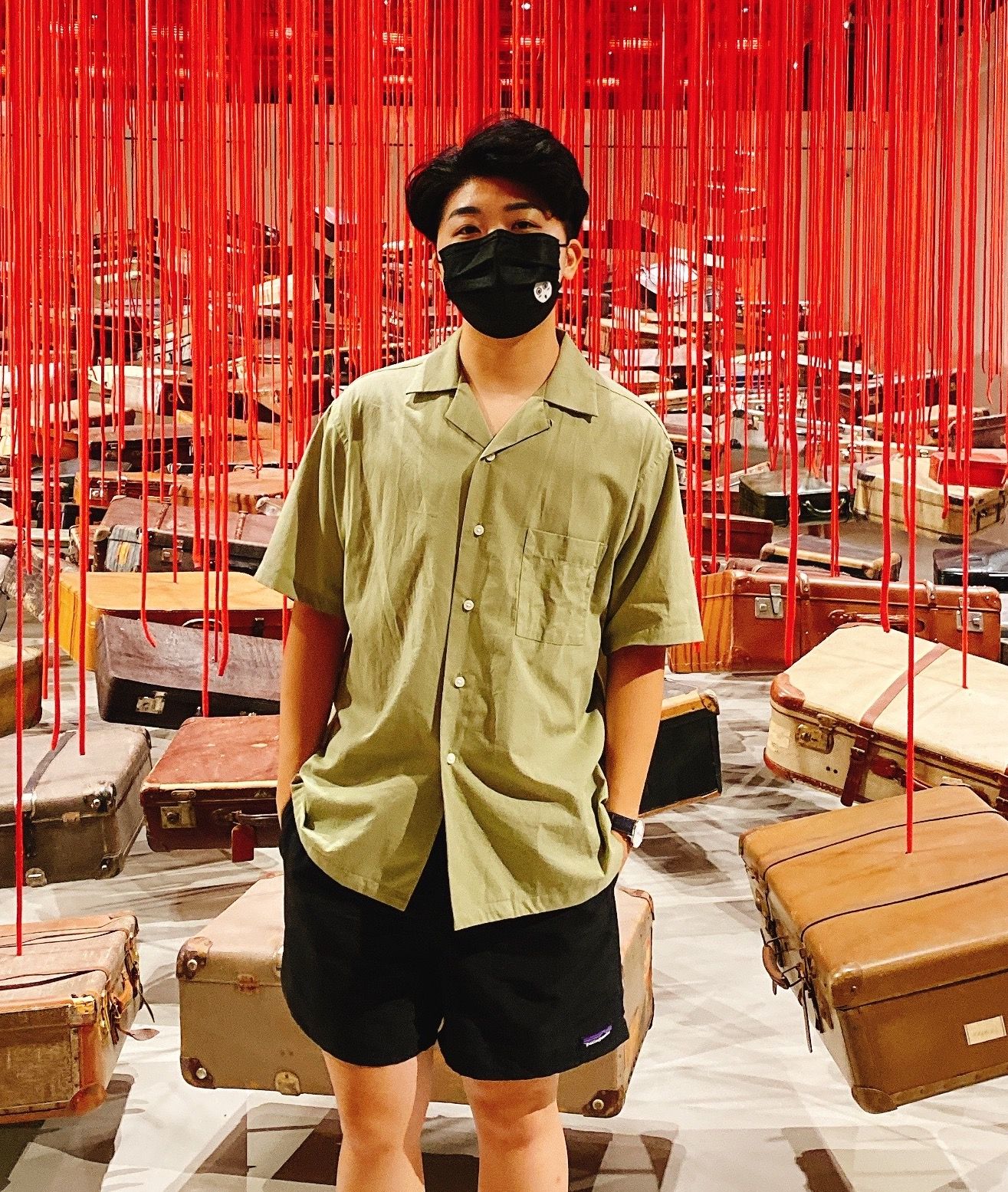 靠美食、電玩、動漫、閱讀、產品活下去的 B2B2C Product Manager
朝日夫婦 🇹🇼台灣。淡水
⭐️⭐️⭐️⭐️⭐️
.
🇹🇼Taiwan, Tamsui
.
Although the price is not beautiful, with river scenery🏞, easy to take photos!
It's got bitter cocoa on the outside and cheese, Oreo, and coffee jelly on the inside🍧
The amount is quite big and eats a little greasy, suggest two people eat one 💑
.
價格雖然不美麗,但搭配淡水河岸景色🏞,超級好拍!
外層有苦可可粉,裡面有乳酪、Oreo 和咖啡凍,口感豐富🍧
份量蠻大吃多稍微膩,建議兩人吃一個💑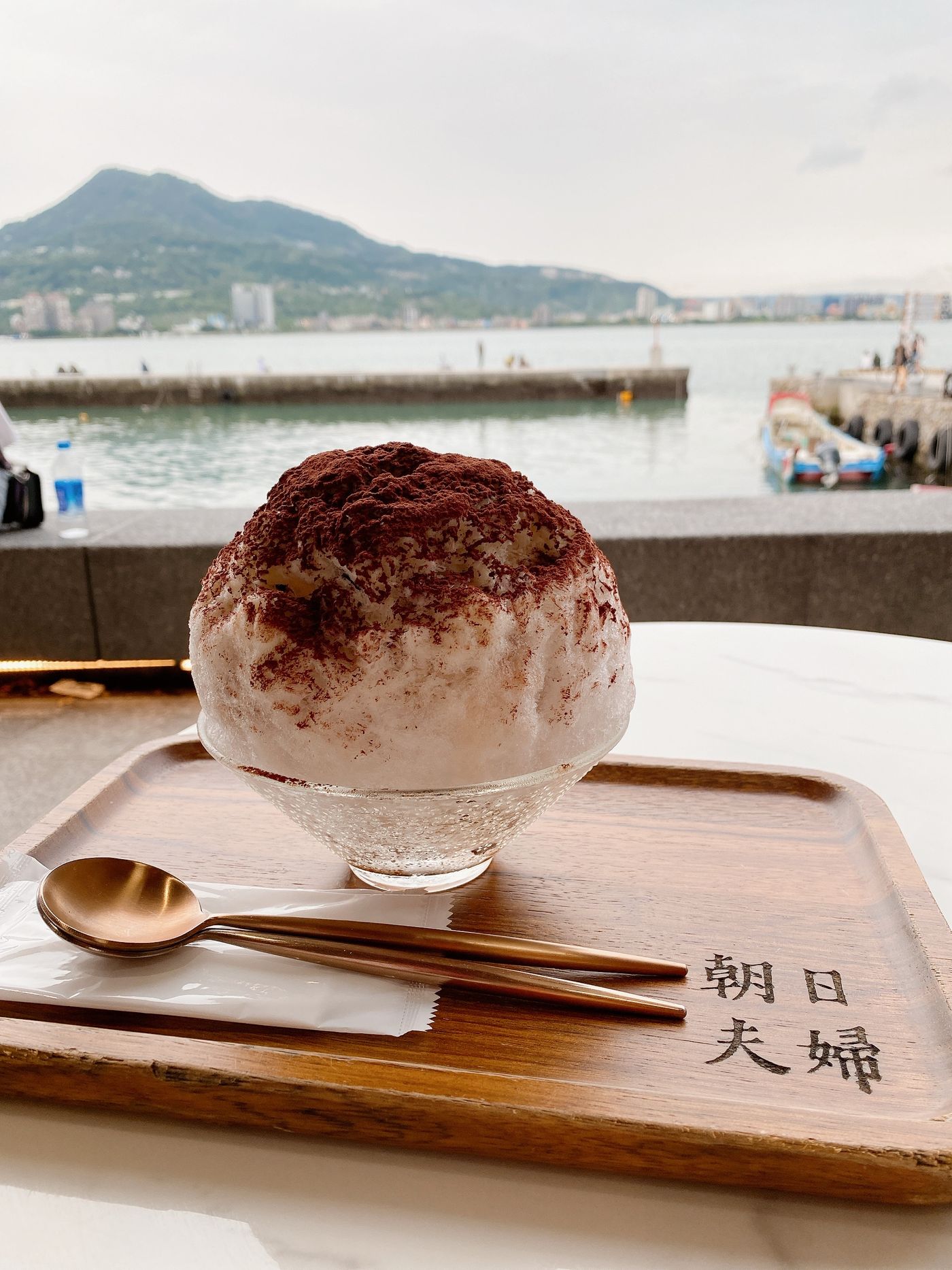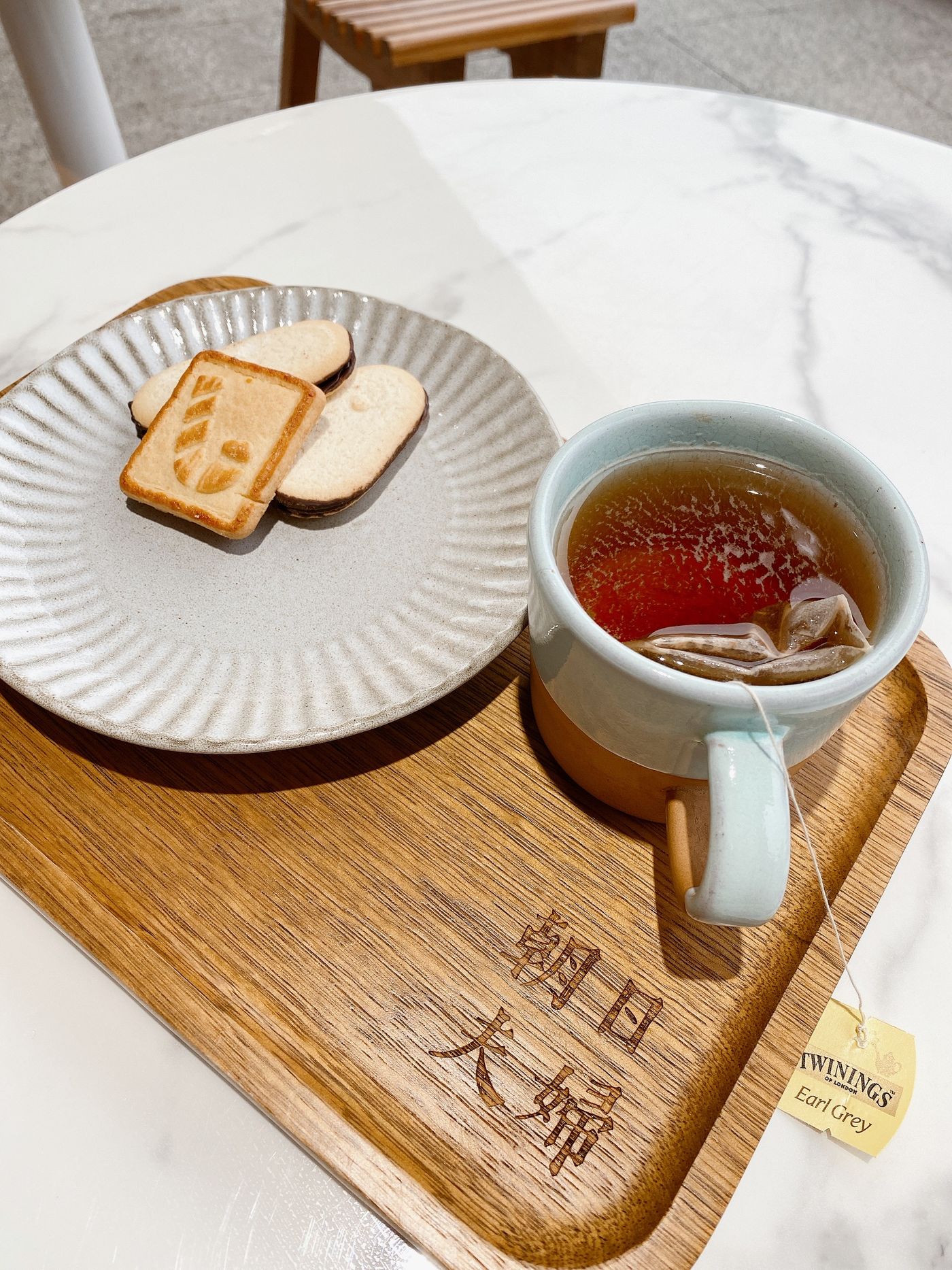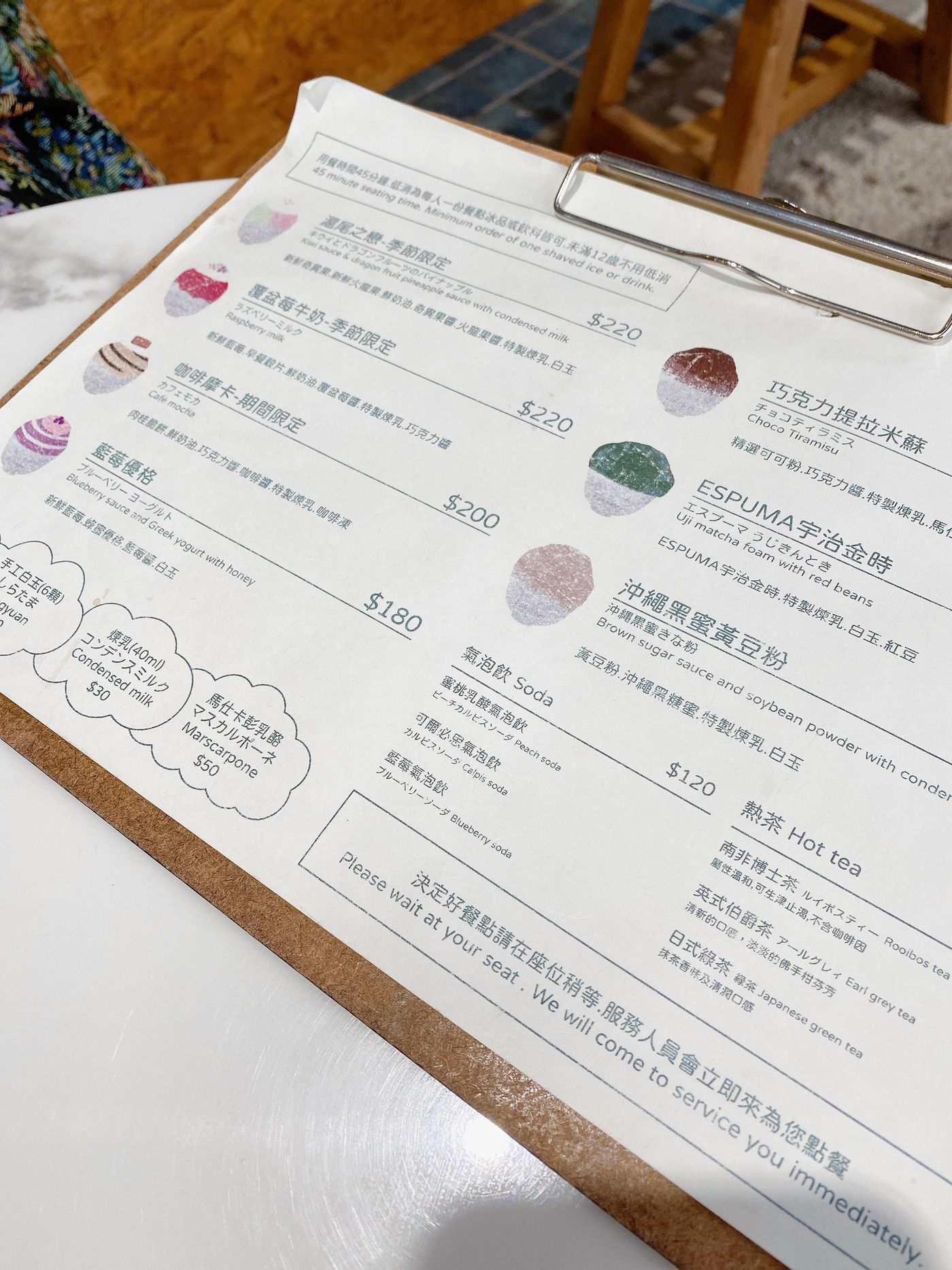 Like my work?
Don't forget to support or like, so I know you are with me..