坪林手 🇹🇼台灣。台北
⭐️⭐️⭐️⭐️⭐️
.
Taiwan, Taipei
.
The store [rovide high-quality tea🍵. And use tea ice cubes to ensure the taste of tea.
In order to retain the flavor of tea, completely without sugar, drink not bitter, I really want to drink every day👍
.
提供高品質茶飲🍵,另外採用茶磚冰塊確保茶的味道。
為了保留茶香滋味,完全不加糖,喝起來不苦澀,還能回甘,真的會想天天喝👍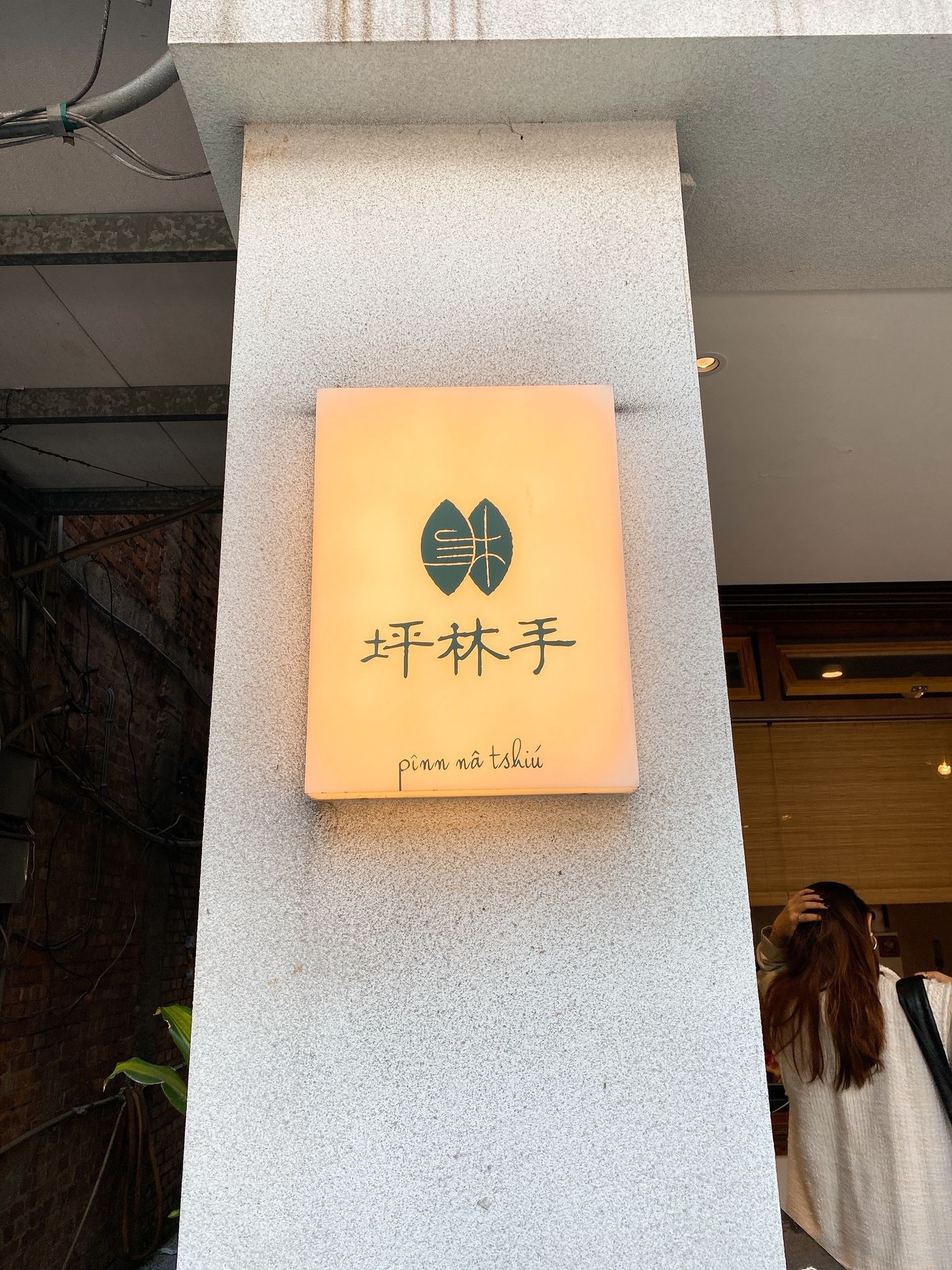 Like my work?
Don't forget to support or like, so I know you are with me..