2xLu二口旅茶 🇹🇼台灣。台北
⭐️⭐️⭐️⭐️⭐️
.
🇹🇼 Taiwan, Taipei
.
It's a beverage shop. I didn't know they sell Mid-Autumn Festival gifts🌕.
The gift is supervised by 楊嘉明, who won IBA World Dessert Competition in Germany.
Egg yolks and egg rolls are delicious🤤
I can't wait for them to roll out festive gifts🎁. They're great to give away!
.
是一家飲料店,沒想到有販售中秋禮盒🌕
禮盒是邀請榮獲德國IBA世界甜點大賽楊嘉明先生監製。
蛋黃酥和蛋捲都很好吃🤤
很期待他們在推出節慶禮盒🎁,蠻適合送人的!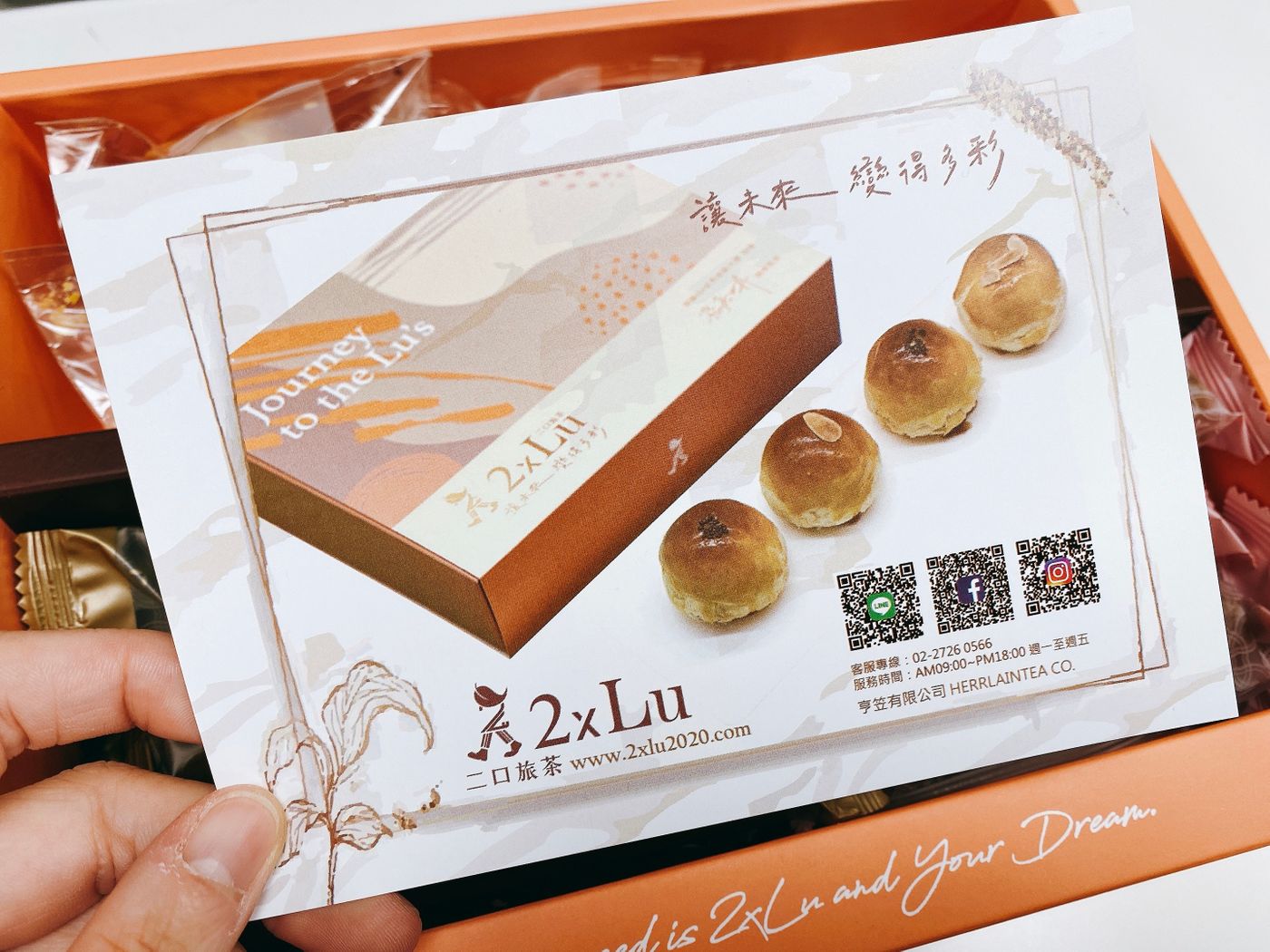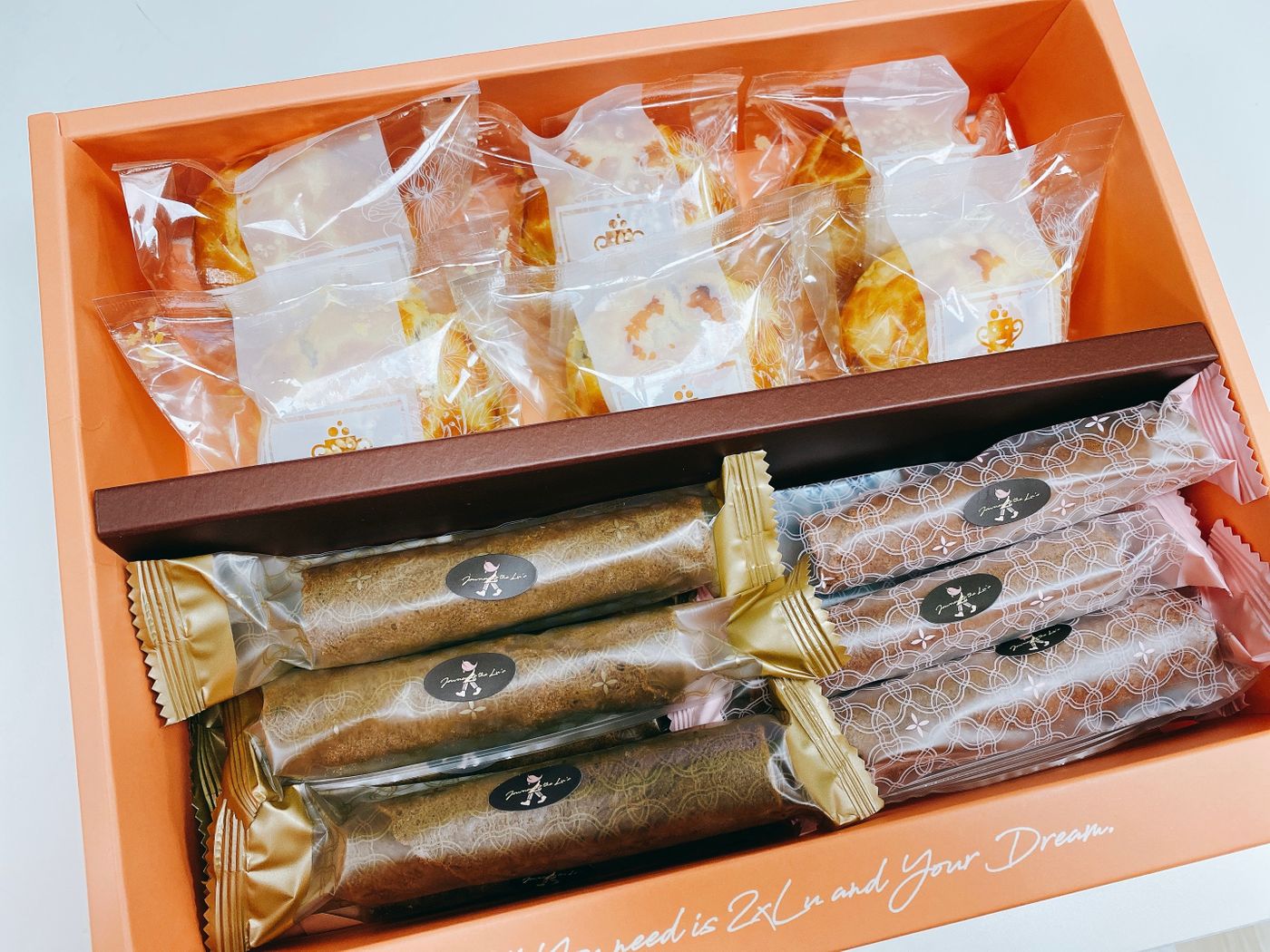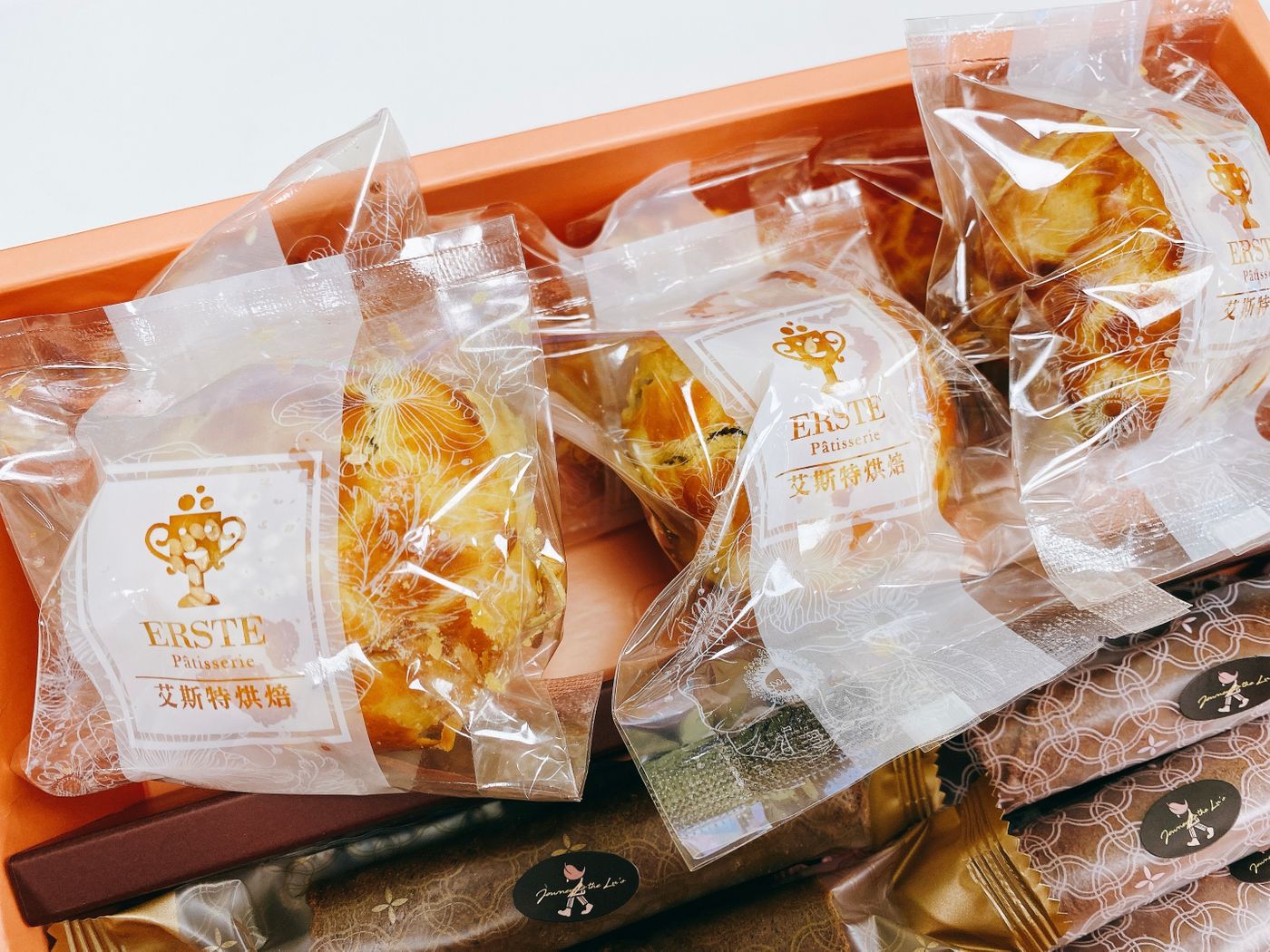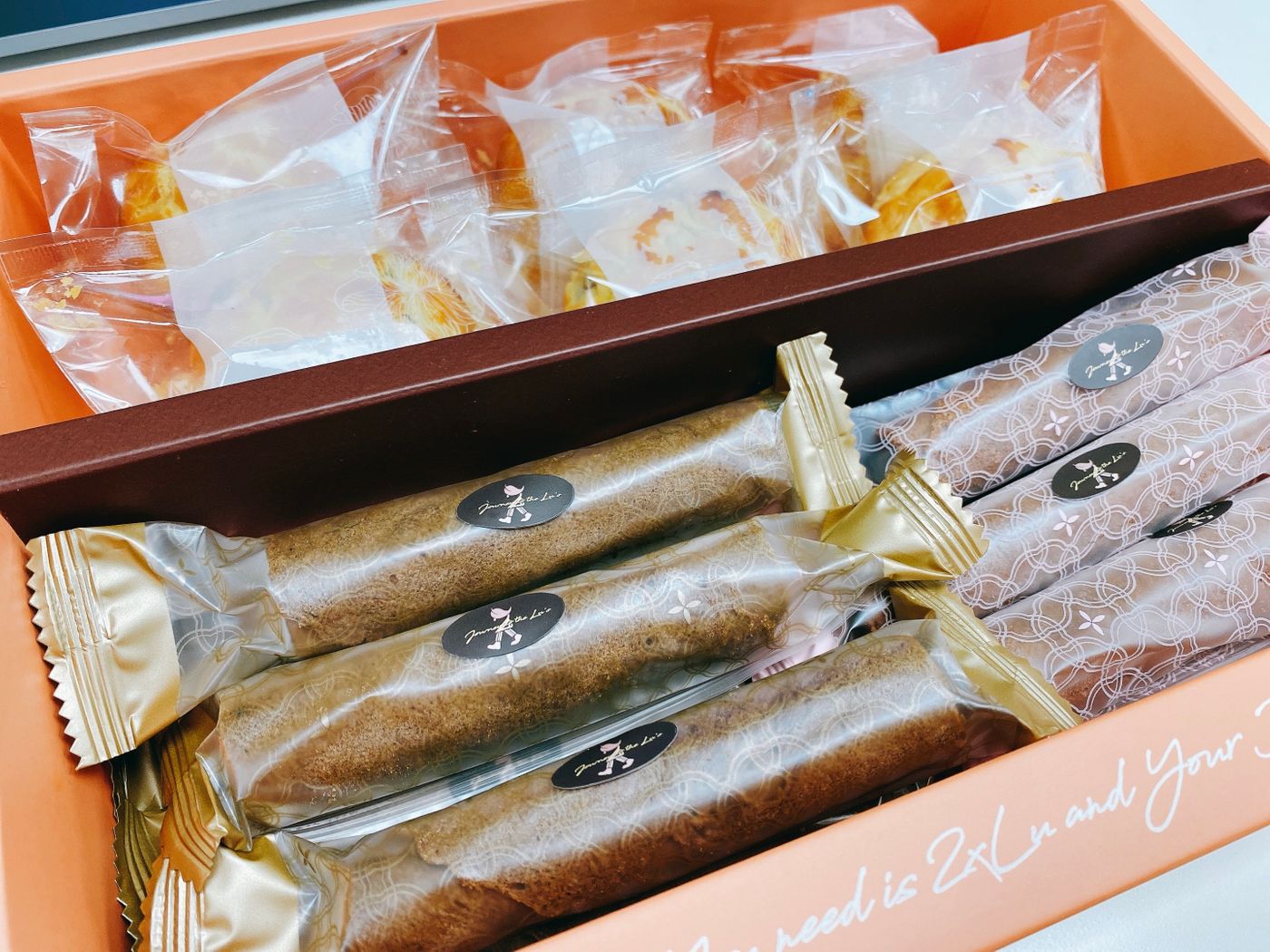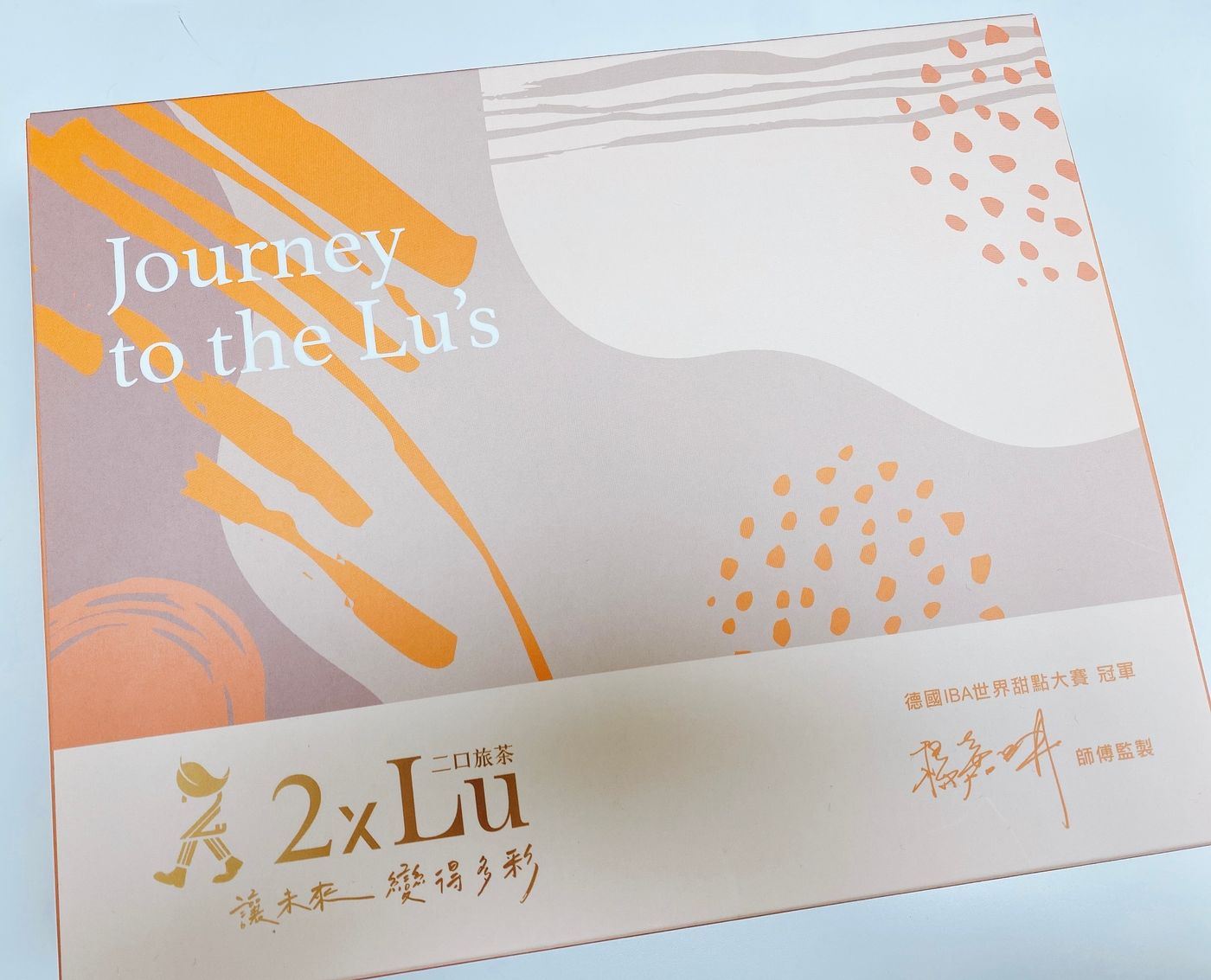 Like my work?
Don't forget to support or like, so I know you are with me..