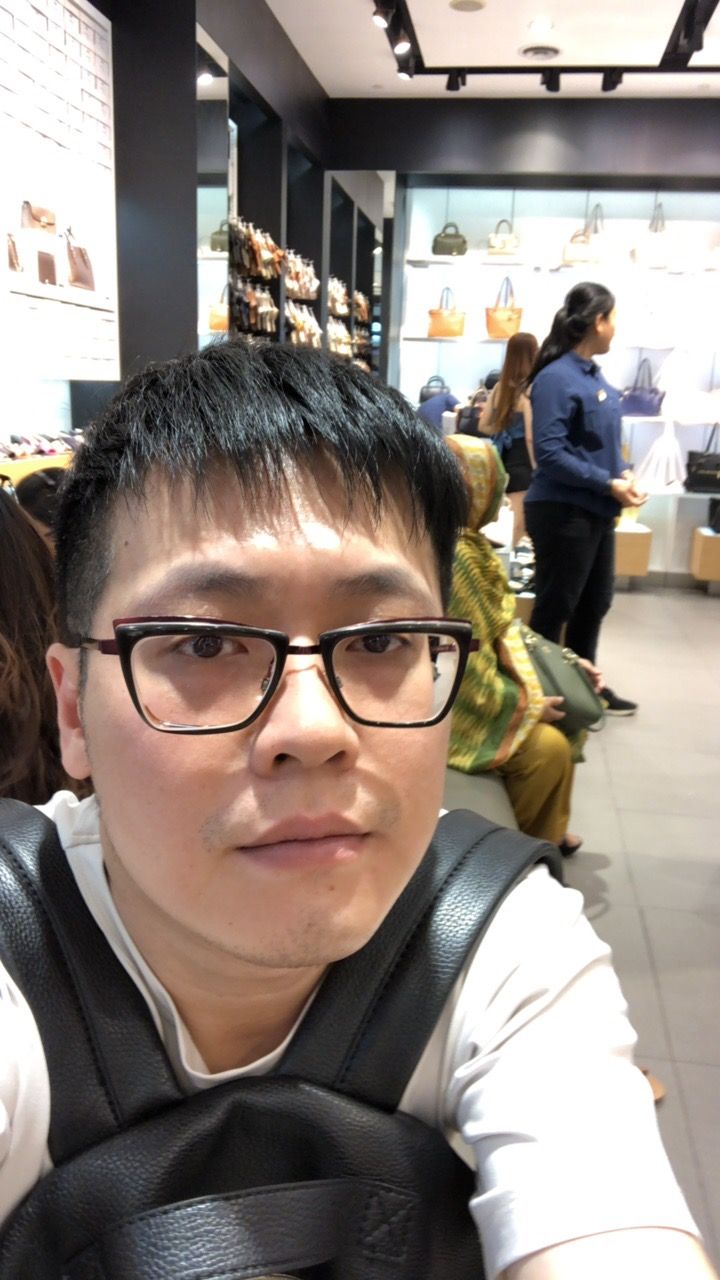 不再美食王, 舊時代的遺物, Web 3.0的新世代, 還有我的一席位嗎?
Took my wife following my mom to shop for some groceries as snacks before Lunar New Year, it will be too late to do so by mid Jan as we expect many people from mainland China will come but many stuff after the border open this Sunday 🤭 need to be prepared well haha 😂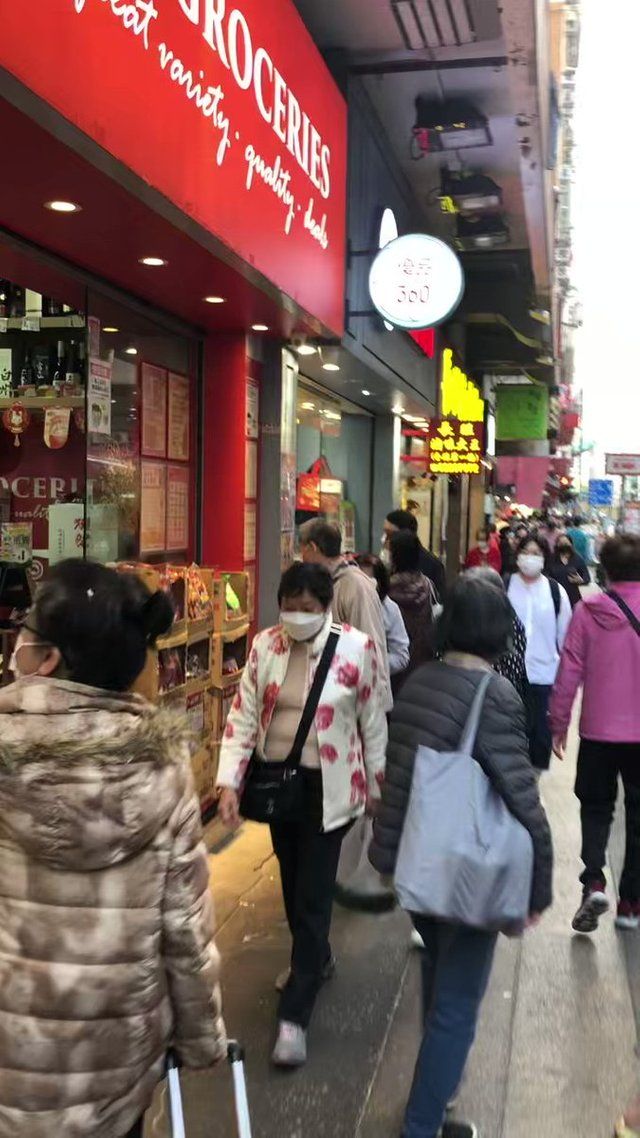 Like my work?
Don't forget to support or like, so I know you are with me..