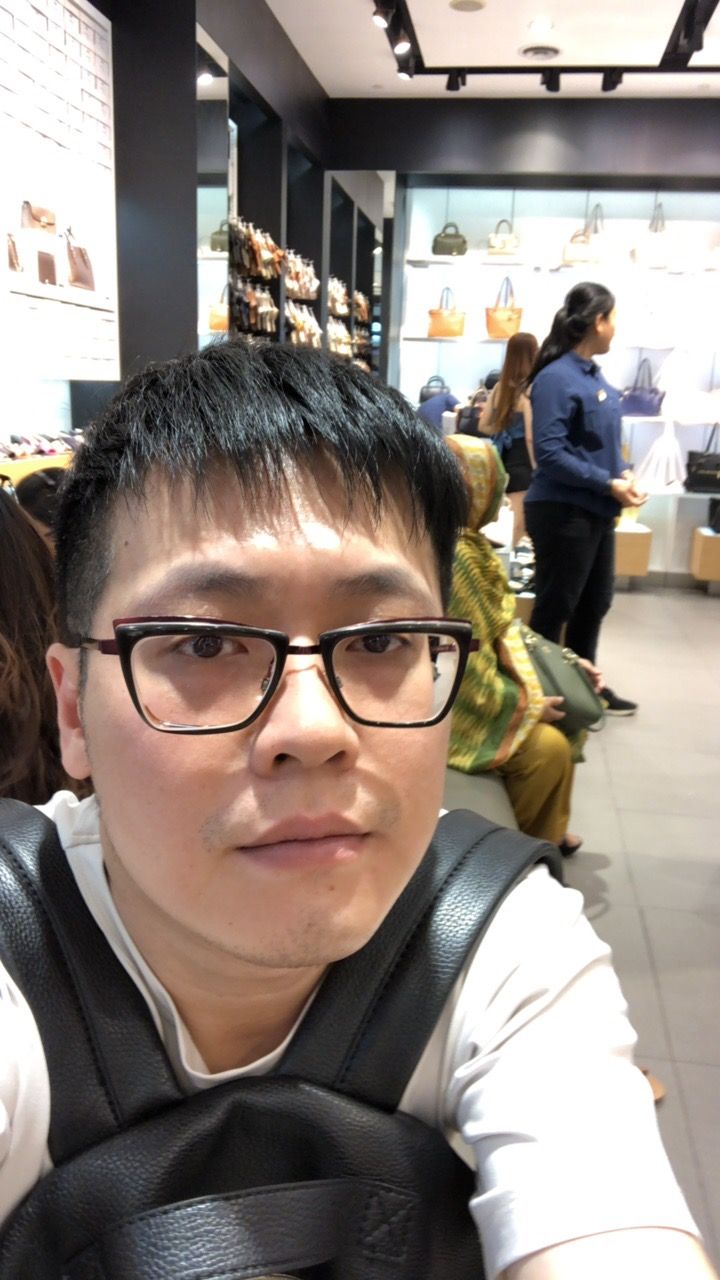 不再美食王, 舊時代的遺物, Web 3.0的新世代, 還有我的一席位嗎?
After we had done for the Chinese Hot Pot at Kowloon City last Friday, I took her to the coconut milk shop since it has been more than 3 years in her last visit there, wow, both she and me miss the taste of the coconut milk there. It's the best coco milk in the world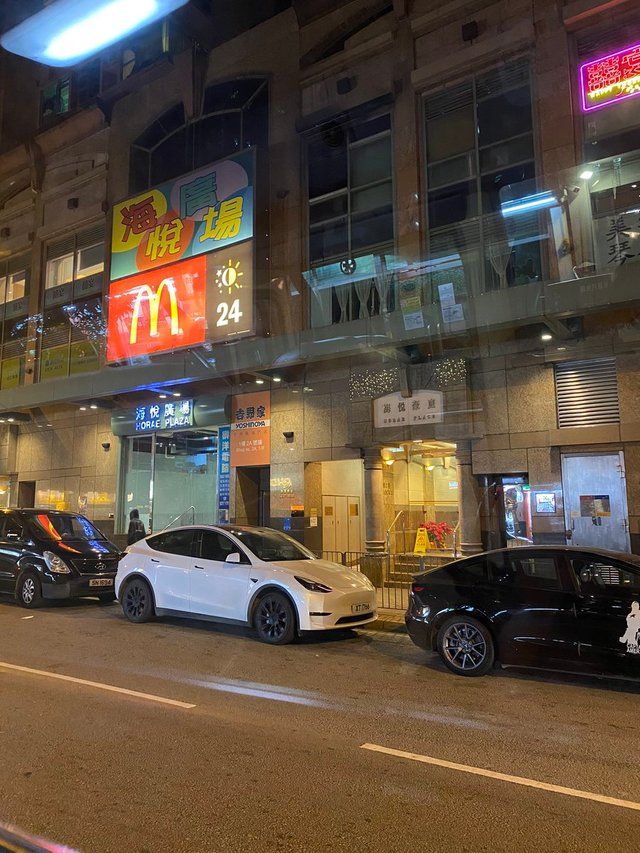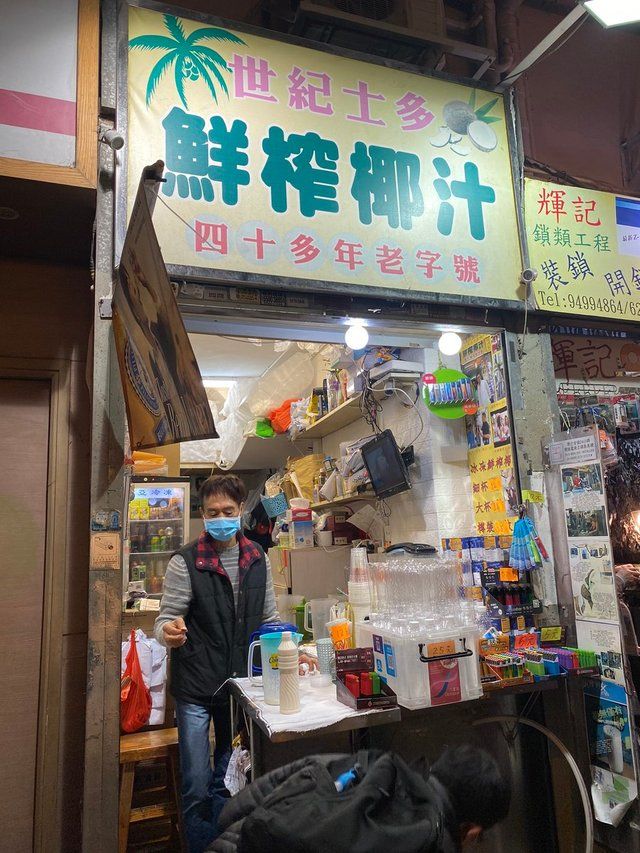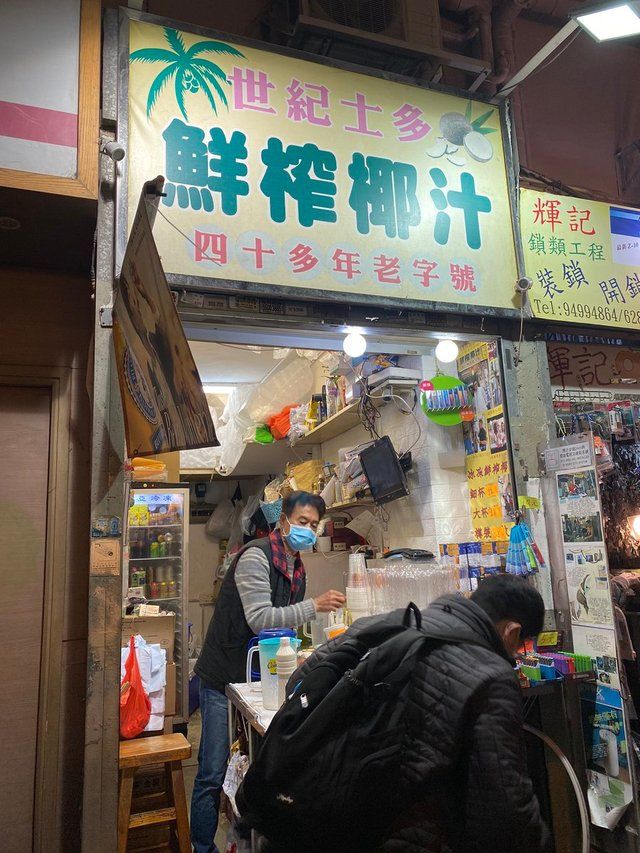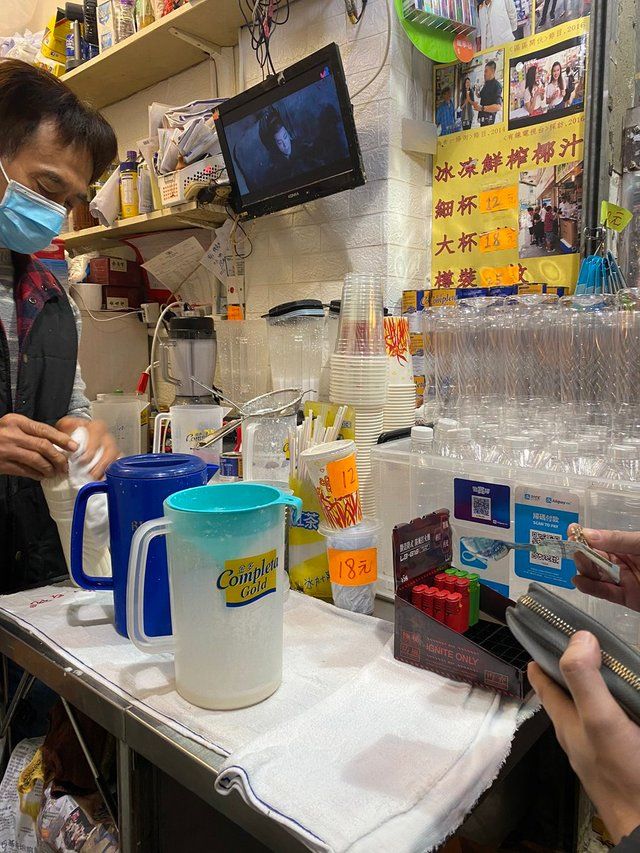 Like my work?
Don't forget to support or like, so I know you are with me..