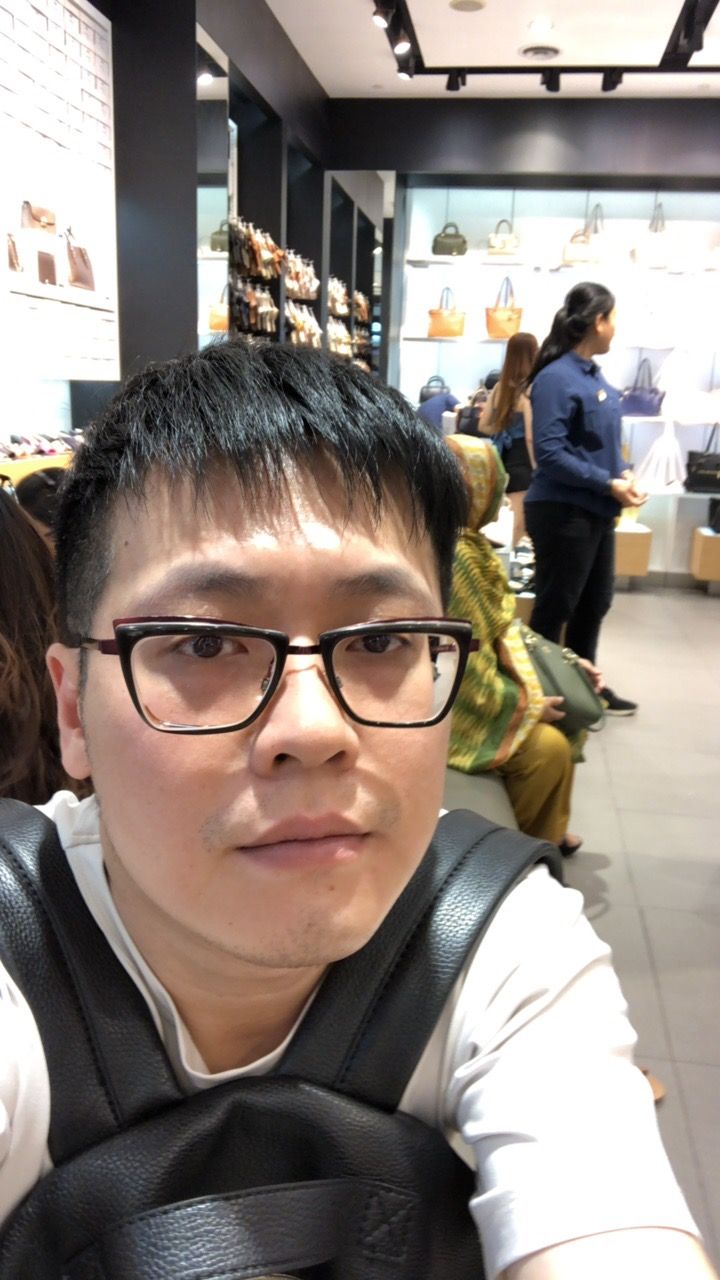 不再美食王, 舊時代的遺物, Web 3.0的新世代, 還有我的一席位嗎?
Keep the desire in my heart
This stationery and gift shop have been there for nearly 40 years, when I was a child I always standing outside the windows staring at all the air gun and really wanted them very bad, but we couldn't afford them backward, now I can afford them but I no longer want it anymore now...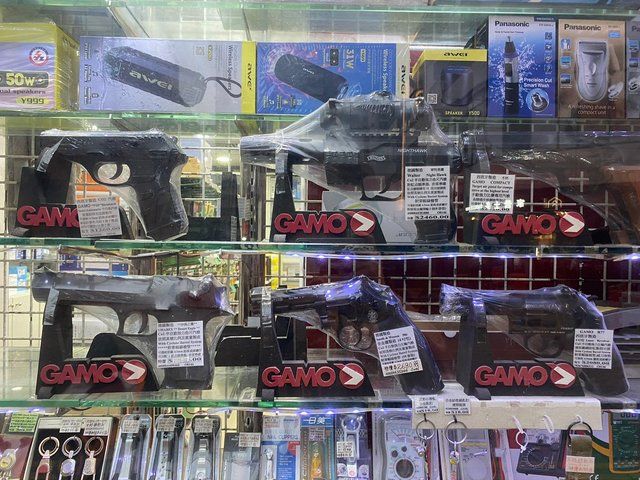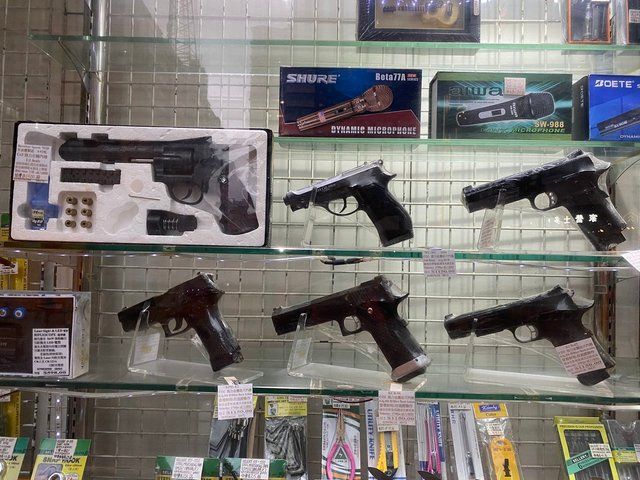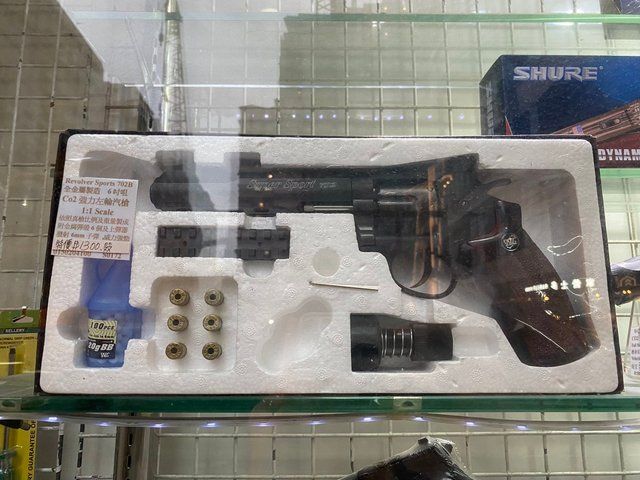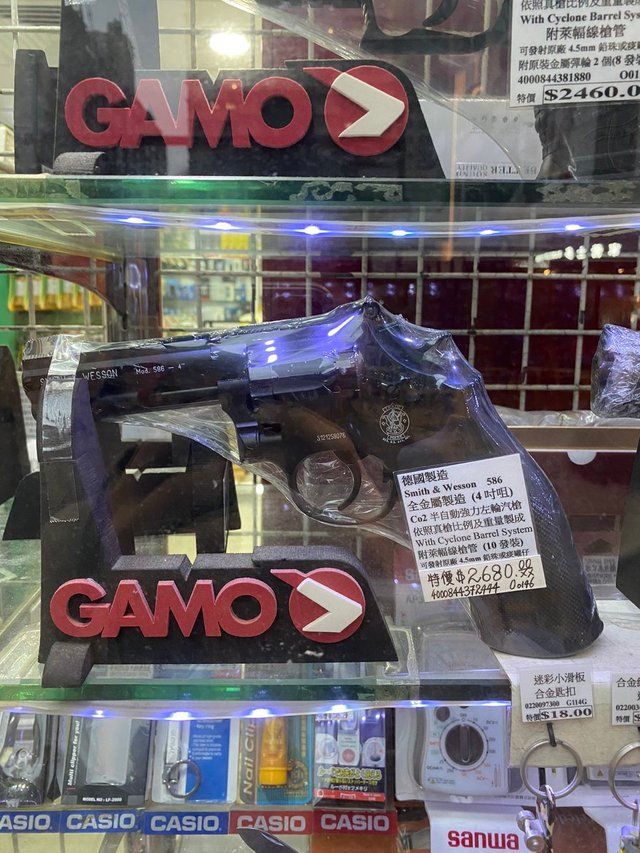 Like my work?
Don't forget to support or like, so I know you are with me..