How do I handle my strees?
Getting too much negative emotion? Try go Muay Thai lesson and doing more target practicing to vent your stress is a good idea though, especially you needa see many random stupid shit people daily no matter on internet or real life! Yeah go hit the sandbag hard guys!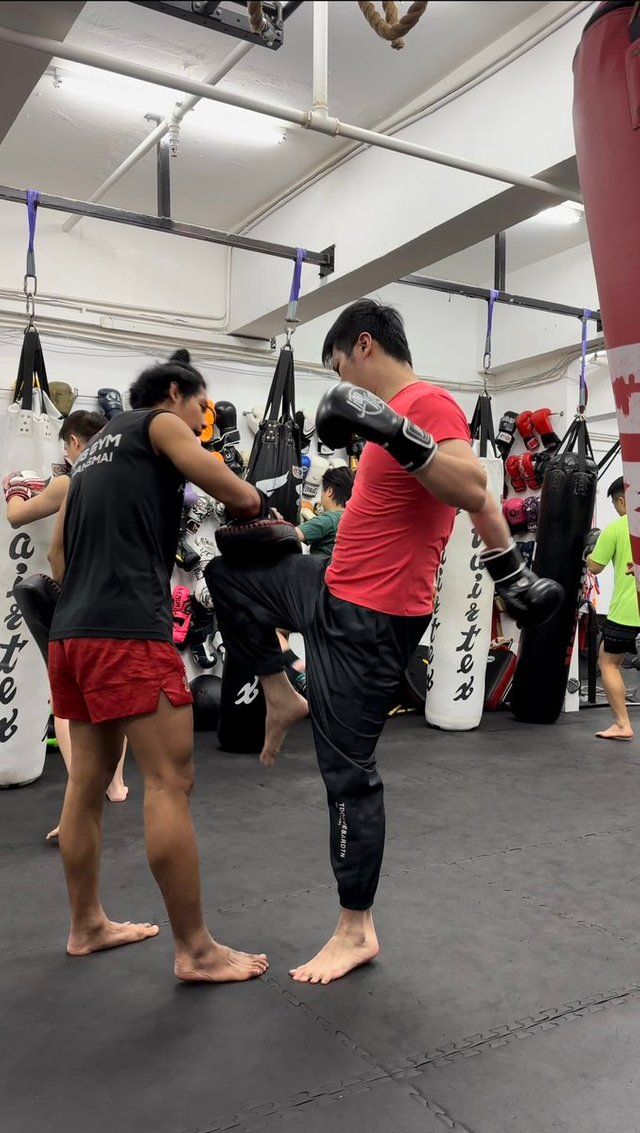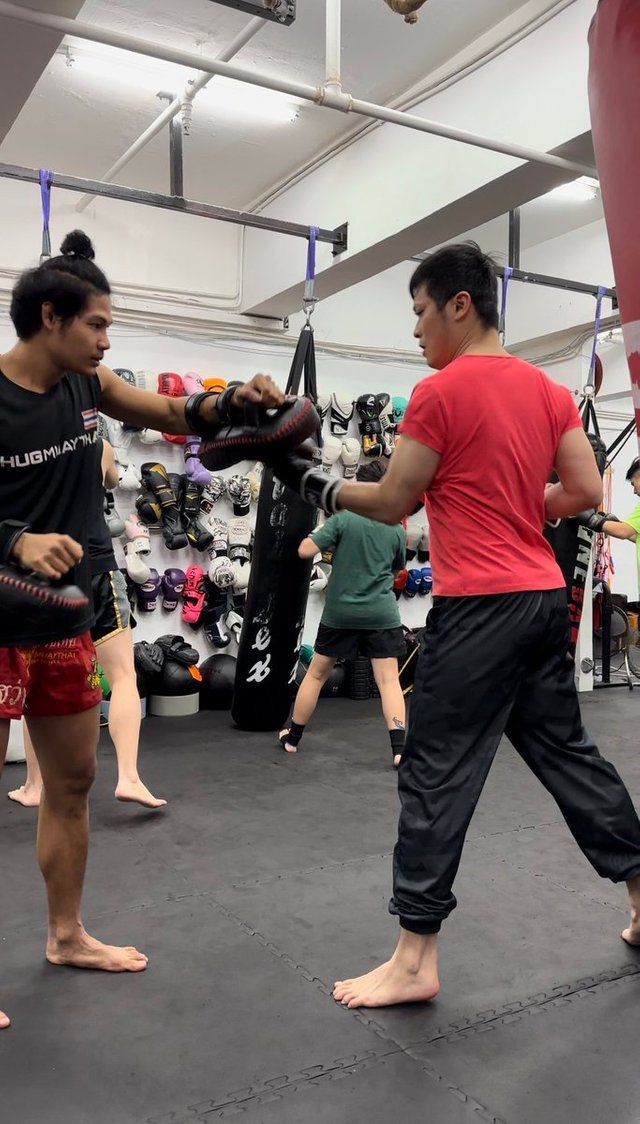 Like my work?
Don't forget to support or like, so I know you are with me..