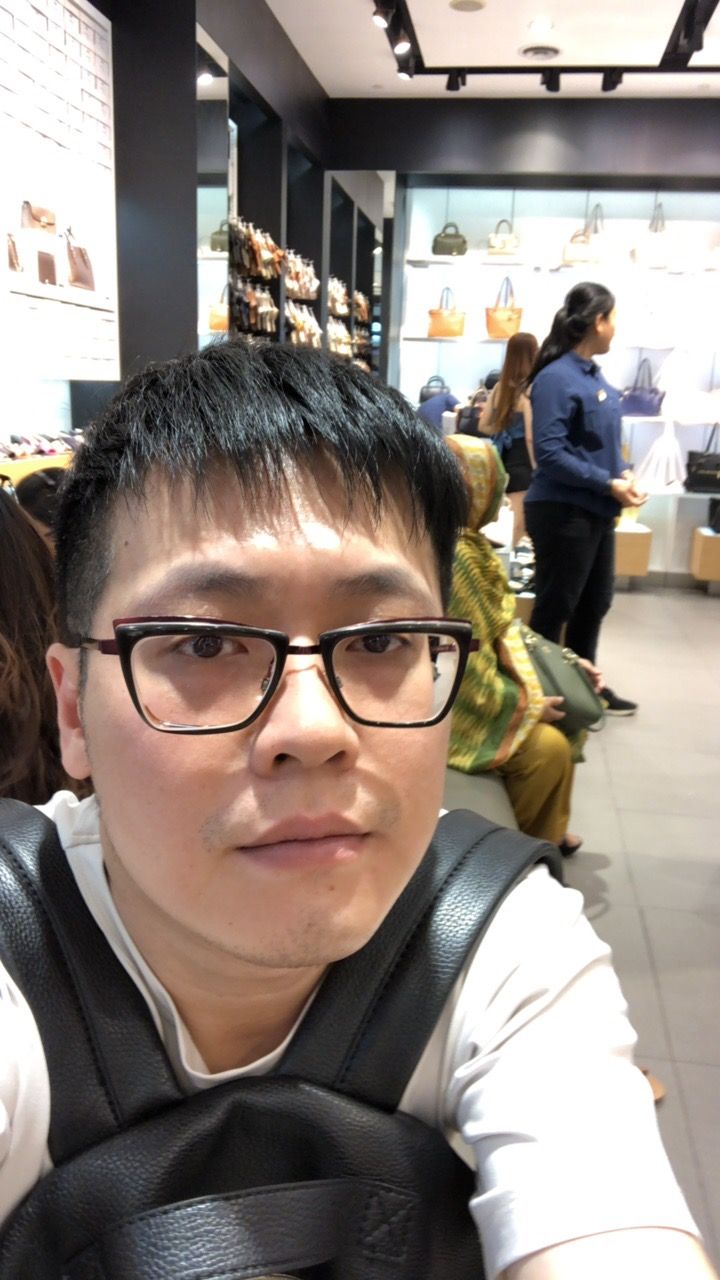 不再美食王, 舊時代的遺物, Web 3.0的新世代, 還有我的一席位嗎?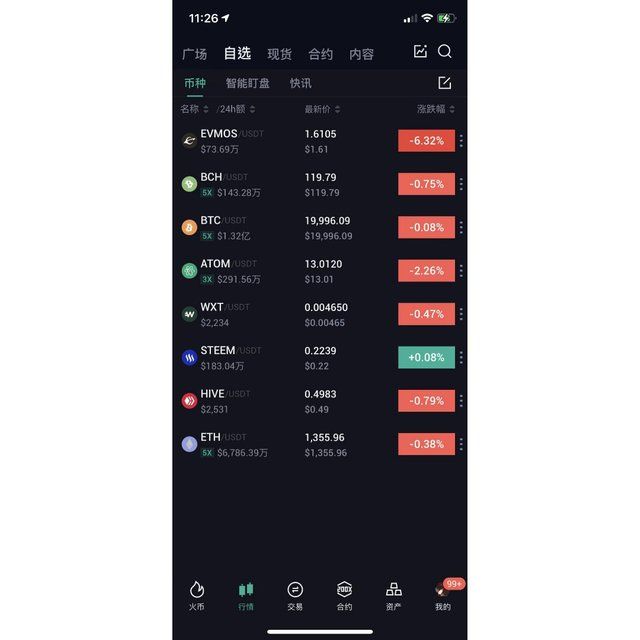 The market trend was look bit bad with the rebound but most of the individual investor doesn't think the rebound will last too long, heard that some of my pal on the group grabbed the chance to sell at high or short the tokens in future!
The market proofs that they are correct, there's another scandal on the BNB chain's lately that making the market goes down again.
I am wondering if the it will go up further without the scandal of the BNB chain, if so it might able to rally a bit more before next fall (not big crash)
Like my work?
Don't forget to support or like, so I know you are with me..