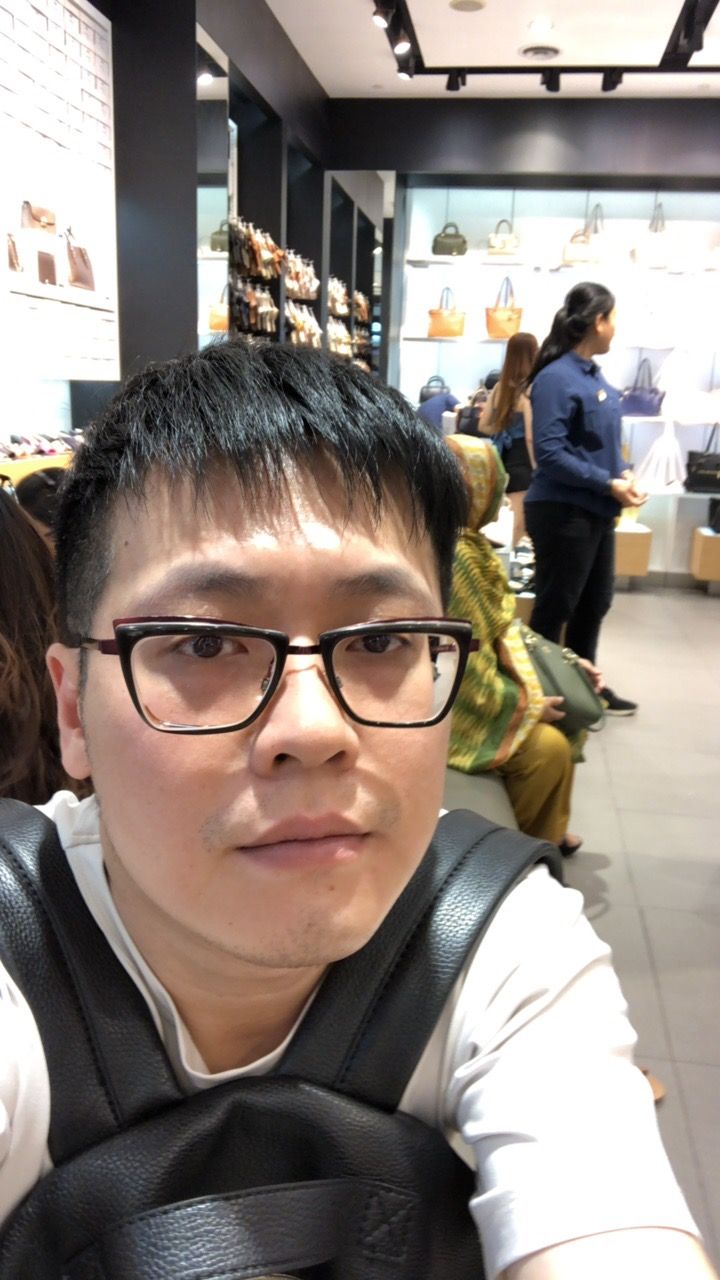 不再美食王, 舊時代的遺物, Web 3.0的新世代, 還有我的一席位嗎?
Is the sanction still works on Russia while they stopped gas supply to the EU countries?
It has been more than 2 months since Russia invaded Ukraine, US is leading the EU countries to impose sanction on Russia since the invasion, many people says the sanction is unprecedented, especially Switzerland joined the sanction on Russia, but the problem is, does it really work on Russia?
The Russian Roubles dropped nearly 50% at the beginning of the sanction but soon it rebounded to the pre-Ukraine level after Russia threaten that they are going to cut the gas supply to the EU countries if they refused to pay the gas in Roubles.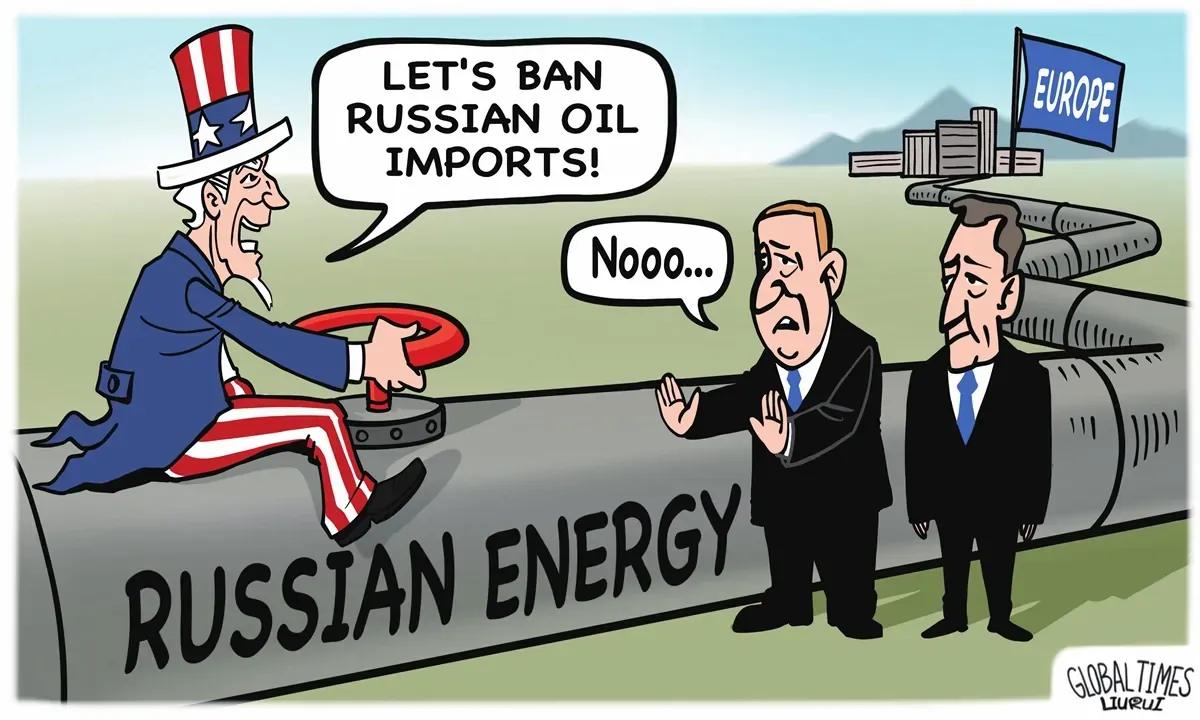 We can see Putin doesn't really care the so called sanction to his country, and there's an interesting question, is the US and EU imposing sanction on Russia or Russia imposing sanction on US and EU?
Russia already halted gas supplies to Bulgaria and Poland last week when they make it clear that they are not going to pay for the gas in Roubles to Russia, and which country is the next? Germany? France?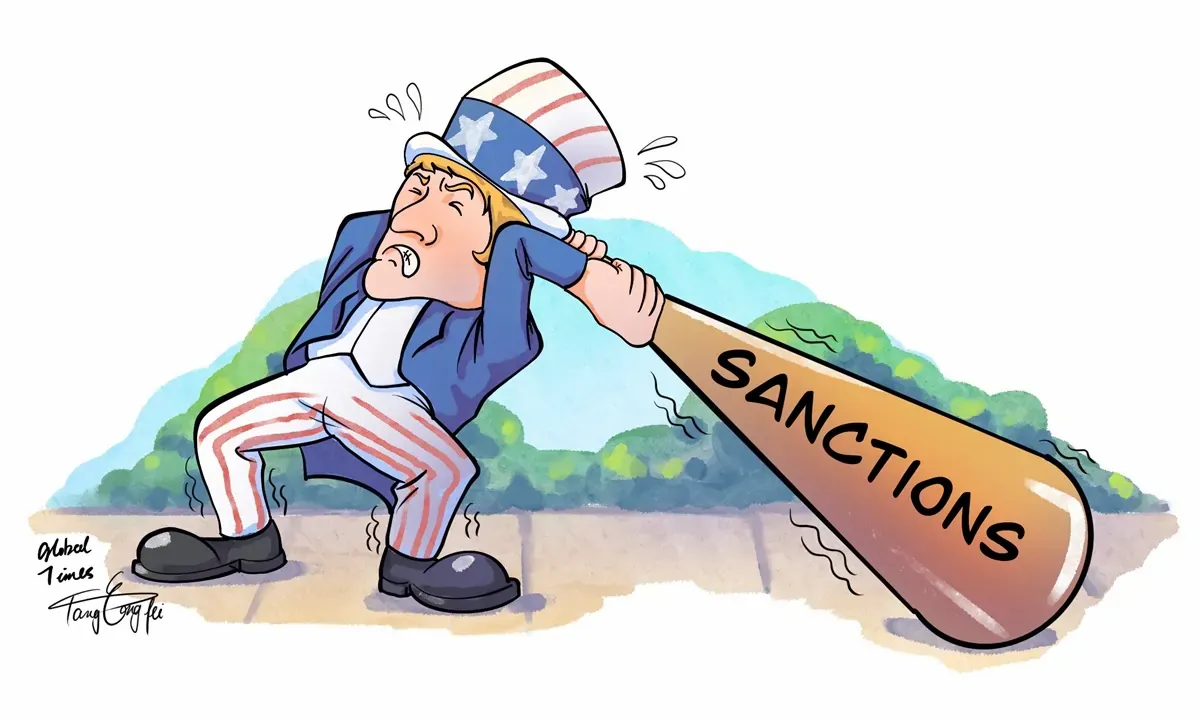 Remember, Russia supplies nearly 50% of EU gas and 30% of its oil imports, there's must be a negative impact when EU stop using the gas and oil from Russia, it's inevitable to bring EU a massive hit on the economy when they fully get rid of the gas and oil supply from Russia, the sanction is like a self harm to the EU themselves, the costs are really too high.
Is it worth for the EU countries to listen to US trying to impose a sanction on Russia? Sounds it's a conflict between Russia and the NATO more than Russia and Ukraine or the EU.
Do you think the EU countries end up are going to compromise with Russia and willing to buy the gas and oil in Roubles one day? Or you think the sanction on Russia works finally?
Like my work?
Don't forget to support or like, so I know you are with me..