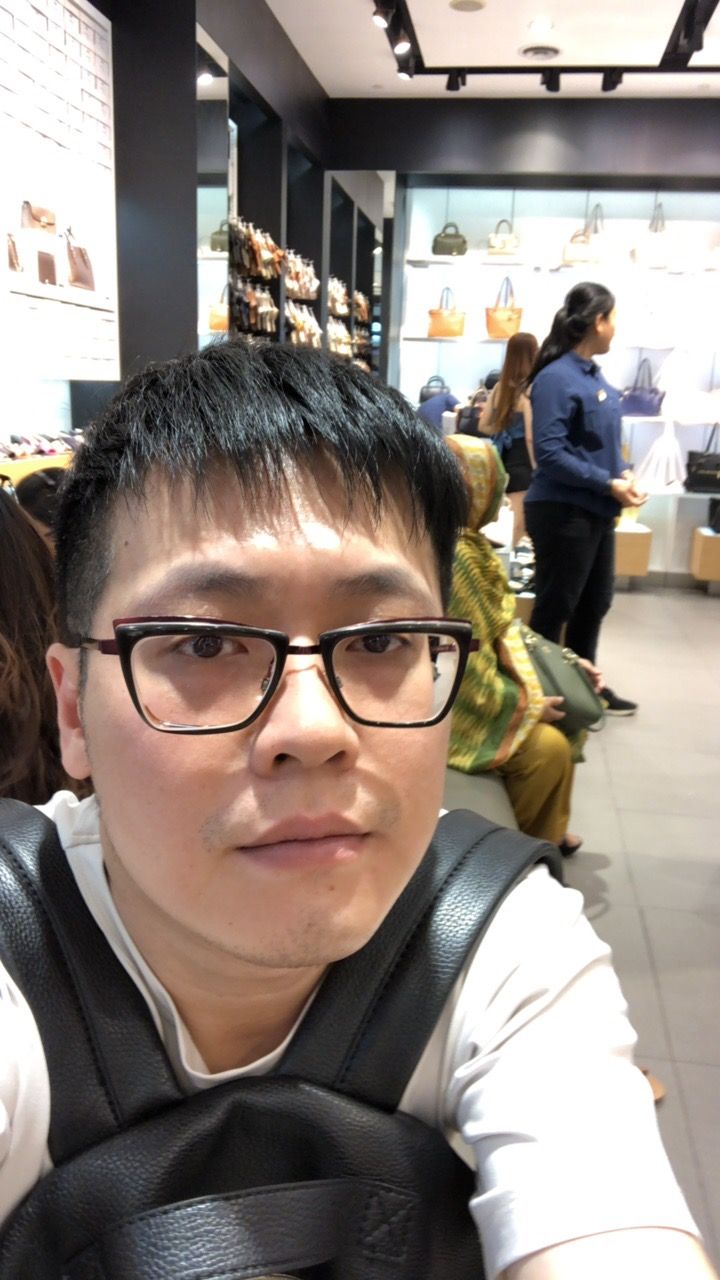 不再美食王, 舊時代的遺物, Web 3.0的新世代, 還有我的一席位嗎?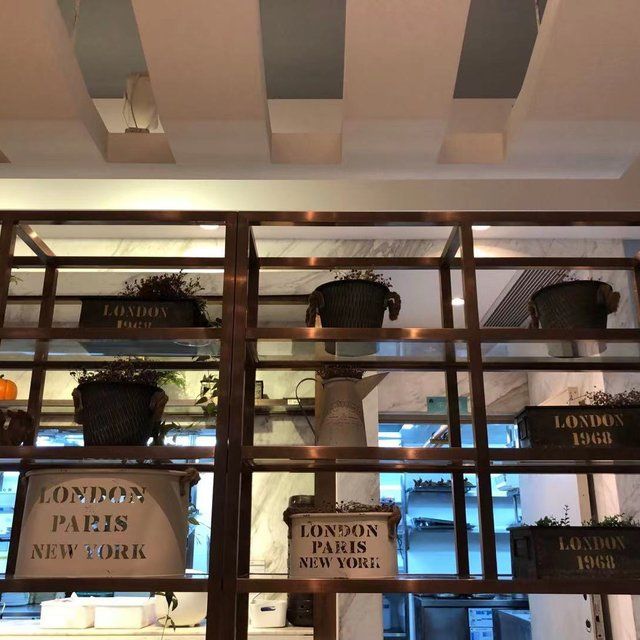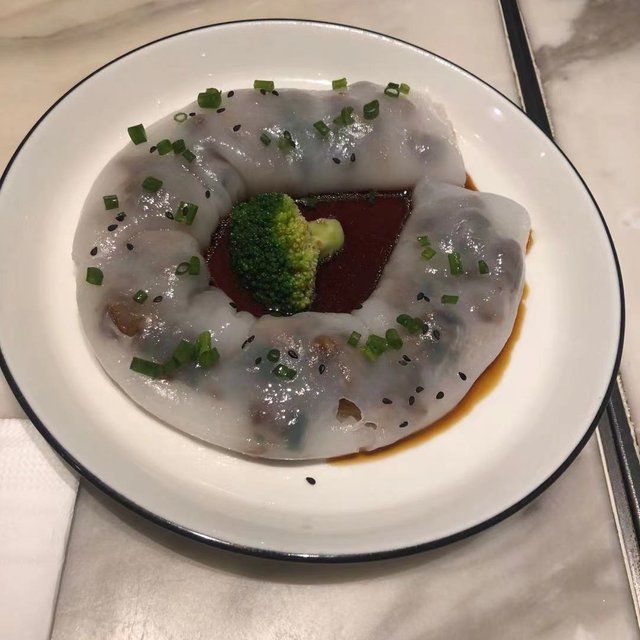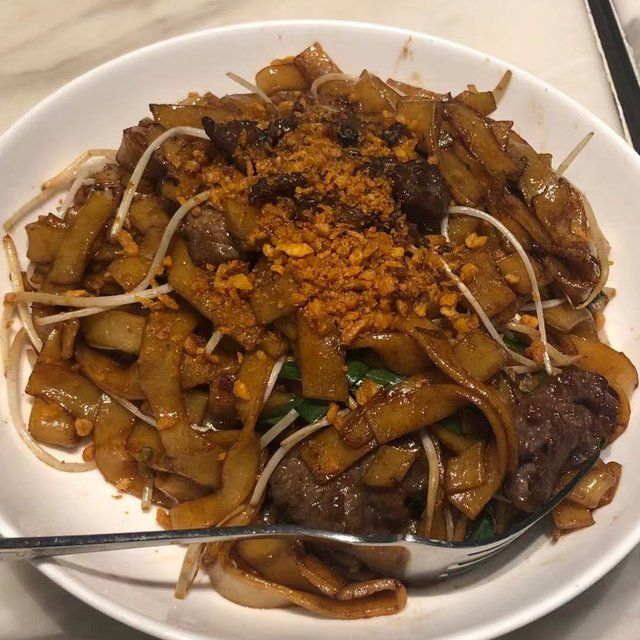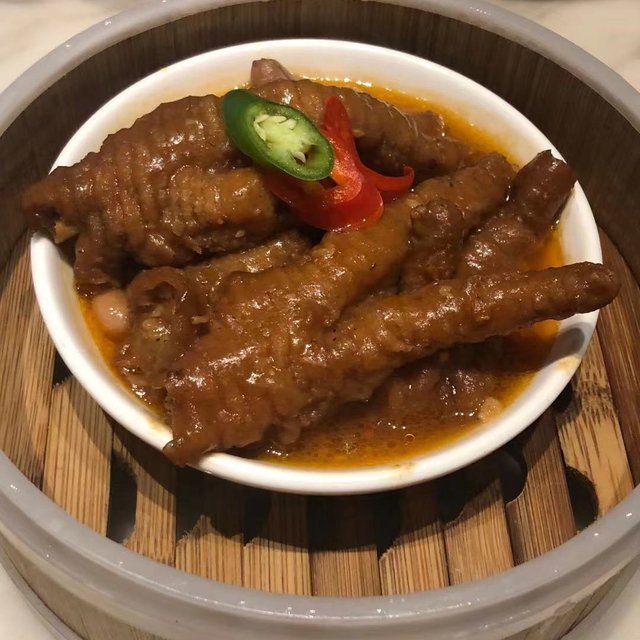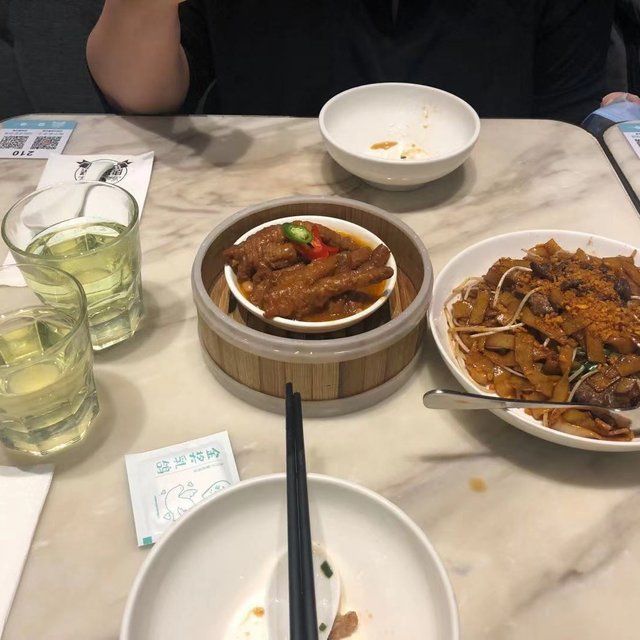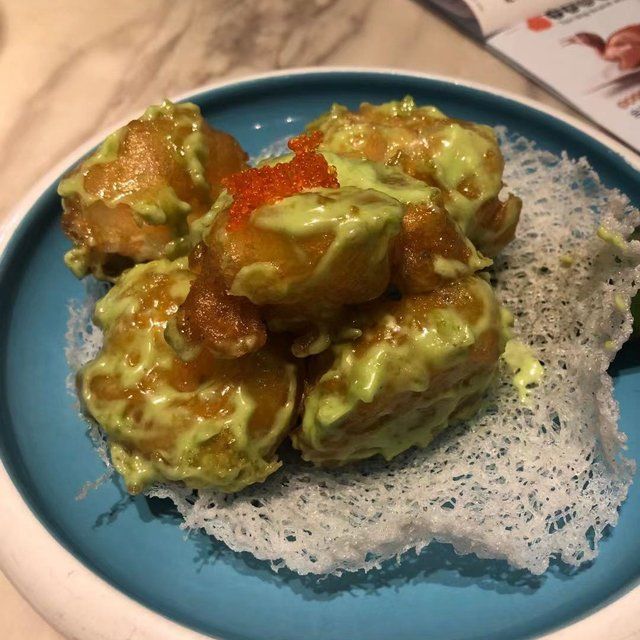 Embarrassing Friday
Time flies, it has been 2 months since I back to Shenzhen, I am going to get my ass back to Hong Kong on next Monday, so I gotta to take the COVID test before I return, I thought I don't have to make appointment in advanced, but the fact is that there is so many people rushing to back HK lately for re-opening of the school.
Even worse, I just notice that I forgot to take my identity card when I arrived hospital, so I am forced to go home to take it, but there is no more quota when I back to hospital again, fortunately I can still do that shit tomorrow, otherwise it would be much more embarrassing.
Then I simple go to have Chinese dim sum with my wife before accompany her to office, both my wife and I don't have too much appetite today, we didn't eat too much as we do as usual.
Somehow we are bloody sleepy today, sound it's not a good day to work today, so I gotta stop here and take a nap first, wish all of you have a nice weekend
Like my work?
Don't forget to support or like, so I know you are with me..