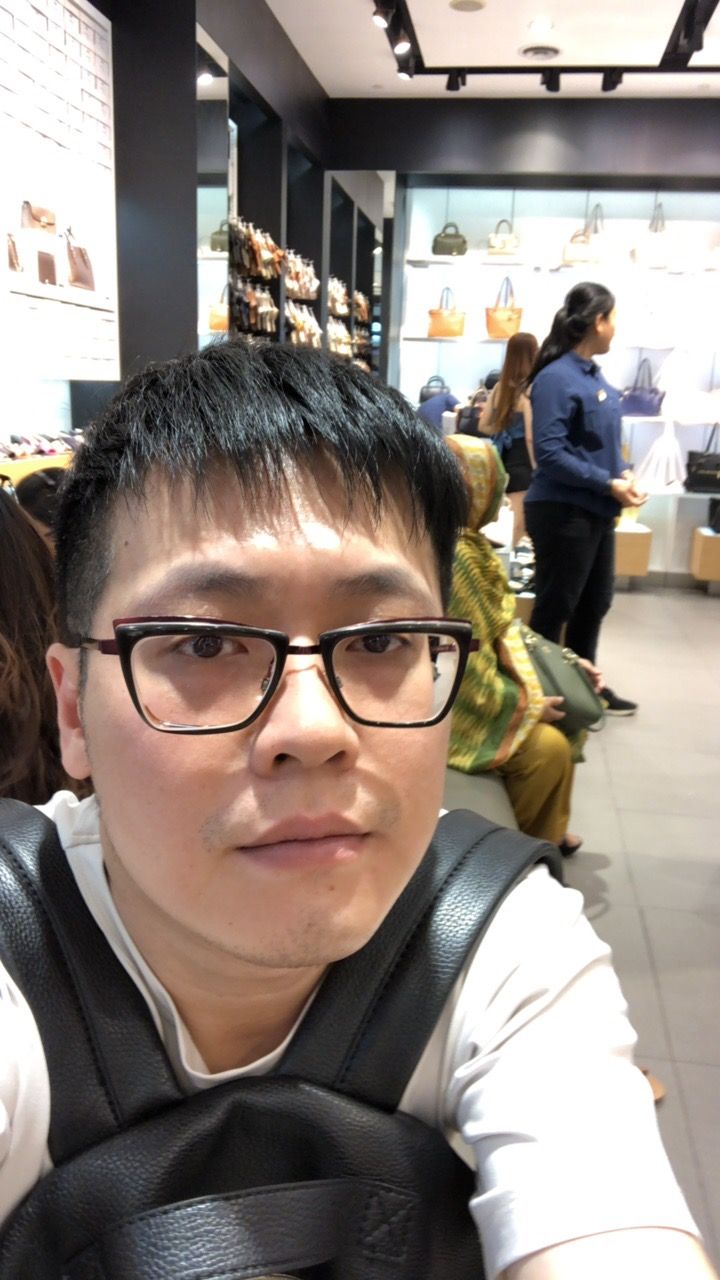 不再美食王, 舊時代的遺物, Web 3.0的新世代, 還有我的一席位嗎?
Disappointing Nexo Wallet
抱歉,這幾天超忙的, 所以打英文文章比較快, 我不是在裝逼啊,大家不要打我,嘻嘻
Was exciting to find one more crypto wallet apps with MasterCard - Nexo, i thought it's as great as Wirex and crypto.com do, Obviously I was over estimate on this company.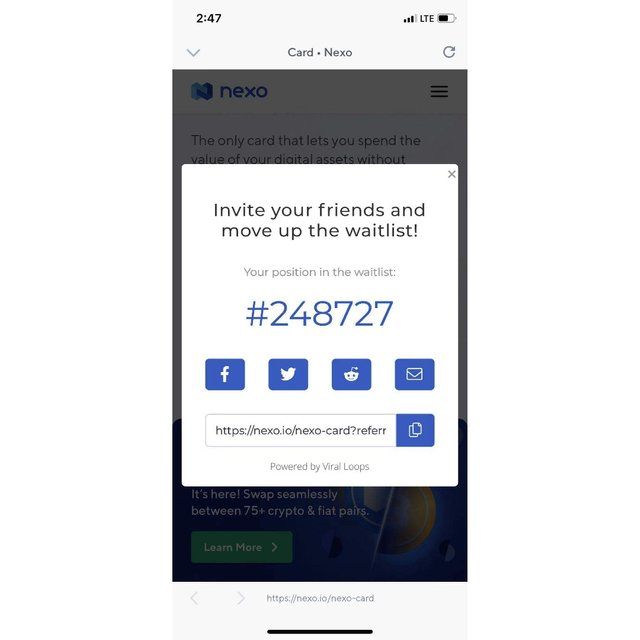 I couldn't wait to complete my KYC just for trying to apply their crypto Mastercard, once I done the KYC procedure and tried to apply for the card then I realize that their card is not available ! We can only join the waitlist and I couldn't believe I was in queue number 248727 !!!
Have no idea how long would it takes to get the card, apparently I am getting lost my interested on them after I knew that they have put me in the waitlist for the card.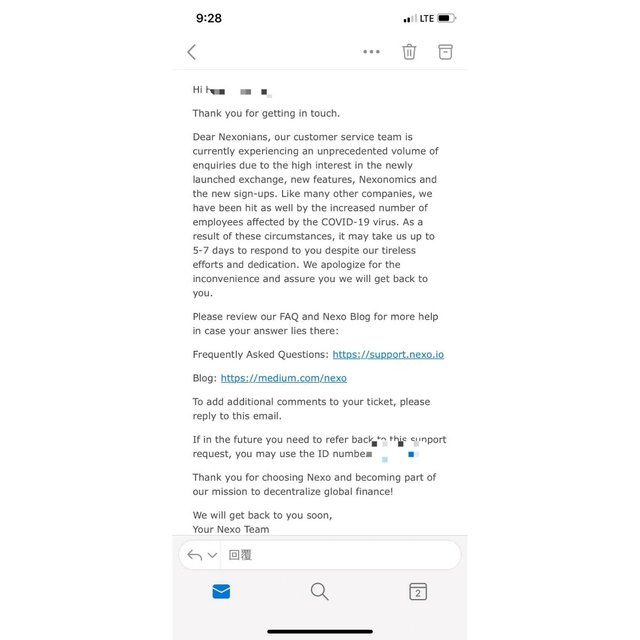 Even worse, I tried to deposit some LTC to see if their wallet is legit or scam, their apps wrote it very clear that the LTC will be credited to the wallet after 6 confirmation on the blockchain, there was noting shown in my wallet even there was 10 confirmation done.
I wrote an email to their customer support to seek for help, of course I couldn't get instant reply from their team. Finally I have received the LTC that I deposited from another wallet and I haven't got their reply still.
So I ain't waste my time on that Nexo and will send my coin out back to my crypto.com wallet for sure. They are just wasting my time !
Like my work?
Don't forget to support or like, so I know you are with me..