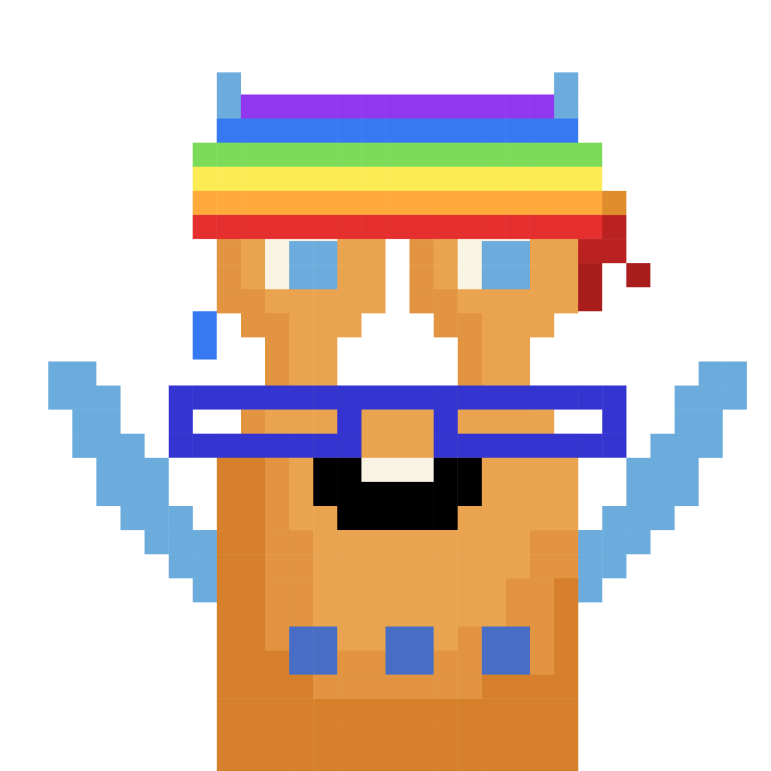 浮沉於跟自己過不去的執著中/ 是邊緣回望後滑進的一界混沌/ 自火山爆發 血管裡滿是灰燼/ 皮膚下的性格 互不認識 互不相容/ 自以為是攻佔主性格/ 忘形以為全都是假貨/ 咆哮碎念自以為詩/ 悲觀在簾後扯著木偶線/ 散漫說他沒事。 Hope/ to stitch my book/ of ups & downs on a tightrope/ It chokes/ to elope.▐
| Years Ago Today | I Have a Thing Worse than Sleepwalking
Happened 3 Years Ago From Today. I Call it Sleepworking.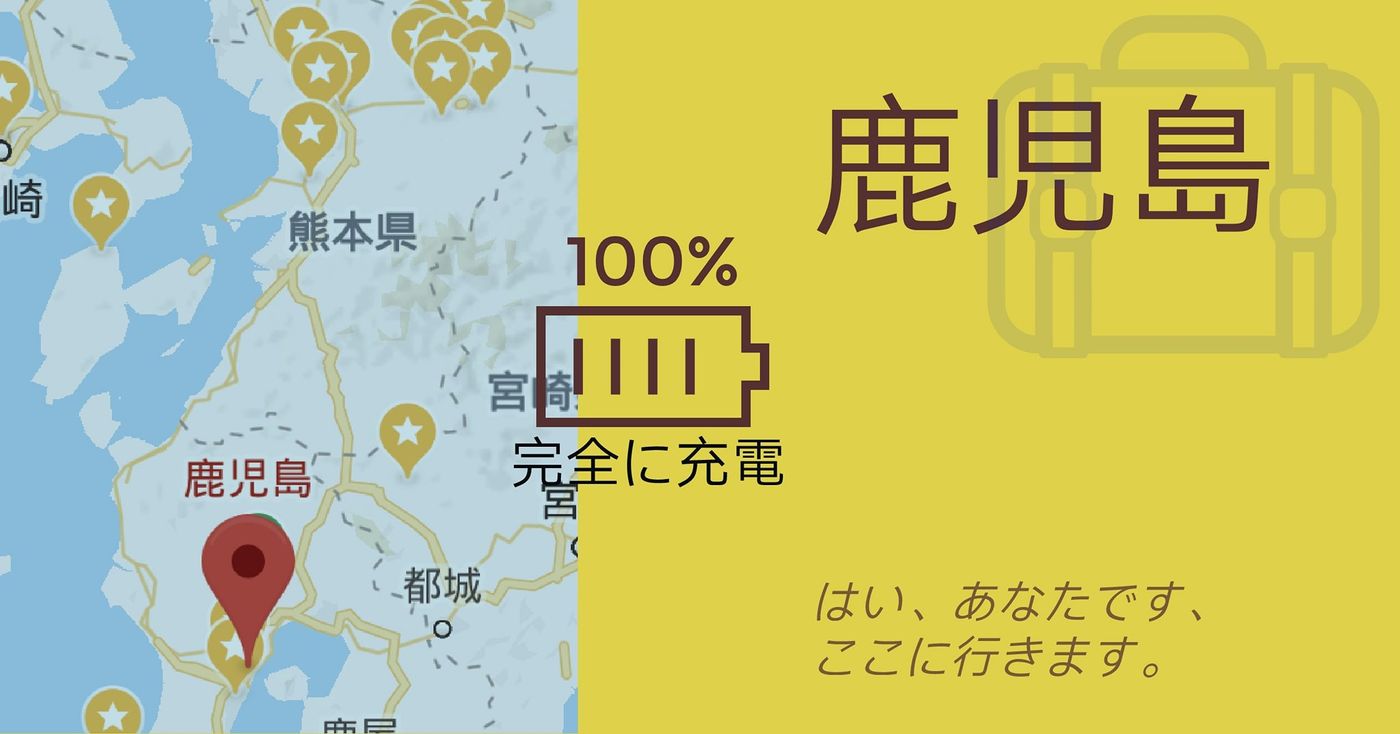 2018/9/23
Gosh I was making this at 4 in the morning. I DO NOT remember doing it at all. Guess my insomnia gets more intense.
Managed to sleep for couple hours and Jaydon woke me up a minute before my phone rang. Did not pick up. With a world record speed I checked all outboxes and drafts on all mail apps among my devices.
I have a thing worse than sleepwalking (I do not sleep walk though). I could easily draft an email or a mobile text while I am either drunk / stoned / extremely tired. My record is a 10-page on Word (with default at Calibri font 12, double spaced).
Yes, Word, Microsoft Word. I can even pull in attachments when I am not me myself.
Safe! Did not send out anything embarrassing.
Well back to the point, this is my October 2018 getaway I was trying to make for my blog. Fukuoka-Kirishima-Kamegaoka.
Like my work?
Don't forget to support or like, so I know you are with me..