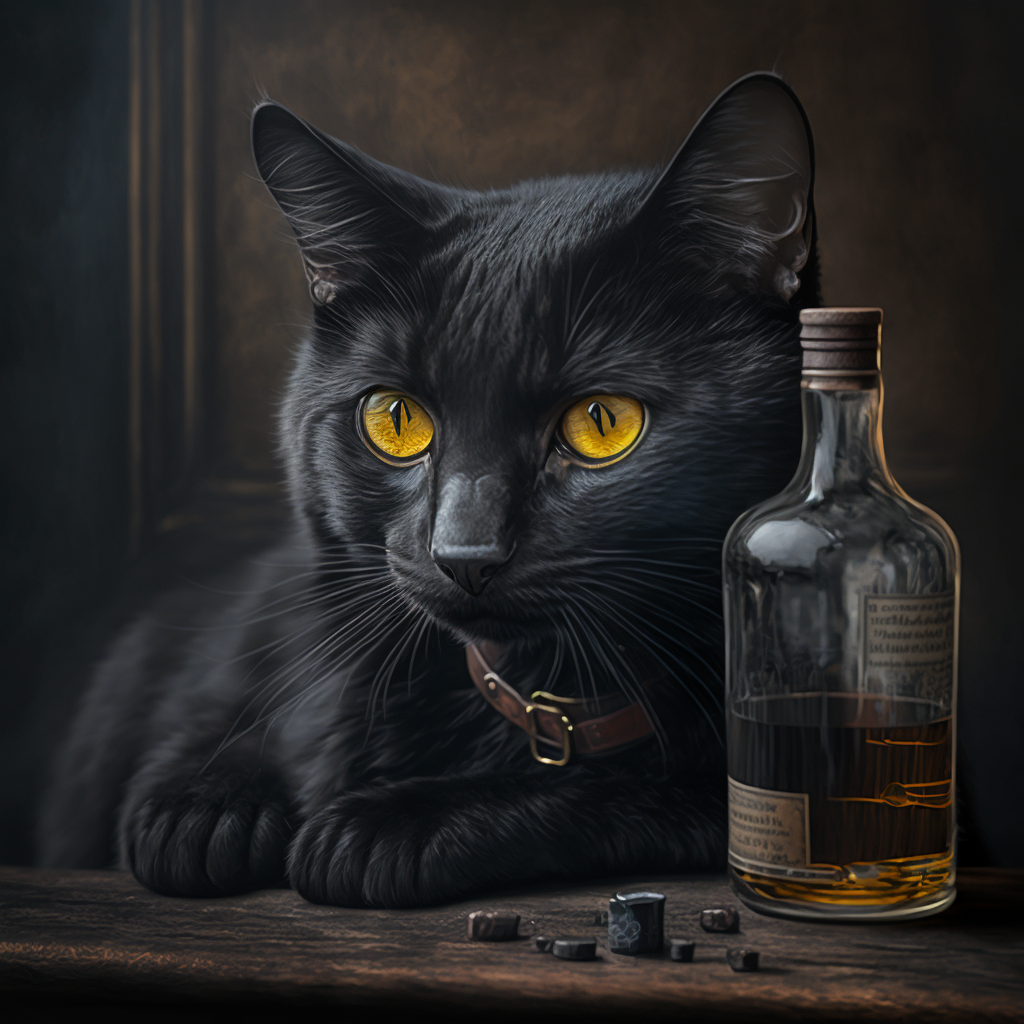 https://twitter.com/Kyle_Chu https://www.instagram.com/kyle_chu/ https://medium.com/@Kyle_Chu https://www.youtube.com/@DrinkWhat
🚉大阪難波駅:領悟人生,法善寺橫丁 Secrets of life hidden in the alley near Hozenji Temple, 🚉Namba Station,Osaka…
🚉大阪難波駅:領悟人生,法善寺橫丁 Secrets of life hidden in the alley near Hozenji Temple, 🚉Namba Station,Osaka Japan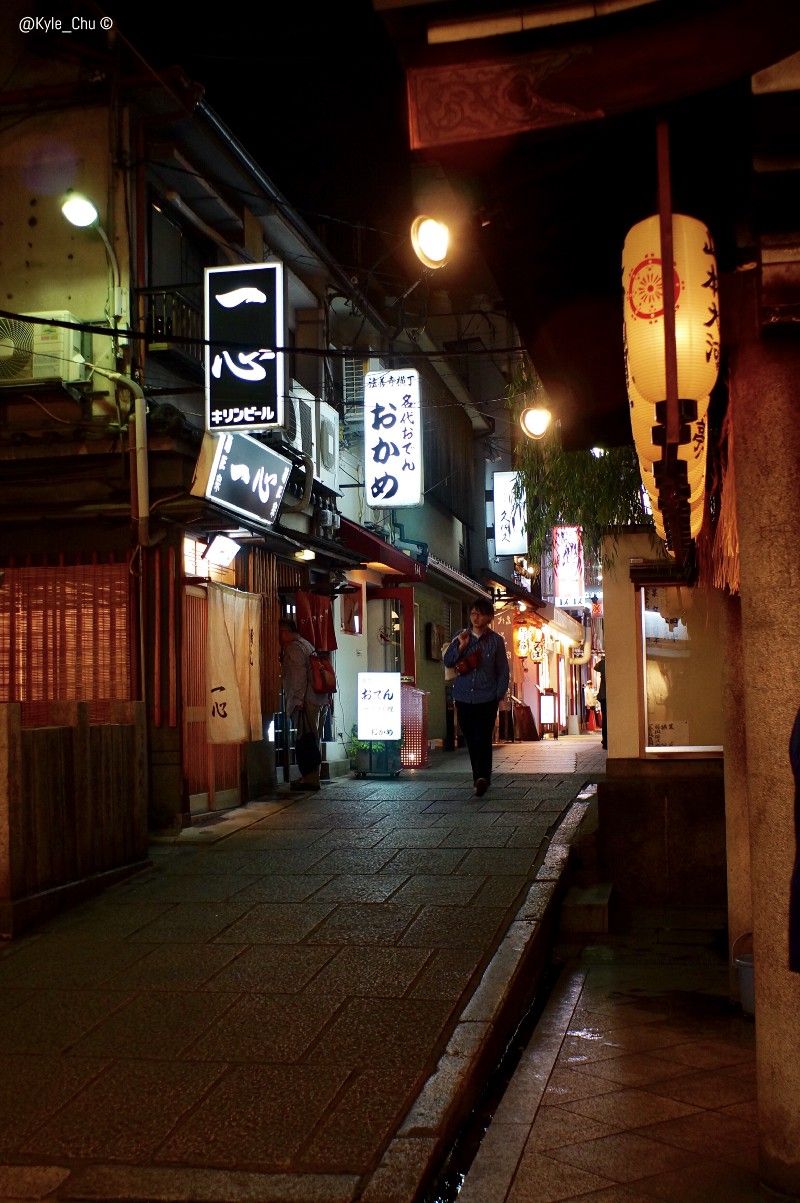 法善寺橫丁,是那種走過兩次,就自以為有所領悟的小路。
I thought I got the epiphany of life after I had walked through the alley near Hozenji Temple twice.
看看四周,繞行兩次,好像人生旅途上所有東西都在這了:
I've been there to look around and I thought that the alley was the life in miniature.
有人聲鼎沸的大阪燒店、有香火鼎盛的不動明王廟、有貓咪在門口盤桓不去的綺麗店面、也有灰塵滿佈的古物店、還有情侶、夫妻同喝一碗紅豆湯見證愛情的夫婦善哉、後有保齡球館、前有老式咖啡廳。
There're Okonomiyaki restaurants, temple, a shop with cats,few shops with dusts,an old bowling alley, a couple of cafes, and a sweet red beans soup shop for lovers.
人生路上,愛、憎、癡、怨,都在這短短彎曲的小巷裡有象徵。
It seemed to me that all the moods of life were somewhere in the tiny alley.
但回頭想想,懵懵懂懂,又好像還沒有全然領悟。
But think again. It seemed that I knew nothing about the alley about life.
驀然回首,不知甚麼時候已經走出巷子。
As I turned around, I found that I walked through the alley but I didn't know when or how.
走過幾次,才明白這是一條人人都得獨行的小巷。
Walking through the alley again and again. Then I realized that's a tiny alley for walking alone only.
問我領悟了甚麼,模模糊糊說不出來,大概要等到一個人走出巷子那天,才清楚。
If you asked me about what's in there and what happened in life, I can not tell you until I really walk through the tiny alley by myself someday.
Travel Eyes
Travel to Livemedium.com
Hozenji Temple located:
Osaka Prefecture, Osaka, Chuo Ward, Nanba, 1−2−16, Japan
Like my work?
Don't forget to support or like, so I know you are with me..