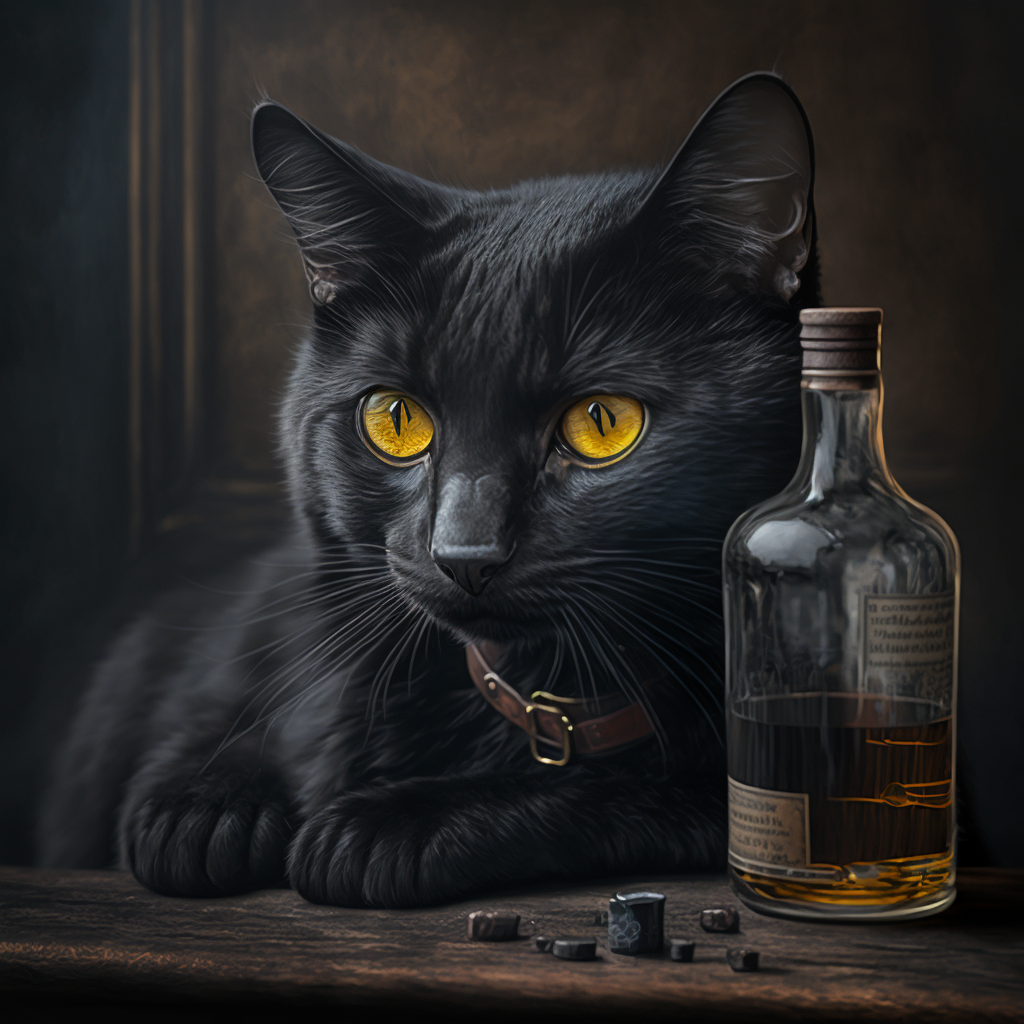 https://twitter.com/Kyle_Chu https://www.instagram.com/kyle_chu/ https://medium.com/@Kyle_Chu https://www.youtube.com/@DrinkWhat
不知從哪冒出來擋住鏡頭的女生,博多駅 The girl came into the picture from nowhere at JR Hakata station Japan
不知從哪冒出來擋住鏡頭的女生,博多駅 The girl came into the picture from nowhere at JR Hakata station Japan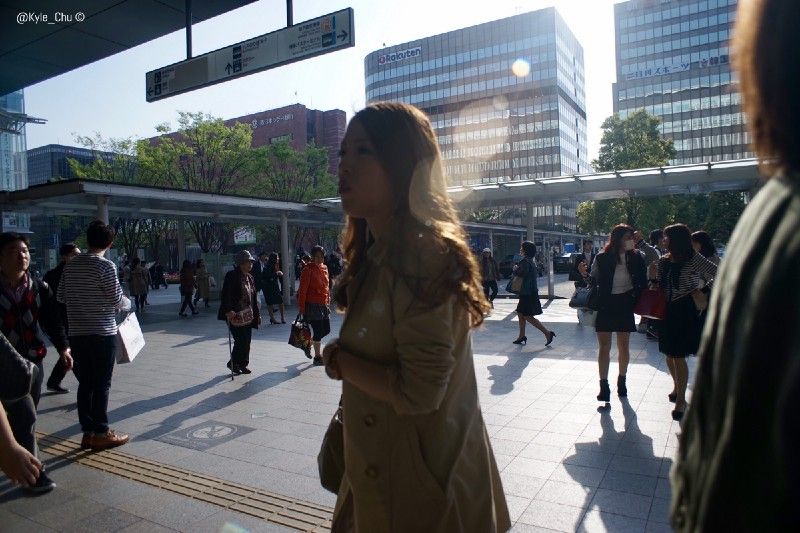 明明找好角度,能背光拍到下班男男女女影子斜向自己,同時又有夕陽閃耀,卻突然有個化濃妝、長假睫毛的女生闖進來擋住一切。
I had thought that I got all shadows of people in rush hours & sunset. But the girl with makeup & false eyelashes broke in & blocked everything.
這就是旅遊街拍趣味,隨時有不可知的變數,跟人生一樣。
But it's also fun of street photography in a trip. All unexpected things could happen suddenly. Just like the life can't be predicted anyway.
Like my work?
Don't forget to support or like, so I know you are with me..