排骨酥麵,似簡單卻複雜的台灣食物
Taiwanese fried pork with noodle soup is a complex food.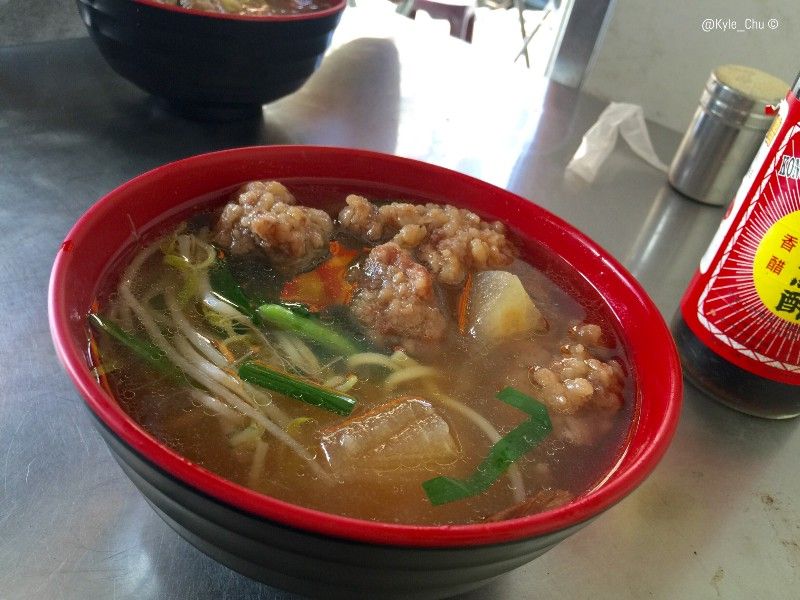 排骨炸前要醃製、講究的還會先燻烤再炸,麵衣裡也揉入了各式香料。
Porks chops would be pickled with salt & spices before fried. Some old restaurants would smoke the pickled pork chop before fried.
麵的湯頭有純大骨湯、油蔥酥大骨湯、清雞湯、鵝肉湯。
The soup could be stewed with pork bones or fried onions or chicken bones even goose bones sometimes.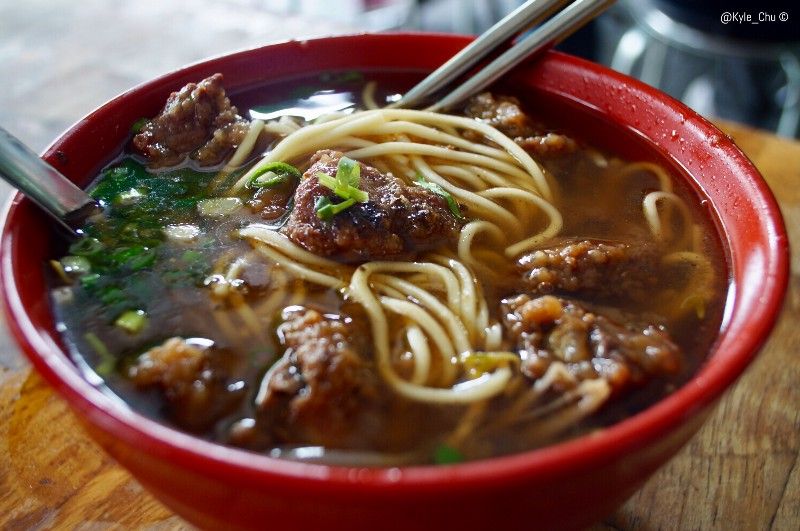 麵條,著名的豐原廟東排骨麵用油麵,也有其他店用特製細麵以吸收湯味。
The noodles must be thin which can get the flavor of the soup.
一碗複雜的麵,很多人賣,但好吃到會一再回顧的,很少見。
Fried pork noodle soup is a complex but delicious food. It's common but restaurants so good at this dish are always rare.
The best city to enjoy this delicious food is Fengyuan of Taiwan.
Like my work?
Don't forget to support or like, so I know you are with me..