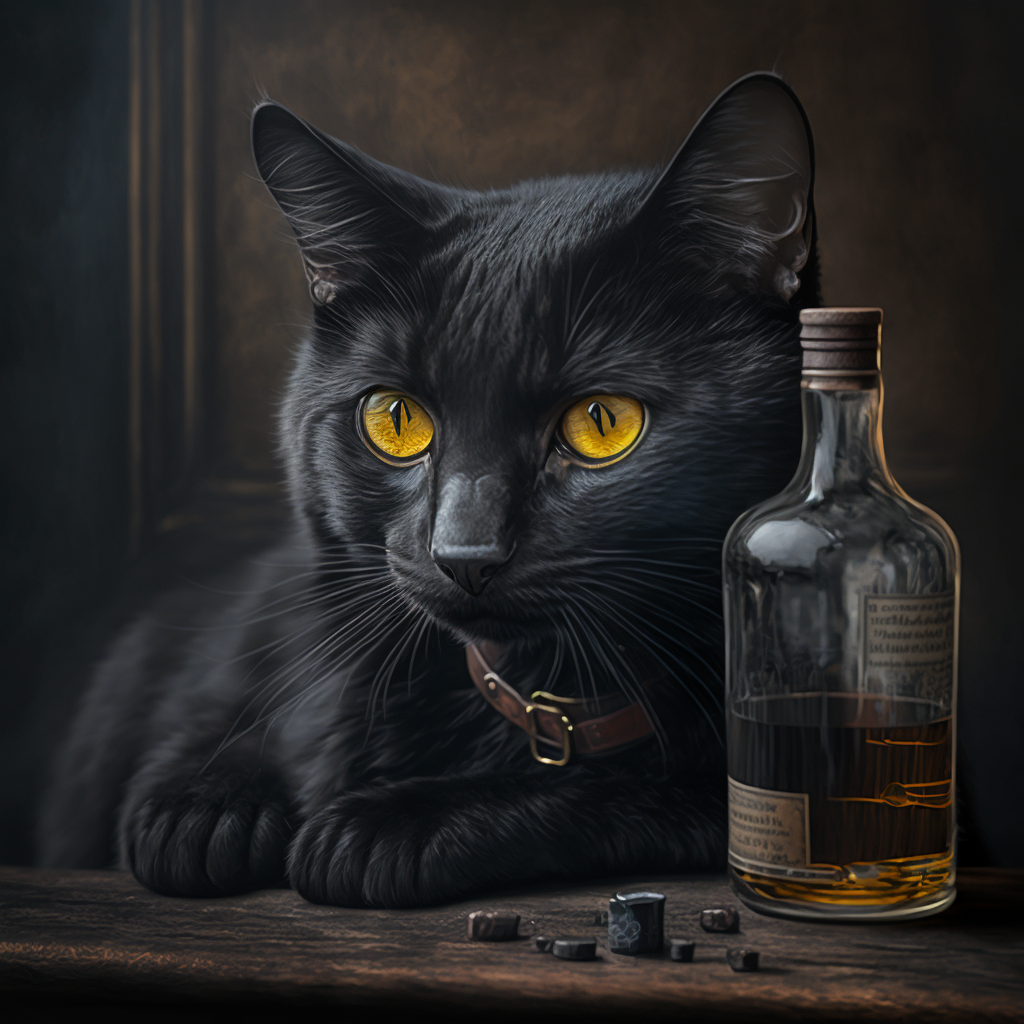 https://twitter.com/Kyle_Chu https://www.instagram.com/kyle_chu/ https://medium.com/@Kyle_Chu https://www.youtube.com/@DrinkWhat
櫻決鬱金香,五稜郭 Duel between Sakura & Tulips at Goryōkaku Japan
櫻決鬱金香,五稜郭 Duel between Sakura & Tulips at Goryōkaku Japan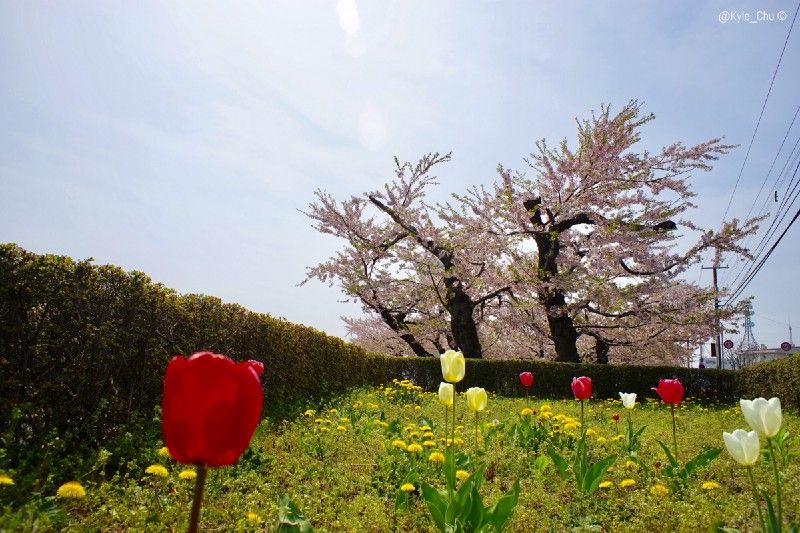 如此美景,誰都動容。
Anyone would be touched by the beautiful view instantly.
回顧相片才領悟:五稜郭園藝家設計時,已預見陽光會見證這場花的對決。
But I finally realized that the amazing duel between two kinds of flowers was perfect planned by the Japanese landscape architect long time ago.
Like my work?
Don't forget to support or like, so I know you are with me..