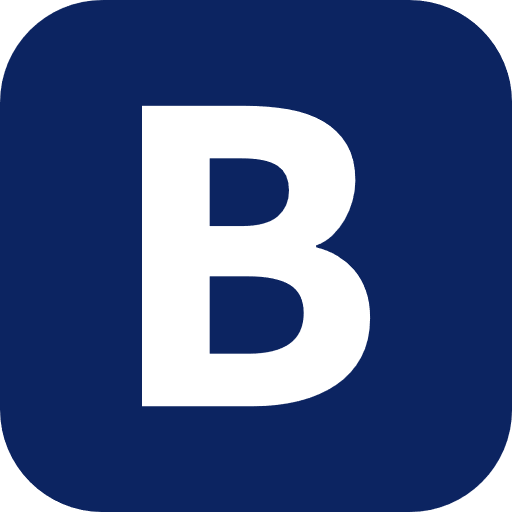 Blockchain - News, Research and Analysis | Team @TheWeb3Wire | #blockchain #web3 #crypto https://block3wire.org
Proof-of-Stake (vs proof-of-work)
Cryptocurrencies use a ton of electricity because of mining. In recent years people started working on a different technique called Proof-of-Stake. Not only does it use less energy, it can also be more secure.
(This video is a re-upload to fix a mistake I made in the previous one. Sorry about that!)
💌 Sign up for Simply Explained Newsletter:
https://newsletter.simplyexplained.com
Monthly newsletter with cool stuff I found on the internet (related to science, technology, biology, and other nerdy things)! No spam. Ever. Promise!
💰 Get $10 of free Bitcoin:
Use my Coinbase affiliate link, and we'll both get $10 of free Bitcoin when you deposit $100:
https://coinbase.com/join/decuyp_9
📚 Sources for this video:
https://www.savjee.be/videos/simply-explained/proof-of-stake/
🌍 Social
Twitter: https://twitter.com/Savjee
Facebook: https://facebook.com/Savjee
Blog: https://savjee.be
❤️ Become a Simply Explained member: https://www.youtube.com/channel/UCnxrdFPXJMeHru_b4Q_vTPQ/join
Like my work?
Don't forget to support or like, so I know you are with me..