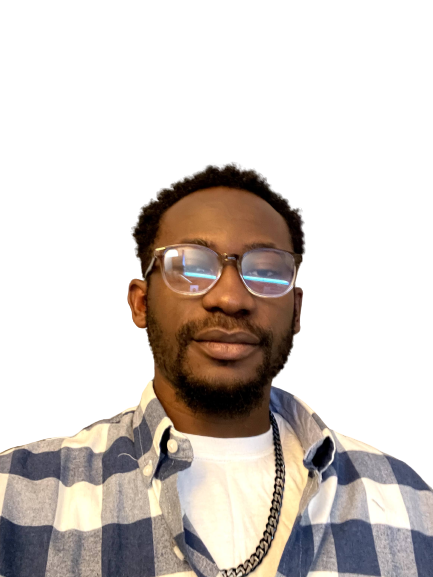 Eric is a Data Scientist with background in Computer science, Mathematics, and Statistics. Specialize in Data Mining, Machine Learning...
From Riches To Rags: How To Avoid Your Product Becoming Stagnant
When running a business, one of the most challenging parts of keeping a company afloat is avoiding stagnancy. Keeping a company from becoming stagnant is difficult, as most industries encourage company owners to play it safe. Unfortunately, not taking risks can be just as damaging to a company as taking too many risks, as it can lead to a downward spiral in the long run.
This is why keeping a balance is one of the most crucial aspects of business management. You can quickly go from riches to rags if you don't avoid having stagnant products, which is why it's best to work toward customer communication and innovation to drive constant product improvement.
Here are some best-practice methods to help your product avoid stagnancy.
Taking your time to focus on innovation
It's only natural to want to focus on innovation, but the path to success isn't always clear-cut. Many people associate innovation with inspiration because they're both too challenging to control. However, unlike inspiration, you don't have to wait for a great idea. Instead, you can set a foundation for innovation by following a few core principles and using the right software. Then, with help from the right professionals, you can build a platform to solve your open innovation challenges and continuously working toward new and exciting ways to manage your business.
While it doesn't mean that you'll be getting fantastic ideas left and right, it paves the way for success by taking note of the relevant data. Unlike brainstorming during board meetings, an open innovation platform is a much more robust and consistent framework for original ideas. If you're interested, there are many top-quality services offering open innovation platforms.
Learning to handle feedback and reviews
What your target audience has to say about your products and services is much more vital to a company's success than many people realize. While it's understandable to follow your vision and go for the process you want, there comes a time when you have to sit down and listen to what your clients have to say. Mind you, not everyone has something valuable to say, but there will be a few diamonds in the rough.
There will be situations where someone makes a suggestion, and you wonder why you never thought of it yourself. Sometimes, innovation and avoiding stagnancy are as easy as listening to your audience.
Looking for improvement no matter how great the reception
If your products and services get plenty of attention and praise early on, it's not an excuse to relax and stop trying. In fact, it's an indication that you should start looking toward innovation and creativity as soon as possible. You usually have plenty of time to think of the next step when you have a good start.
One of the worst things that can happen to a business is if the company owner gets too complacent. It's best to constantly move forward and look for ways to scale your company.
While you won't always hit it out of the park when releasing products and services, staying consistent ensures you won't have to worry about stagnancy.
Image Source: Pixabay
The post From Riches To Rags: How To Avoid Your Product Becoming Stagnant appeared first on The Startup Magazine.
Original link: Amoheric.com
Like my work?
Don't forget to support or like, so I know you are with me..