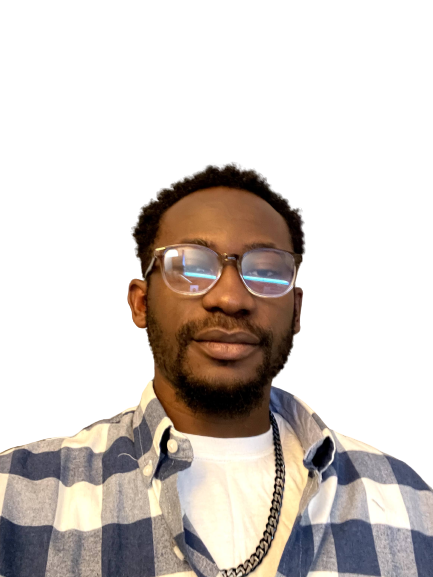 Eric is a Data Scientist with background in Computer science, Mathematics, and Statistics. Specialize in Data Mining, Machine Learning...
Kevin O'Leary Says He Won't Sell Any Crypto Despite Downturn – 'You Just Have to Stomach It'
Shark Tank star Kevin O'Leary, aka Mr. Wonderful, says he is not selling any of his cryptocurrencies despite the crypto market downturn. "Long term, you just have to stomach it. You have to understand you'll get volatility," he stressed.
Kevin O'Leary: I'm Not Selling Anything
Shark Tank star Kevin O'Leary talked about bitcoin and other cryptocurrencies in an interview with the Insider, published Saturday.
Commenting on the crypto market turmoil, O'Leary said:
I'm not selling anything … Long term you just have to stomach it. You have to understand you'll get volatility, and that some projects aren't going to work.
O'Leary currently holds 32 positions in the digital asset space, the publication conveyed. He is also a strategic investor of Wonderfi Technologies. The crypto platform received conditional approval to list its shares on the Toronto Stock Exchange (TSX) last week.
In an interview with Bankless, published last week, O'Leary said that his largest holdings right now are ethereum and bitcoin. However, he added, "I also have a big position in USDC [and] a big position in FTX as an equity." He additionally mentioned polygon and solana. Emphasizing the importance of diversification, he said about eight weeks ago his crypto holdings were approximately 21% of his portfolio. Now, it's down to about 18%, he said, elaborating:
There's been a big correction in the market but you've got to hold your nose and get used to the volatility.
The Shark Tank star explained that the recent crypto collapses, such as the implosion of cryptocurrency terra (LUNA) and algorithmic stablecoin terrausd (UST), provide valuable lessons to investors.
The demise of UST "educated everybody that this isn't the way to build a stablecoin," he said, emphasizing that "It's important for the education and the maturation of the market."
O'Leary added that the collapse of a crypto token does not have a big impact on global financial markets. He opined:
It's nothing, a rounding error in the context of a sovereign wealth. It's bad for investors, but they've educated the market on what not to do. It's a good thing.
Mr. Wonderful has been saying that trillions of dollars will flood into crypto "when we get policy and the regulator regulates." He also believes that crypto will be the 12th sector of the U.S. economy within 10 years.
What do you think about the comments by Kevin O'Leary? Let us know in the comments section below.
Like my work?
Don't forget to support or like, so I know you are with me..