Goodbye 2021, Welcome 2022!
Year 2021 is an odd year to me. One more precious year in my life have been stolen by COVID-19, but at least it was much better than Year 2020. Hope Year 2022 continue keeps the trend and getting better and better.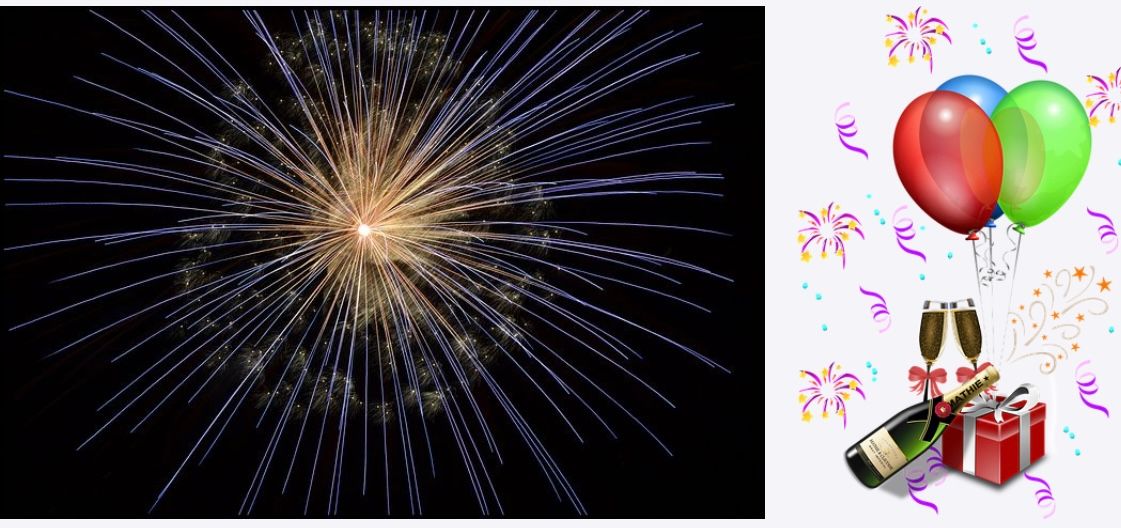 (Pix from Pixabay)
Year 2021 was started with bad news all around, January 6 insurrection, COVID cases up to sky, people dying to the record, but things turned around after February. Finally, more and more people got vaccinated, and my turn. After I had my first shot, I was so happy that COVID19 would not become dangerous to me. I even took the opportunity to travel to Las Vegas in July after the whole family were vaccinated.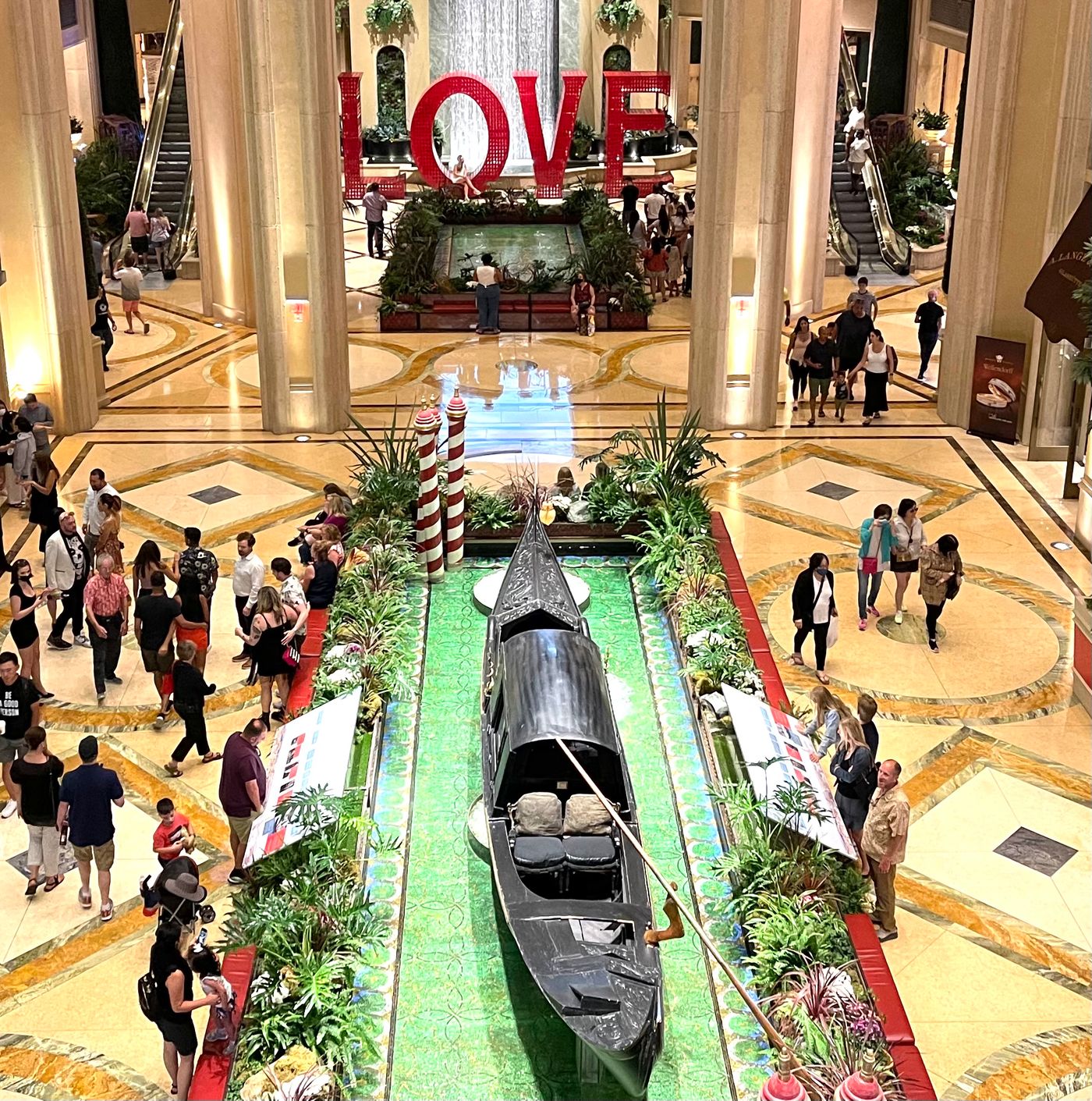 In April, my previous boss told me that he was leaving the department and found a new job. It was a breaking news to me, but I was suspicious. He was the one promoted me, and we got alone so well for many years. He asked me to apply for his job. He said if the new boss came without any knowledge what we were doing, I was end up doing everything.
What he said was totally correct, the new boss demoted herself from other department and took away the position. I just did all the works for her. I was not happy because I never had such manager in the past- just know how to delegate works to the staff. After times passed by, I got used to her style and found out that she was not a micro manager. Great, that's what I wanted! Besides, I really didn't care of promotion in my age. I just wanted to do my works and helped the most vulnerable people in this society.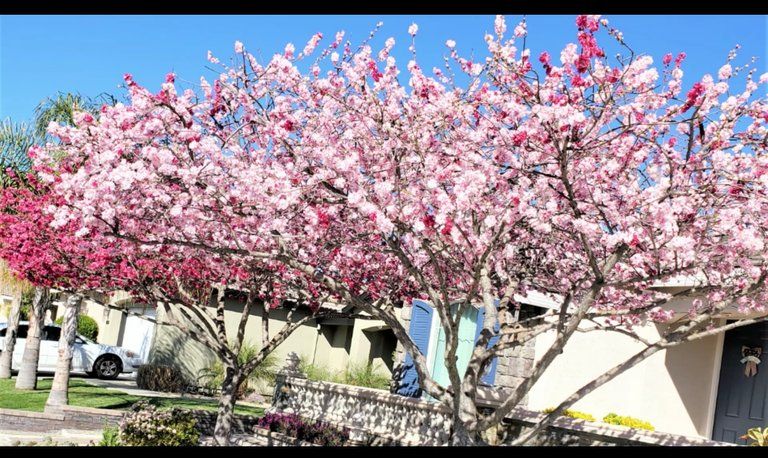 Delta came in July, and kids went back to school in August. I was nervous because we randomly got emails from school that kids in their classes had COVID-19. Life was continuing, now the last day of the Year 2021, my parents even came to visit couples days ago spending the Christmas holidays with us. What did I ask for except seeing my parents in this pandemic time!
I was not afraid to go outside doing shopping or ordering to go in Year 2021 after I was vaccinated, but I still didn't want to dine in or travel. Now the Omicron is hitting us, and the infection rate is getting sky racket and the vaccine is not working as effective. Luckily, a lot of reports showed people's sickness might not as severe as other variants. I have nothing to complain on the last day of 2021, but hope the pandemic ended in Year 2022.
Now it is time to say goodbye to Year 2021 and welcome Year 2022. Wish you All have a safe and happy holiday weekend.
(首发于HIVE.BLOG)
Like my work?
Don't forget to support or like, so I know you are with me..