Bityard Platform's Digital Wallet Service
How does Bityard's digital wallet service work? Each customer independently generates a digital wallet and account binding, seamlessly connects to all global block network platforms, supports USDT transfers between all platforms, and provides convenient, secure and effective account transfer and settlement services for all transaction users. . The platform supports mainstream digital currencies and OTC fiat currencies for rapid recharge and withdrawal, platform guarantees, fast and secure, small withdrawals of digital assets, and credit to the account within 3 minutes. In addition, Bityard has reached a cooperation with the world's top mining pools, the transaction is mining, and the recharge and withdrawal comes with accelerated transactions.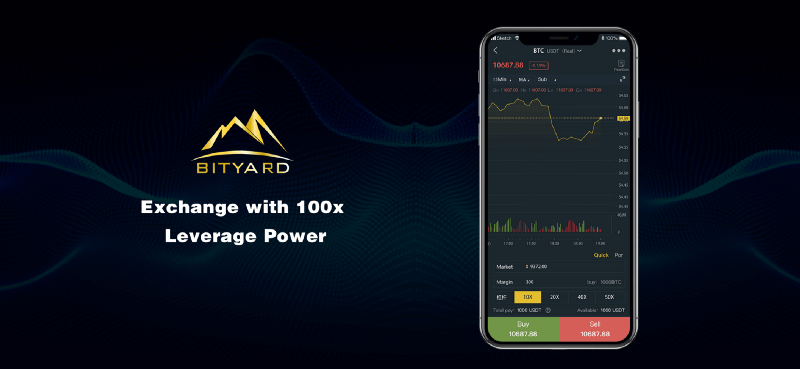 Like my work?
Don't forget to support or like, so I know you are with me..